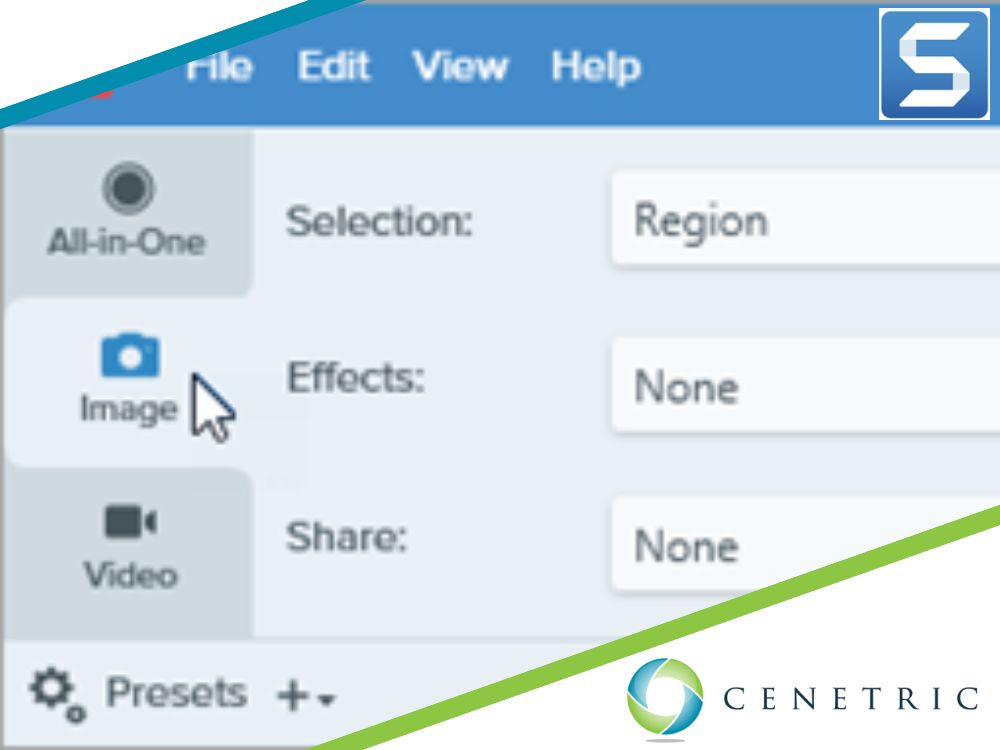 Snagit is, at its heart, a screenshot program. But how you interact with those screenshots is up to you! Snagit has built in a variety of powerful tools that allow you to develop, change and control how you use those screenshots. We are excited to tell you about our favorite one that will turn your static, lifeless images into inspiration for Jon Favreau!
The Magic of Video Narration:
Ever stumbled upon an amazing screenshot that you wished you could animate? Snagit's video-narration feature lets you combine the best of both worlds: the simplicity of screenshots and the engagement of video storytelling. Imagine the power of your screenshots when they're infused with your voice, explaining every detail and sharing your unique perspective.
Getting Started with Snagit's Video Feature:
Capture Your Screen: To begin, simply snag the perfect screenshot with Snagit's user-friendly capturing tool. You can grab anything from a single window to an entire scrolling webpage.

Hit the Record Button: After capturing your screenshot, it's time to hit the record button and start narrating your masterpiece. Snagit's intuitive interface allows you to easily record your voice while highlighting, zooming, or even drawing on the screenshot to emphasize specific elements.
Edit Like a Pro: Don't worry if you're not a video-editing whiz! Snagit comes with a built-in editor that lets you effortlessly trim, cut, and rearrange your video clips. You can even add text, callouts, and other visual elements to make your video-narrated screenshot truly stand out.
Share Your Masterpiece: Once you've polished your video to perfection, you're ready to share it with the world! Snagit supports a variety of sharing options, including direct uploads to popular platforms like YouTube, Vimeo, and more.
The Benefits of Video-Narrated Screenshots:
Engaging Content: By combining visuals and audio, you can create content that's both informative and engaging, keeping your audience hooked till the very end (Looking at you Battlestar Galactica!)
Improved Communication: Video-narrated screenshots help you convey complex ideas or instructions more effectively, reducing confusion and miscommunication.
Personal Connection: Adding your voice to a screenshot establishes a personal connection with your audience, fostering trust and credibility.
Versatile Applications: From software tutorials to product demos and everything in between, video-narrated screenshots can be used in a wide range of applications across various industries.