Technology is something Cenetric Founder, Brittany Fugate, has always known. From a young age, she learned programming, website and software development. As an adult, she found a passion for networking and worked for Sprint as a Lead Engineer on the Sprintlink Network. During her time at Sprint, she utilized her development skills to create several applications to streamline processes for her team. Two of these programs were patented and purchased by Sprint. Brittany left Sprint in late 2006 and began working as a Practice Manager for a friend, a well-known local Oral Surgeon. It was during this time that Brittany realized her drive and desire to help local businesses succeed in the way she knew best – through technology. The Cenetric mission was formed! Cenetric's focus remains the same today as the day it was founded in 2008 – to provide the best technical resources and solutions to small and medium-sized businesses, non-profits and churches while also having a positive impact on the community in the form of quality jobs and a charitable spirit.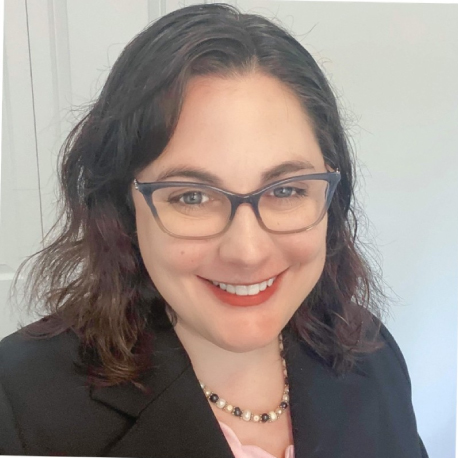 CENETRIC IN THE COMMUNITY
Cenetric Staff are passionate about giving back in the community and being good neighbors and citizens. When not working hard for our clients, you can find Cenetric doing charitable walks, participating in city/neighborhood clean-ups, and being part of breakfasts, drives and golf tournaments to benefit non-profits and churches around the Kansas City area community.
In Addtion to active participation in charity events, Cenetric staff nominate and vote on a Charity to support each year – through top-tier sponsorships for major fundraising drives or by providing free/discounted support throughout the year.
Some of Our 2020-2021 Sponsorships Include: