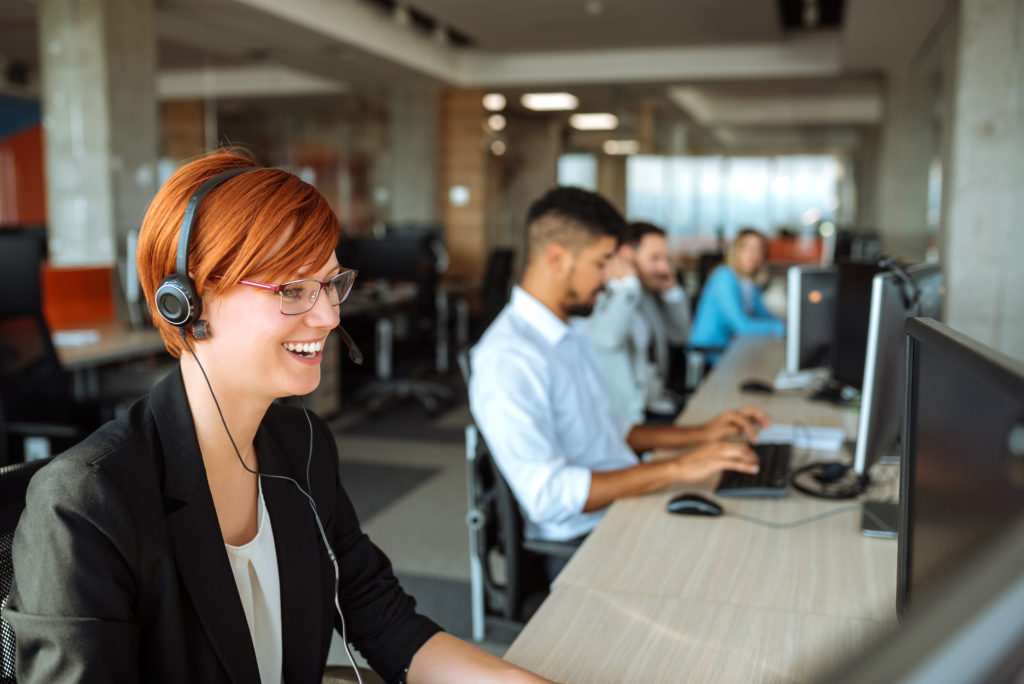 Cenetric has been providing top-quality IT services nationwide from Small Businesses all the way up to Fortune 500's for over 12 years! We will provide accurate technology solutions tailored to you business. Cenetric will work with you and your staff to provide a lasting and trusted relationship to know we work hard to provide the best solutions possible. We will be proactive and focused on making sure you get the best services that we can provide and beat out the other competition in the Kansas City area. We want to be your Trusted IT Adviser and Partner!
Can your current IT Company compare?
Transparent pricing
Hardware and software recommendations with ABSOLUTELY No Markup! We pass our vendor discounts on to you
World-class Customer Service and Technical Support
–If they do not, look no further than Cenetric, Inc. to provide you with the best service possible in the Olathe, KS area.