Cloud Computing Solutions
The Cloud Expertise You Need We offer a broad set of global computer, storage, database, analytics, application, and deployment services that help organizations move faster, lower IT costs, and scale applications. These services are trusted by the largest enterprises and the hottest start-ups to power a wide variety of workloads including: web and mobile applications, data processing and warehousing, storage, archive, and many others.
Cloud Expertise
Top-Tier Microsoft Partner Support Cenetric has been a top-tier Microsoft Cloud Partner for over ten years. We have worked with organizations of all sizes on moving to the cloud. With tens of thousands of migrated seats under our belt, we have the experience you need to make your cloud migration seamless no matter what puzzles you are trying to solve!
Cloud Computing Strategies
Design Help and Directional Advice There are so many ways cloud can benefit your business, from enabling remote working to ensuring instant disaster recovery. But choosing the right approach and the right providers can be a daunting task. We'll work with you to understand your needs, audit your current on-premises and cloud systems, and propose the most beneficial cloud strategy for your business.
---
Microsoft Office 365
Amazon Web Services
Hosted CRM Solutions
Cloud Security
Cloud Migrations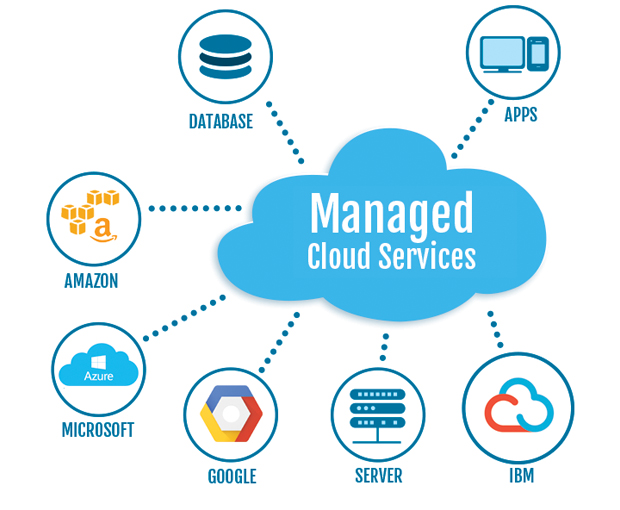 Azure & Intune Services
Virtual Desktop
Decentralized Windows
Google Workspace
SharePoint/OneDrive