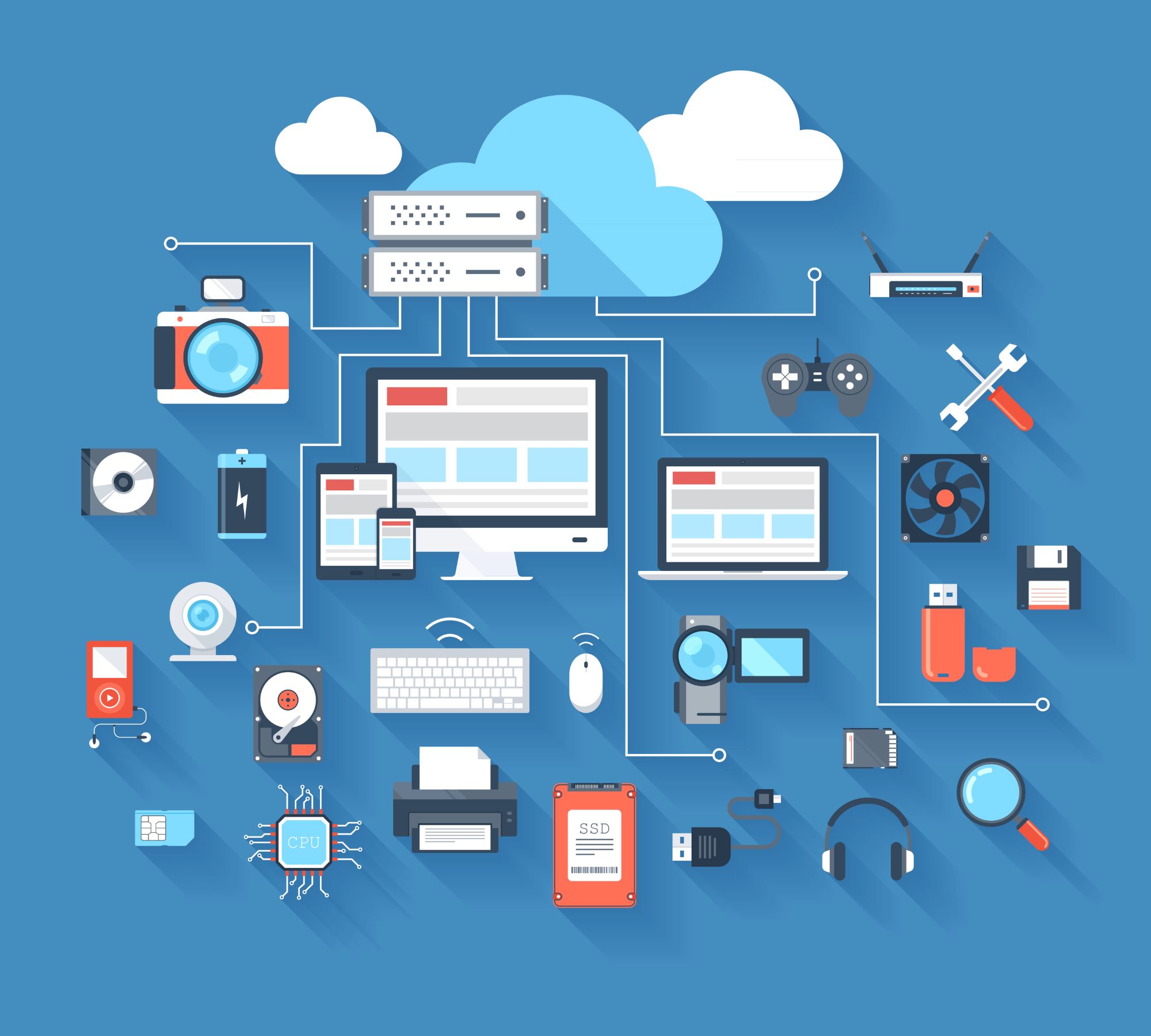 Managed Network Solutions
Managed network services from Cenetric deliver complete and comprehensive IT network care for a single monthly rate, including hardware selection, installation and helpdesk support for technical assistance. With these services, you can outsource as much as or as little of your integrated network services to our expert team as you'd like, where we'll ensure it's protected, backed up and easy to access.
You'll gain the advantage of more time, energy and resources you can commit to business growth and enjoy significant cost savings. We'll provide you with a complete program covering everything from implementation to ongoing support.
Contact Us for a Free Assessment
What Are Managed Network Services?
Managed network services allow organizations to outsource all or part of their IT (information technology) requirements to a third-party provider. Depending on the business and the need, this can include providing and installing hardware, installing and managing software systems, setting up and running firewalls, and running network security. Managed network service providers are often used as replacements for full-time IT staff or to augment a company's existing capabilities to gain access to added features, advantages and benefits.
Why Outsource IT Network Services?
Experienced support
We have over 14 years of experience, and our team has a wide range of specialized skills. Relying on us to manage your IT network solutions puts your business in good hands.
Easier budgeting
With managed network solutions, you only have to think about one bill. You'll eliminate capital expenses and gain more control over your costs with a predictable and fixed monthly bill.
Reduced downtime
Our company has an IT network infrastructure that allows us to provide faster updates and quicker responses to interruptions. We can help you prevent many issues and initiate a rapid recovery.
Reduced costs
The cost to develop, equip and maintain an in-house IT team can quickly add up. Switching to a managed network service provider can help you cut costs on space, labor, training, licenses and supplies.
Simplified compliance
If you operate in a regulated industry, the solutions we provide will ensure you're using the correct security services, software and technologies required by your industry so you stay compliant.
Improved productivity
Network issues are distractions that pull you and other key people away from other essential duties. Letting us solve network challenges will allow you to target your efforts where they're most needed.
Better security
We know how important it is to keep your transaction, company, customer and other data safe and secure. Our managed network solutions provide enhanced security measures designed to prevent costly breaches.
Regular updates
Network performance and security rely on having appropriately scaled equipment and software solutions, plus the latest updates. We specialize in networking solutions for small businesses and will keep you current.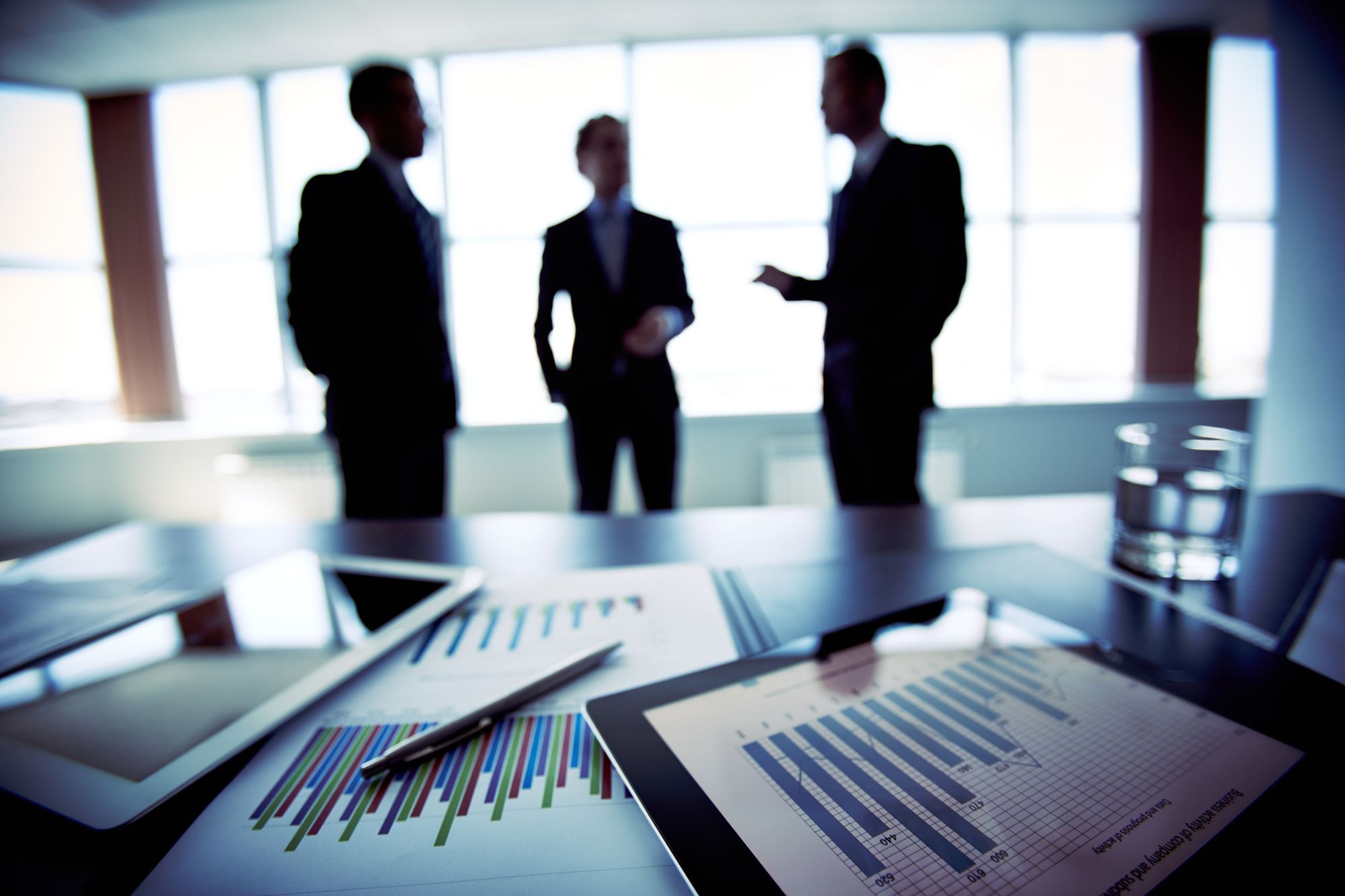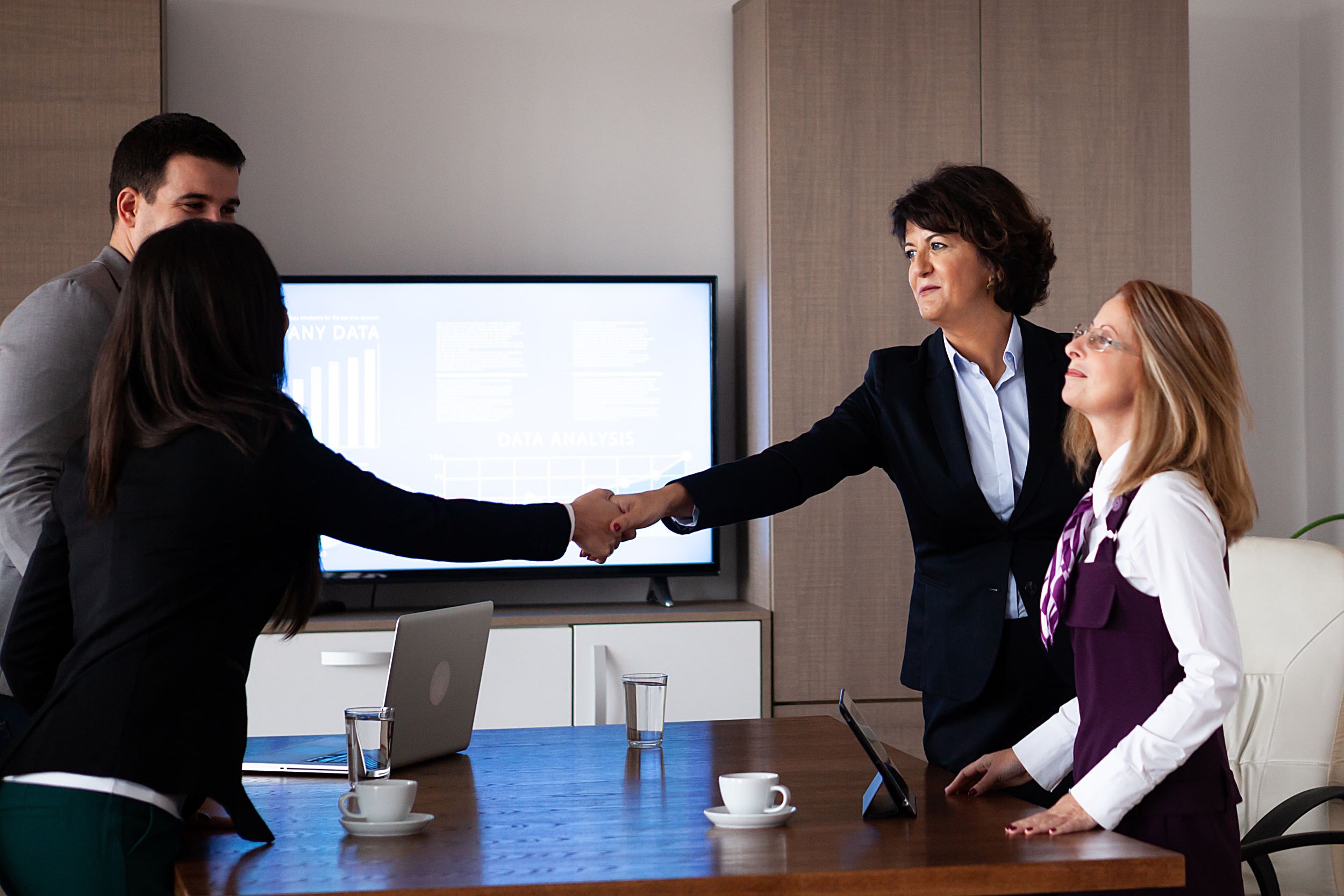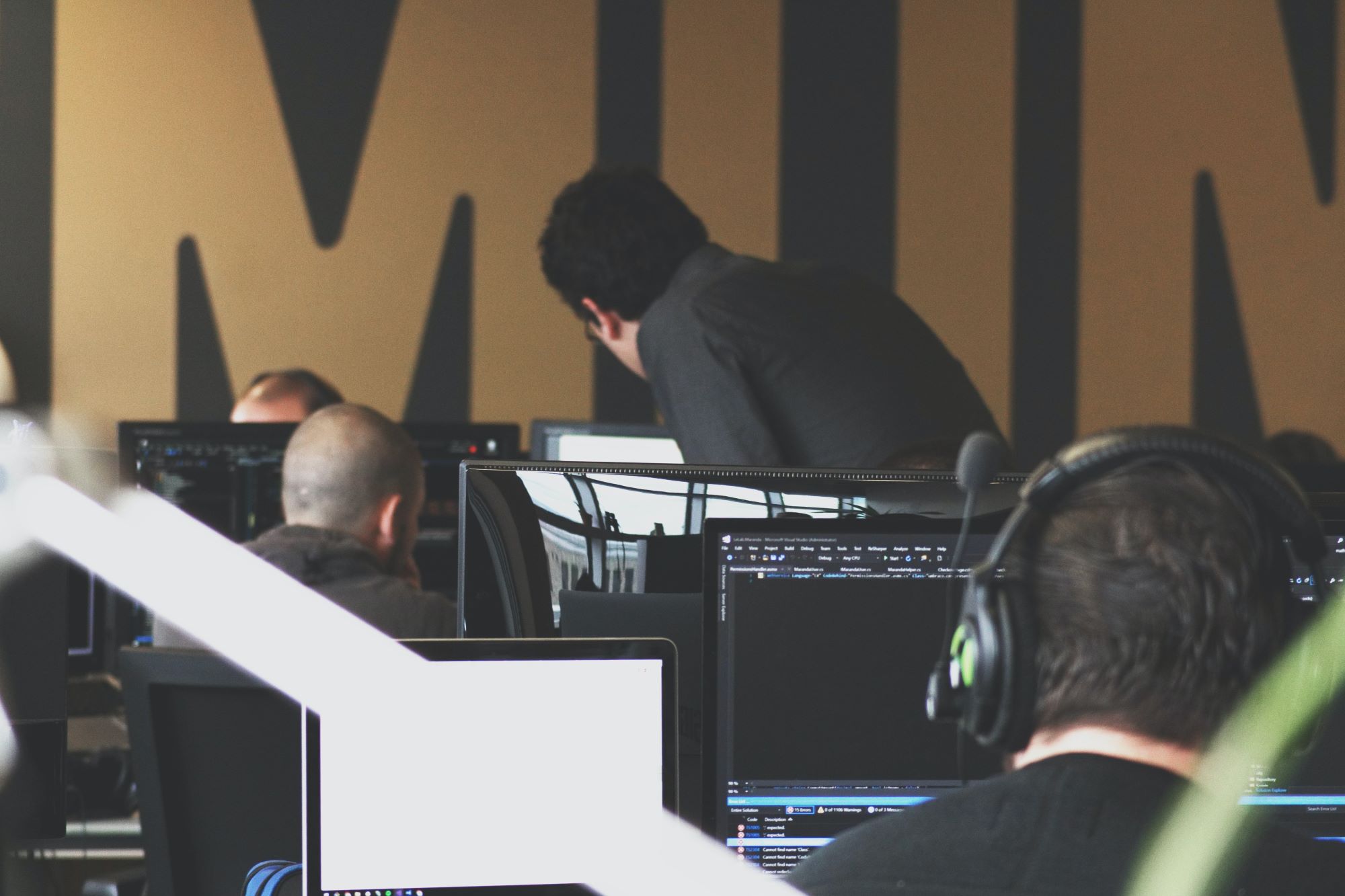 Network Design, Buildouts and Support
We design tailored networking solutions that are built to meet today's needs and adapted to accommodate future growth. Our team works with all the industry's top MSP (managed service provider) vendors to find the right fit for your business, including Ubiquiti, Cisco, Sonicwall, Palo Alto and Meraki, helping you stay on the cutting edge.
Device Configuration and Management
We will handle your network device configuration and ongoing management. These services cover getting all your physical and virtual devices installed and communicating with each other. In most cases, this will include:
Device selection: Selecting and installing network components and software applications.
System configuration: Configuring your system to integrate with operating systems and workflows.
Ongoing management: Ensuring all systems work as designed to provide the security and features you need.
Network Project Management
Our managed network services are the fast, easy and accurate way to manage network projects. We handle the entire process using the latest systems and technology to help you modernize your business. Some of the common challenges we overcome while you focus on other tasks include:
Cloud migrations: Moving digital assets to cloud infrastructure will help improve accessibility and help preserve your company data.
System consolidations: System consolidations are substantial undertakings that we'll complete to help you claim significant rewards.
Business Continuity and Disaster Recovery
Outsourcing IT network services will help shield your mission-critical data from loss due to criminal activity, like a ransomware attack, or another disaster like a fire or flood. Our team will perform a risk analysis and develop a plan covering your business and network infrastructure that we can put into action the moment there's an issue. We'll work to minimize disruption, reduce the risk for lost data and quickly bring your business back online.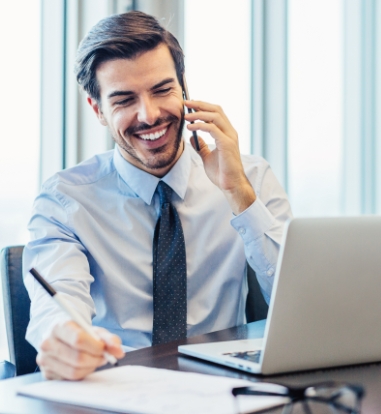 Contact Us to Schedule a Free Consultation
Switching to managed network solutions from Cenetric is easy and affordable, with upfront pricing on all our services. There are also no long-term contracts to sign. We prefer to earn your business every month with a wealth of superior services for one simple rate and support available 24/7 — including holidays.
When you partner with us, you'll receive a dedicated account team that you'll continue to work with, keeping things comfortable for you and helping our experts grow familiar with your business. You'll also have a Client Success Manager who will work with you to ensure you're getting everything you need.
Call (913) 210-1950 today to learn more and to schedule a free consultation regarding outsourced management and network security with our Kansas City office. You can also reach us online using our contact form.
Fill Out Our Online Form to Get In Contact
Call Us Now

Why Choose Cenetric?

24/7 Helpdesk and Support

Remote Managed Network Services
13+ Years Experience Supporting Businesses Like Yours

Microsoft Gold and Silver Partner

99.98%
Client Satisfaction Rate

92%
First Time Fix Rate

14+
Years Serving Businesses

24x7
Hours Engineers Are Available

200
Staff Technology Certifications
What Our Clients Say
Centetric is a key partner in our business. We have been with them since their beginning. They provide great value and I trust them to always do what it takes to keep us up and going as far as our IT management goes.
Cenetric's support response is top notch. Staff is very courteous and professional - they never say "no" they work as a team to figure out solutions. They help us stay on top of trending changes and how to keep our environment secure!
I was told by our old IT company that we needed a new server. They quoted me over $10,000 for a new one! I knew that could not be right so I called Cenetric for a quote. They sent a guy out the next day to look at our network and give us a quote. They saved us $6,000 on our new server and found 2 pages of problems in our network that our IT guys missed.
Every representative I have encountered with this company has been professional and had a genuine interest in helping to resolve my issues.