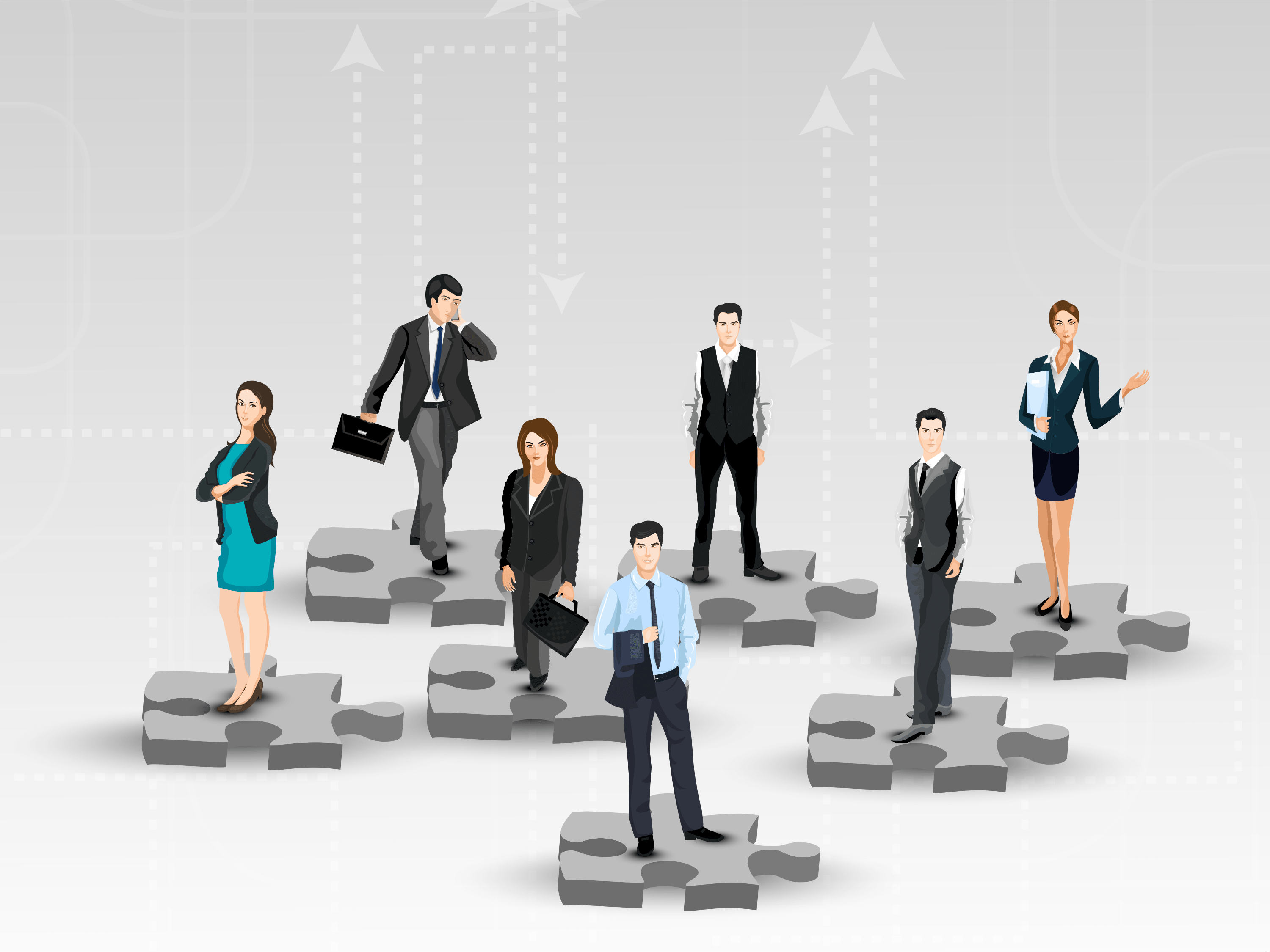 Co-Managed IT Services
With the ever-growing responsibilities of information technology (IT) personnel in the workplace, co-managed IT services are becoming a popular trend in today's business world.  Co-managed services combine the internal knowledge of an IT manager with the expertise and comprehensive support of a managed service provider from the outside. With this partnership, both sides can streamline a company's network operations and security.
What Are Co-Managed IT Services?
Information technology co-management is a service model that allows IT managers to decide which functions to handle internally and which services require collaboration. This model provides companies with a unique opportunity to pair an external management provider's knowledge and technical resources with their in-house personnel to optimize efficiency. With co-managed IT services, you can choose the areas where you need assistance or additional resources.
Co-managed IT provides a chance to create a partnership that supplements, enhances and supports the efforts of your existing IT team. Some areas that can be addressed through co-managed collaboration include:
Cybersecurity
System requirements
Installing and updating hardware
Software licenses
Cloud computing
Industry regulations
An effective co-managed IT service allows a company to boost its performance levels without spending on additional personnel or resources.
Contact Us for a Free Assessment
Co-Managed vs. Fully Managed IT Solutions
The primary advantage of co-management over fully managed IT services is that customers can choose the areas where they need extra resources or help. Here are several primary concepts to consider before committing to either service:
Responsibility: With a co-managed IT service, the provider and the customer share responsibility and input. In a fully managed setting, the provider assumes the majority of the customer's operating obligations.
Flexibility: In a co-managed environment, the customer and the provider can work together to decide which obligations are better to handle internally and which tasks require assistance. Fully managed solutions hold the provider fully accountable for all actions.
Role definition: With a collaborative system, both parties can determine which personnel is best suited to handle a particular task. A fully managed system is entirely autonomous.
Departmental personnel: In a co-managed setting, the customer still has a team of IT professionals. A fully managed system often eliminates the need for any in-house personnel.
If your IT department has difficulty keeping up with daily tasks and duties, it may be time to consider a partnership with a co-managed IT support company like Cenetric. IT managers tend to have numerous responsibilities, and resources are often spread too thin. That's why trusting us to help offset those challenges is the perfect business solution.
Here are a few signs that could suggest a need for a co-managed IT service:
Your IT team lacks the expertise to complete specific types of projects
Your IT manager has a backlog of unresolved issues
Your budget restricts the hiring of additional employees
You're uncertain of the tools and procedures needed to optimize your operation
What Makes Cenetric Different?
Cenetric delivers unmatched, superior service when it comes to co-managed IT support in the Kansas City area. You can outsource as much as or as little of your integrated network services to our expert team as you'd like. We'll ensure all your information and data is protected, backed up and easy for authorized users to access.
You'll gain the advantage of more time, energy and resources that you can commit to other areas of business growth while enjoying significant cost savings. We'll provide you with a complete program covering everything from implementation to ongoing support. Among the advantages of working with Cenetric are:
Cloud Service Benefits
Industry compliance
If your company contends with industry regulations and compliances, we'll help make sure you meet all the requirements.
Improved productivity
We'll take care of the work that you don't want to handle. With ongoing IT support and fewer distractions, you can focus your efforts on other areas.
Network and security updates
We'll keep your network current with necessary security and software updates.
Easier budgeting
We'll pack our service fees into one monthly bill, making your budgeting functions and payables much smoother.
Less downtime
Our IT system structure allows us to provide quick responses and updates.
Better security
Our enhanced cybersecurity measures ensure the prevention of any attacks or breaches.
Experienced technical support
Our staff has the skills to deliver the performance you need. We also offer 24/7 help desk support.
Reduced costs
Using a co-managed IT service allows you to minimize labor, training and supplies while conserving valuable office space.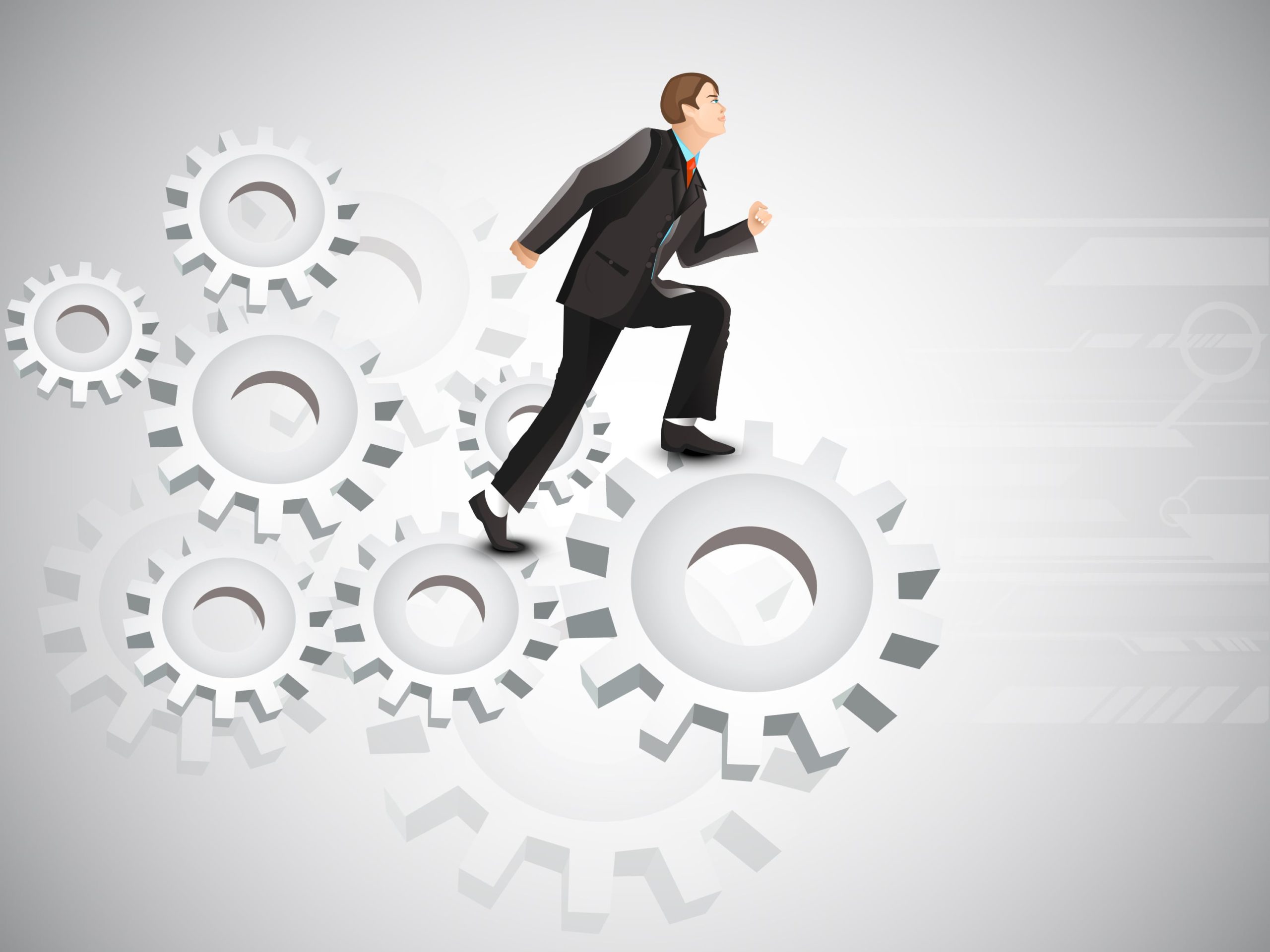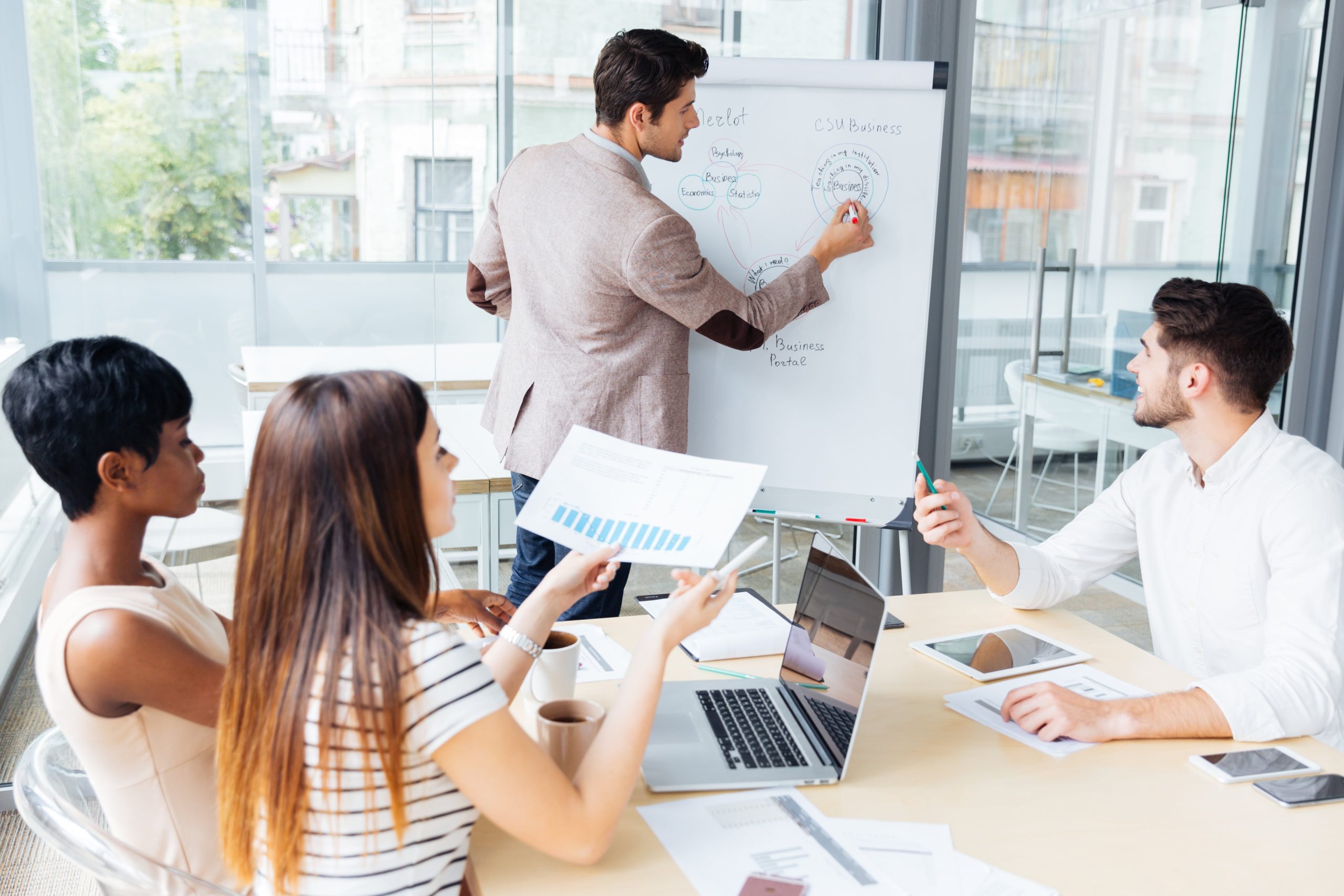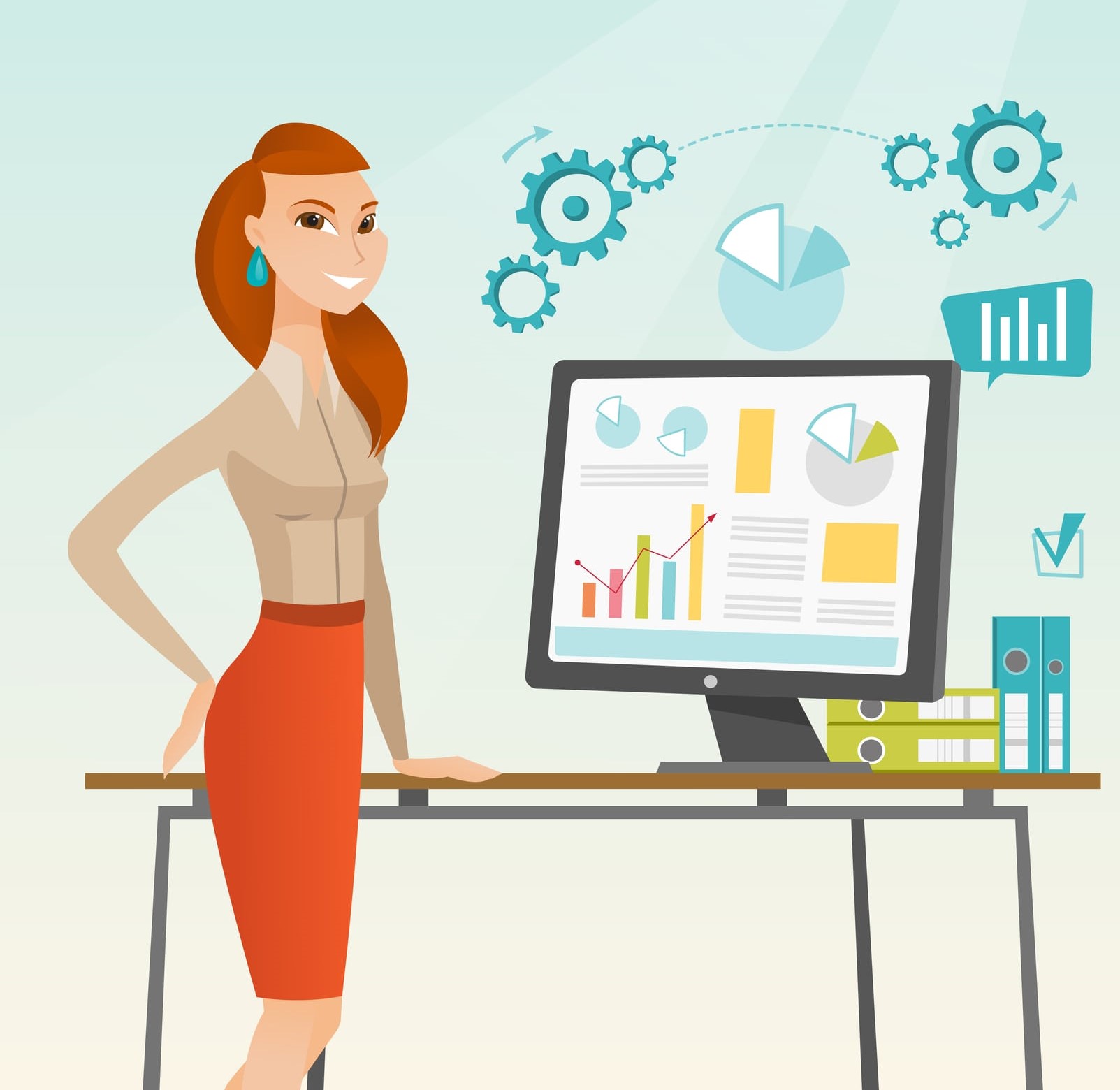 The Benefits of Co-Managed IT Support
Some companies only need minimal help or staffing from an outside service, so outsourcing their entire IT operation might not be the best choice. That's where co-managed IT is the most beneficial option. A business gains several advantages by adopting a co-managed support system, including:
The ability to evaluate existing IT needs, resources, skills and tools
The ease of determining which resources or services are necessary to meet company requirements and goals
The opportunity to partner with an external organization to supplement those services
Co-management support looks different for each business. One company may need help solely with a cloud-conversion endeavor, while another may require long-term cybersecurity support. A co-managed approach is flexible because the role of the outside service may continually change based on the customer's needs.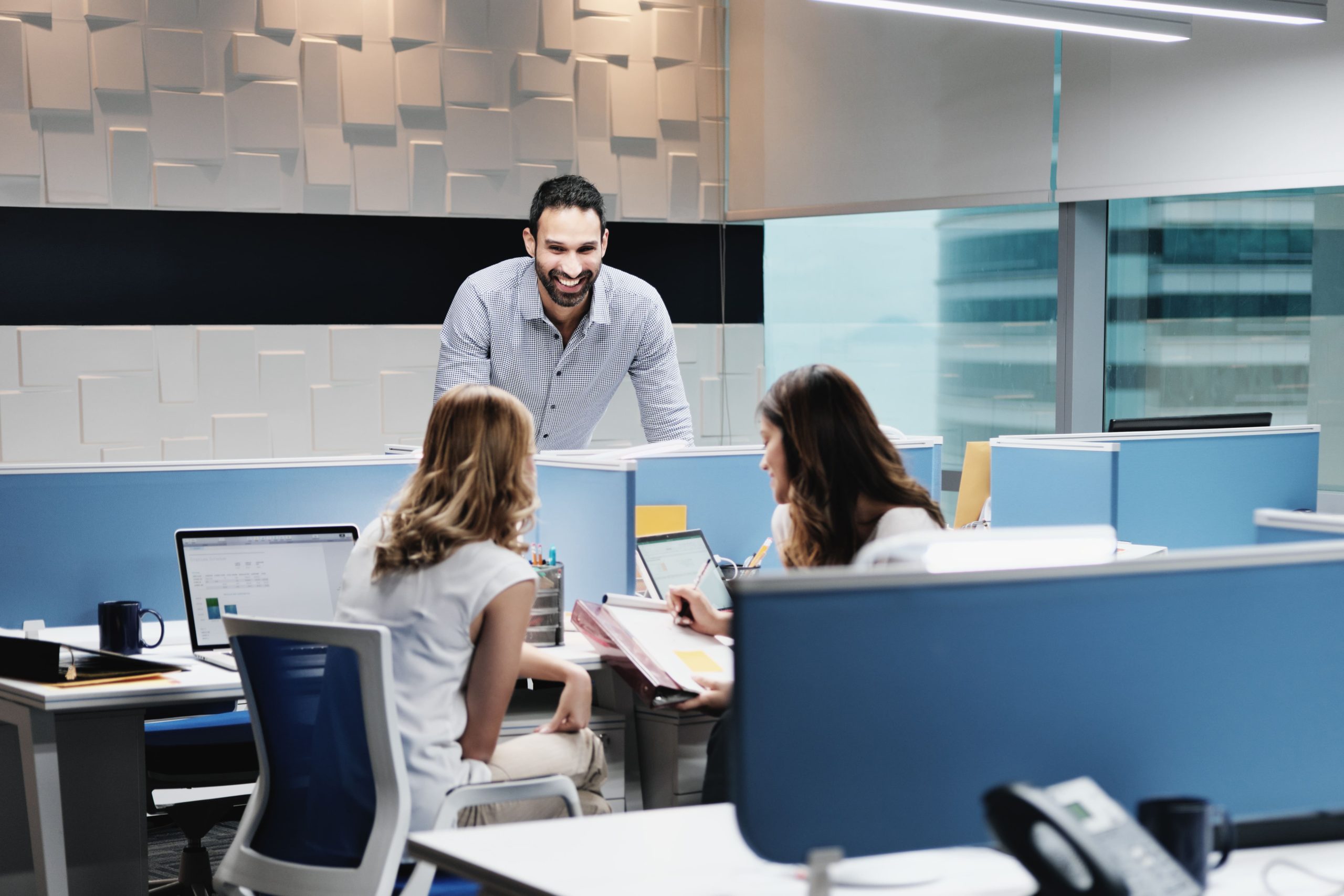 Why Choose Cenetric?

24/7 Helpdesk and Support

Remote Managed Network Services
13+ Years Experience Supporting Businesses Like Yours

Microsoft Gold and Silver Partner

99.98%
Client Satisfaction Rate

92%
First Time Fix Rate

13+
Years Serving Churches

24x7
Hours Engineers Are Available

200
Staff Technology Certifications
What Our Clients Say
Centetric is a key partner in our business. We have been with them since their beginning. They provide great value and I trust them to always do what it takes to keep us up and going as far as our IT management goes.
Cenetric's support response is top notch. Staff is very courteous and professional - they never say "no" they work as a team to figure out solutions. They help us stay on top of trending changes and how to keep our environment secure!
I was told by our old IT company that we needed a new server. They quoted me over $10,000 for a new one! I knew that could not be right so I called Cenetric for a quote. They sent a guy out the next day to look at our network and give us a quote. They saved us $6,000 on our new server and found 2 pages of problems in our network that our IT guys missed.
Every representative I have encountered with this company has been professional and had a genuine interest in helping to resolve my issues.