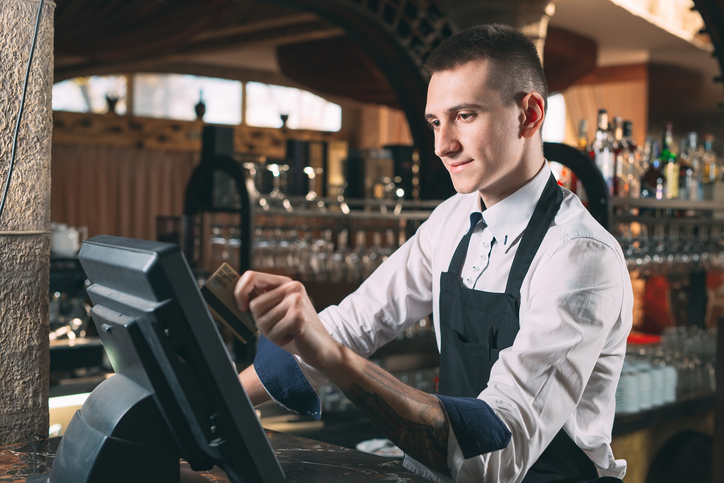 Strong IT can make or break your success
Having the right technology and best practices in place is crucial, but it's tough for growing retail companies to keep up with a small IT staff. Cenetric can be your co-managed services provider — or step in to help on specific projects
A competent partner helps you with both load management and security for all your connected devices. Your full-service IT provider will keep data flowing quickly and smoothly while keeping sensitive information safe.
Get a Quote
Consistent service
We never outsource work on locations outside the Kansas City area. With client locations supported in over 34 states, you'll always get a Cenetric pro who's familiar with your account on site.
PCI compliance You don't want the cost and headaches of noncompliance with PCI regulations. We know how to keep everything in check for you.
24/7 expert support No matter what time of the day or night a problem might occur, the Cenetric team is ready to help solve it fast so you can keep business going.
Data security and compliance
System integration and scalability
Remote support and troubleshooting
Remote or on-site training and support
Infrastructure management
Network connectivity and Wi-Fi

Why Choose Cenetric?

24/7 Helpdesk and Support

Remote Managed Network Services
15+ Years Experience Supporting Retailers

Microsoft Gold and Silver Partner
What Our Clients Say
Centetric is a key partner in our business. We have been with them since their beginning. They provide great value and I trust them to always do what it takes to keep us up and going as far as our IT management goes.
Cenetric's support response is top notch. Staff is very courteous and professional - they never say "no" they work as a team to figure out solutions. They help us stay on top of trending changes and how to keep our environment secure!
I was told by our old IT company that we needed a new server. They quoted me over $10,000 for a new one! I knew that could not be right so I called Cenetric for a quote. They sent a guy out the next day to look at our network and give us a quote. They saved us $6,000 on our new server and found 2 pages of problems in our network that our IT guys missed.
Every representative I have encountered with this company has been professional and had a genuine interest in helping to resolve my issues.