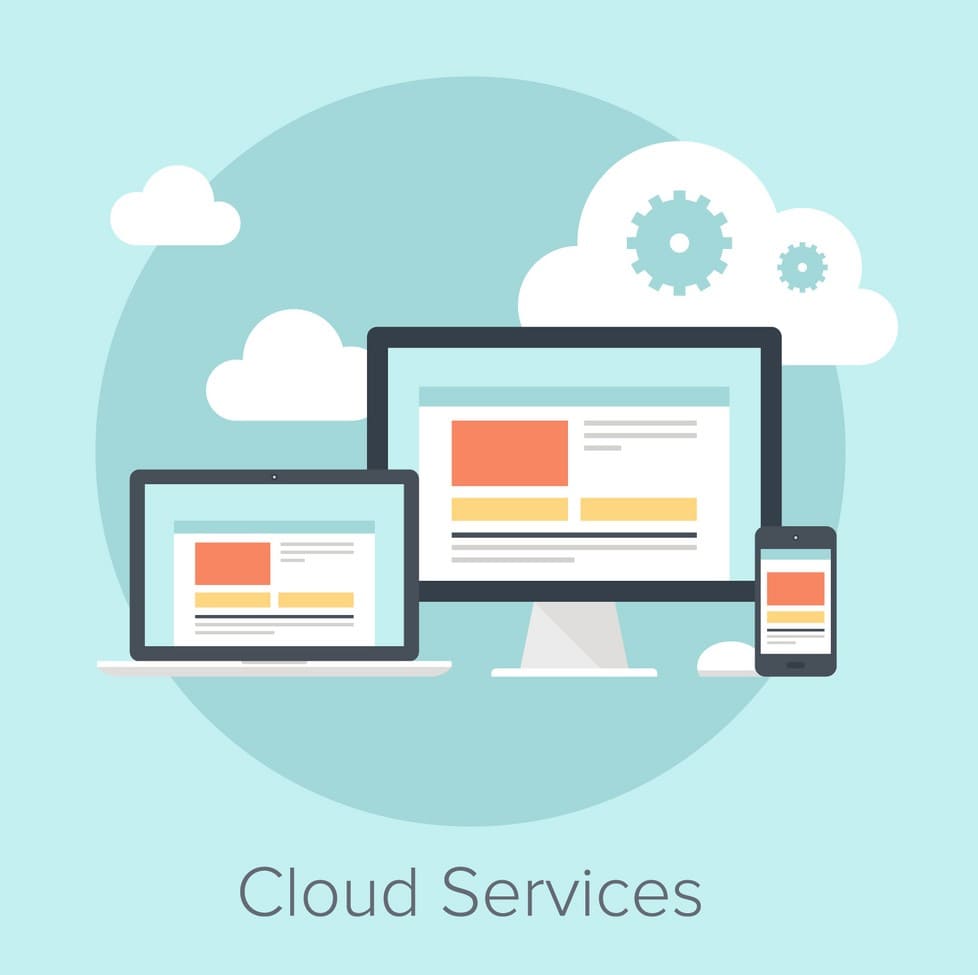 Managed Cloud Services from Cenetric
At Cenetric, we're a managed service provider that can help you move to the cloud and optimize your business processes. As a women-owned business, we stand out in the field for our commitment to diversity, expertise and the highest quality solutions for your requirements. Our cloud infrastructure management services can help optimize management and increase efficiency across your organization. Cenetric facilitates Kansas City cloud solutions that can work with and improve your current processes while helping you deepen engagement with end-users, maintain data integrity and prevent siloed data across different business sectors. When you're looking for cloud computing managed service providers, we can help you handle your operational requirements with trusted services.
Contact Us for a Free Assessment
Cloud Platforms We Work With
We can provide support for clients using three of the leading cloud platforms, Microsoft 365, Azure and AWS. Our services work with these platforms to provide diverse capabilities to integrate with your current processes, enhance your systems and help you accomplish more in less time. Our team can provide whatever level of management and control your business needs for your cloud platform. You can choose which IT functions to manage in-house and which to outsource to us, getting a cloud-managed services plan that fits your unique applications. We can also handle your cloud-managed IT services entirely if you don't have an in-house team.
Microsoft Premier Cloud Partner
With the option of Microsoft Premier Cloud Partner support, you have end-to-end support for the entire Microsoft platform. In-depth IT support, account management, support planning, workshops and a wide range of other services are available to provide proactive support for your business. Whatever your IT strategy, we're a managed cloud service provider that can help strengthen operations across your organization. We can help you with strategic design and provide optimized migration services to establish your business in your chosen platform. After implementation, our ongoing maintenance and security services deliver enhanced capabilities and security for your systems. We're also pleased to have been awarded Microsoft Cloud Services Gold Partner status. This designation represents the successful completion of thousands of cloud migrations and demonstrates our commitment to excellence and our extensive experience in the field.
Cloud Service Benefits
Cloud Security
Moving to the cloud carries new security risks, and we can help you overcome them. Cenetric partners with several major cloud security providers. We'll help you establish the necessary Web Application firewalls, cloud backups, load balancers or tightly controlled access policies to ensure only you have access to your data.
On-Demand Infrastructure
Some projects require a lot of computing power, but only for a short while. Our team can help you provision and connect virtual servers on the fly, allowing you to easily meet the demands of seasonal or project-based activities, then scale back down again when the activity is over. We'll help you to size the systems appropriately, connect them to your environment and secure them, freeing you up to focus on your project.
Cloud Archiving and Backups
Companies are often required to keep data on hand for years at a time, even if it is rarely accessed. Rather than letting this data take up space with your main files and bloat your backups, Cenetric can help you move it to a cloud archive. There, automatic retention policies can ensure it is available for as long as needed at minimal costs, freeing up your existing drive space for current data. Similarly, Cenetric can help you store your regular backups in a secure, ransomware-protected environment, ensuring you always have the ability to recover in the event of a disaster.
Virtual Desktop
By leveraging Amazon Workspaces or Windows Virtual Desktop, Cenetric can help you build out a standardized, web-based desktop environment. Such environments are perfect for remote workers, call centers, public terminals and Bring Your Own Device (BYOD) environments. Some of the tasks we will help with include: Sizing: We will help you identify the right platform for your needs and size virtual desktops accordingly. Implementation: From creating the desktop image to setting up user authentication and connectivity, we'll help you build the new environment. Training: A move to a virtual desktop is a major change. Our staff will help ensure your users have all of the tools and knowledge they need to access this new environment.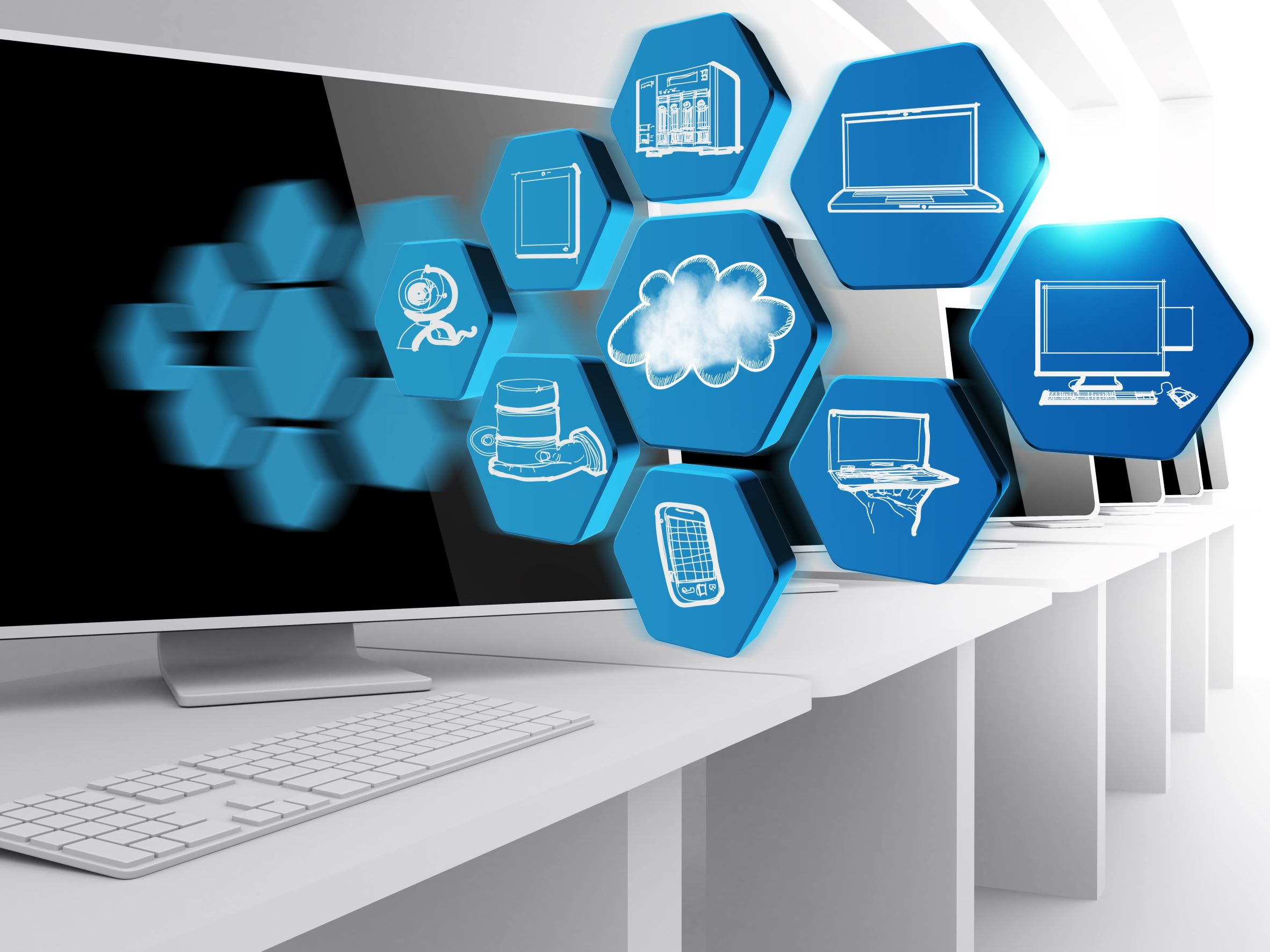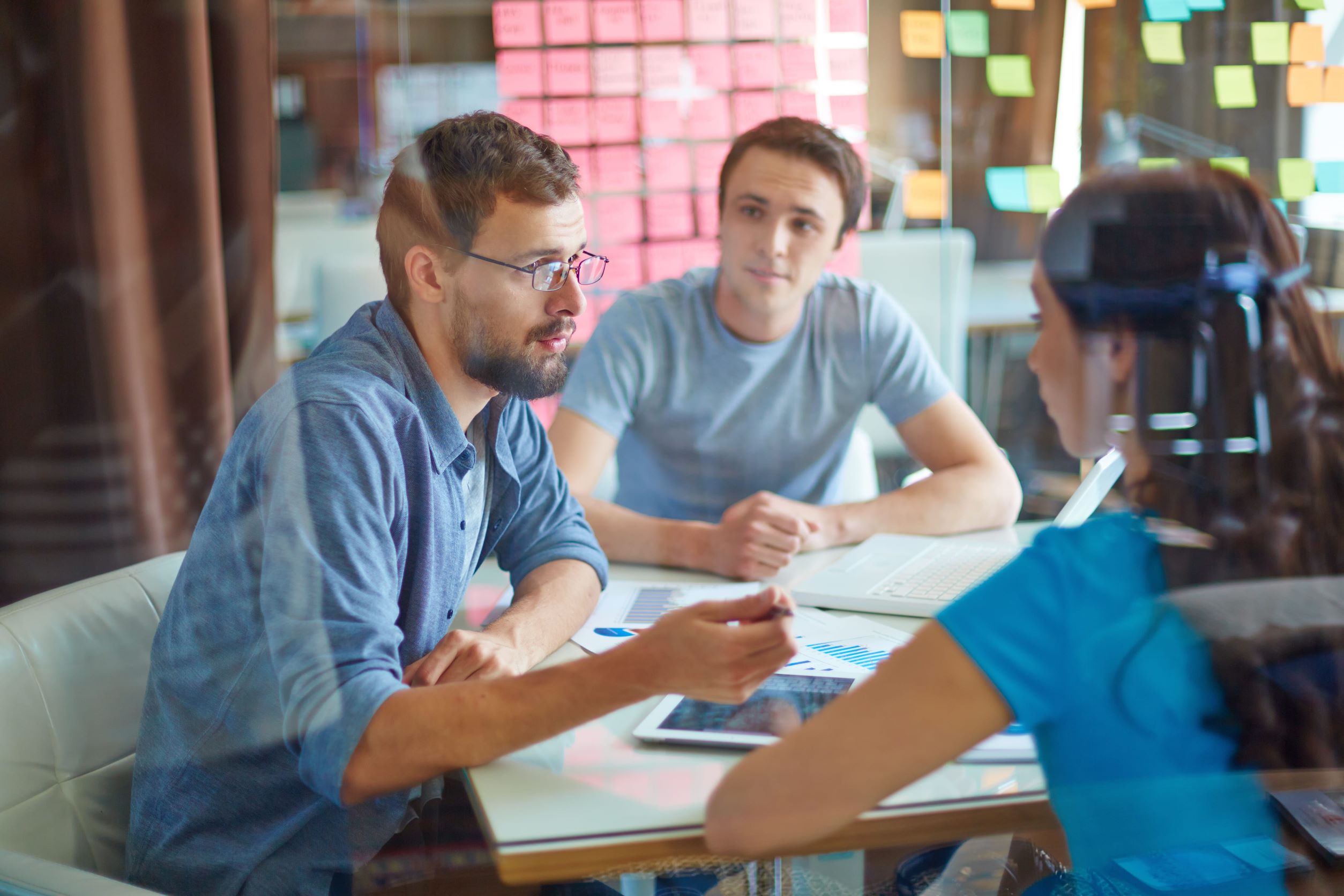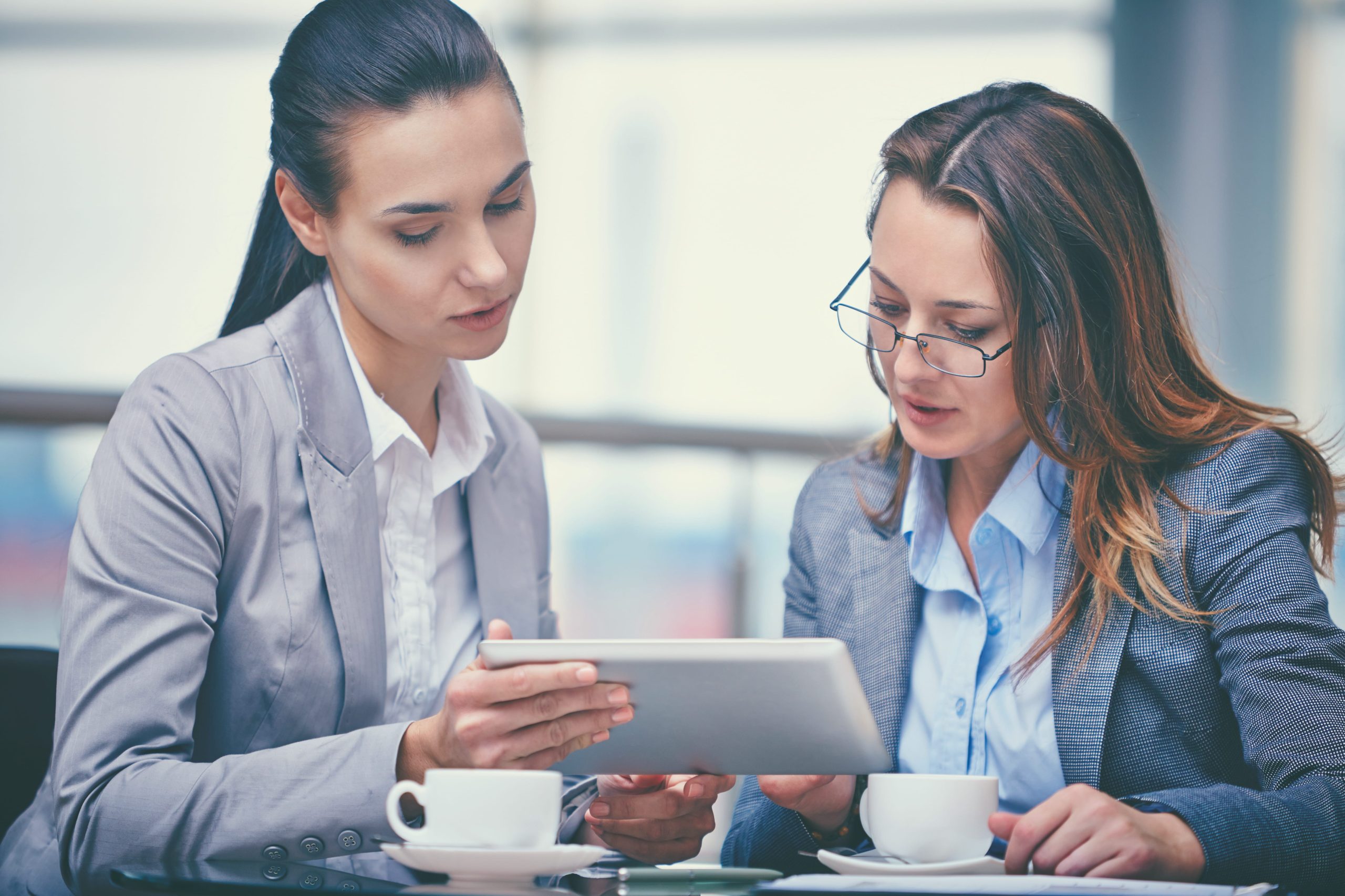 Cloud Migration Services
If you need to move business management documents, product applications and moving data from an on-premise server to the cloud, Cenetric can handle the migration for you. As a team, we've completed thousands of data migrations, and we offer extensive resources and expertise to manage your requirements. We'll transfer your critical data to a more effective, secure cloud environment so you can do business with confidence. With the help of our team, you'll be able to seamlessly transition your data into the cloud with complete security. We'll work with you during migration to help you avoid unnecessary downtime. We understand how critical it is for you to continue managing your operations without concerns about pauses in services. We'll also ensure you have access to crucial data and systems throughout the migration process.
Local Server Elimination
If you're looking to eliminate your local servers, we can help. Our team of experts will work with you to determine the best path forward and then implement it, whether that's a direct lift of your existing server or servers into a virtual platform, moving applications to cloud-based alternatives, or a combination of the two. Some key considerations include:
User management: Migrating user and computer management from a local Active Directory to Azure AD allows systems management whether computers are in the office or not.
File servers: By moving local file servers to a cloud-based collaboration tool such as OneDrive, SharePoint or Google Drive, you can free up your users to work from anywhere while also providing protection against threats like ransomware.
Application servers: Some applications still need a local server to run, while others offer web-based alternatives. Cenetric will help you identify which is which, and we can create a virtual infrastructure to support anything that still requires a traditional server model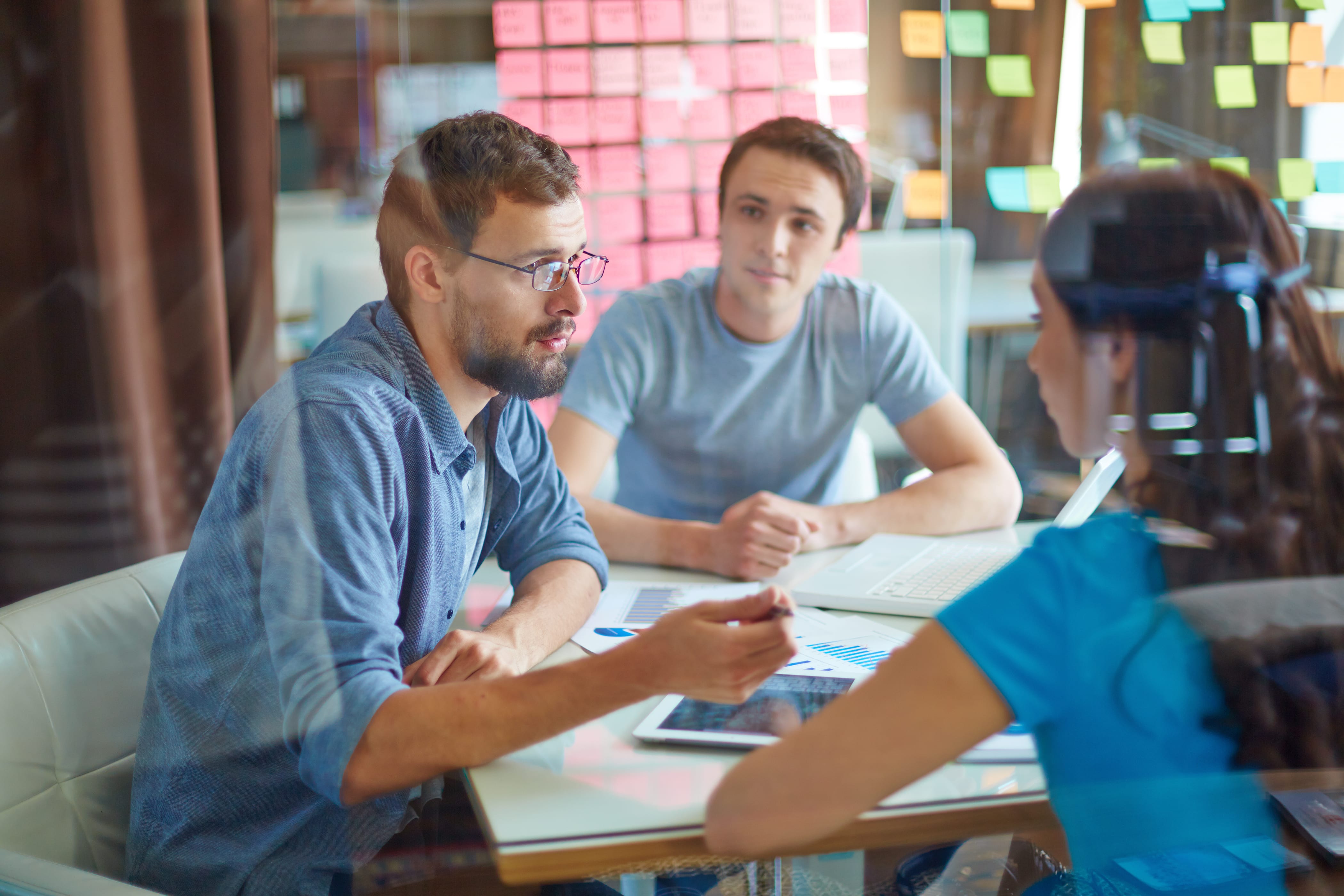 Request a Free Consultation
When you partner with Cenetric, you can be confident you'll have trusted support whenever you need it. As a third-party managed services provider with a record of thousands of completed cloud migrations, we understand the advantages your business can gain by moving to the cloud. Our goal is to optimize these critical benefits so your business can continue to grow while improving efficiency organization-wide. To explore your options with us as your managed cloud service provider, 
request a consultation
 today.
Fill Out Our Online Form to Get In Contact
Call Us Now

Why Choose Cenetric?

24/7 Helpdesk and Support

Remote Managed Network Services
13+ Years Experience Serving Businesses Like Yours

Microsoft Gold and Silver Partner

99.98%
Client Satisfaction Rate

92%
First Time Fix Rate

13+
Years Serving Churches

24x7
Hours Engineers Are Available

200
Staff Technology Certifications
What Our Clients Say
Centetric is a key partner in our business. We have been with them since their beginning. They provide great value and I trust them to always do what it takes to keep us up and going as far as our IT management goes.
Cenetric's support response is top notch. Staff is very courteous and professional - they never say "no" they work as a team to figure out solutions. They help us stay on top of trending changes and how to keep our environment secure!
I was told by our old IT company that we needed a new server. They quoted me over $10,000 for a new one! I knew that could not be right so I called Cenetric for a quote. They sent a guy out the next day to look at our network and give us a quote. They saved us $6,000 on our new server and found 2 pages of problems in our network that our IT guys missed.
Every representative I have encountered with this company has been professional and had a genuine interest in helping to resolve my issues.

View Our Pricing
Our team would love to meet with you to show you how we can help your church get the most value out of your technology
View Pricing