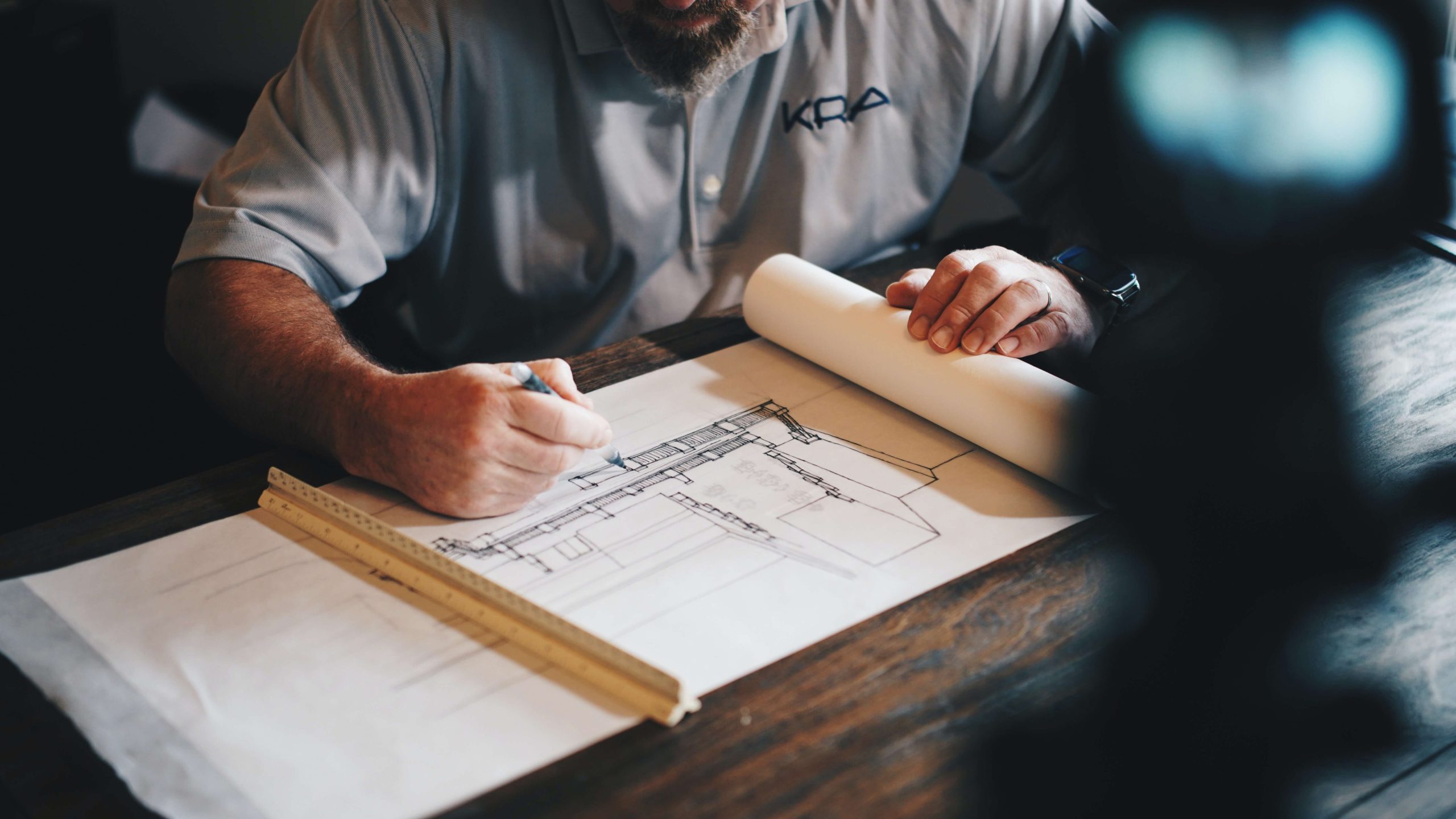 Fully Managed Solutions
With a fully managed IT service, you're free to concentrate on the tasks that matter most to your business instead of on its information technology components. A team of IT professionals designs, monitors and updates your systems as needed. Experts can recommend equipment, install your network and provide training. A full-service managed solutions provider can also help you migrate to the cloud, gifting you and your employees the ability to work from anywhere. Best of all, these solutions are scalable, so they can grow as your business does.
Get a Quote
24/7 Help Desk
Many workers in the construction industry come from a variety of educational levels and abilities. Different users require different amounts of support. Maybe you have an in-house team to handle user issues now. Still, differing shifts and employee vacations sometimes create help desk coverage challenges. An around-the-clock help desk staffed with IT experts can assist you in these instances. You'll get the IT support your construction company needs any time of the day or night.
Cybersecurity Solutions
While there are many benefits to today's technology, it comes with its own set of risks. Protect your investments by partnering with an experienced cybersecurity services provider. A solid plan relies on extensive employee education because a strong front line is your best defense. Monthly instruction and phishing tests prepare your staff to spot potential dangers. Knowledgeable IT providers then supplement this strategy with network monitoring and penetration tests to ensure your defenses are working well.
Why Choose Cenetric?
When considering the right partner for IT support and services for your construction business, turn to the experts at Cenetric. We've provided a wide range of IT assistance and consultation to local and international companies for over a decade. Benefits of working with us include:
World-class customer service: We focus on our clients' needs with every service we provide and recommendation we make.
Knowledge and expertise: Our distinguished team has over 200 certifications in 70 different disciplines.
Straightforward pricing: We don't mark up our software, applications or hardware components. Since we're not making a commission on what we sell, we only recommend something if it's the right solution.
Microsoft Premier Gold Partner Status: Microsoft awards this status only to partners with a demonstrated commitment to expertise and customer service.
Fortune 500 company experience: We've taken our knowledge of enterprise solutions and customized it for small to medium-sized businesses to give you a competitive advantage.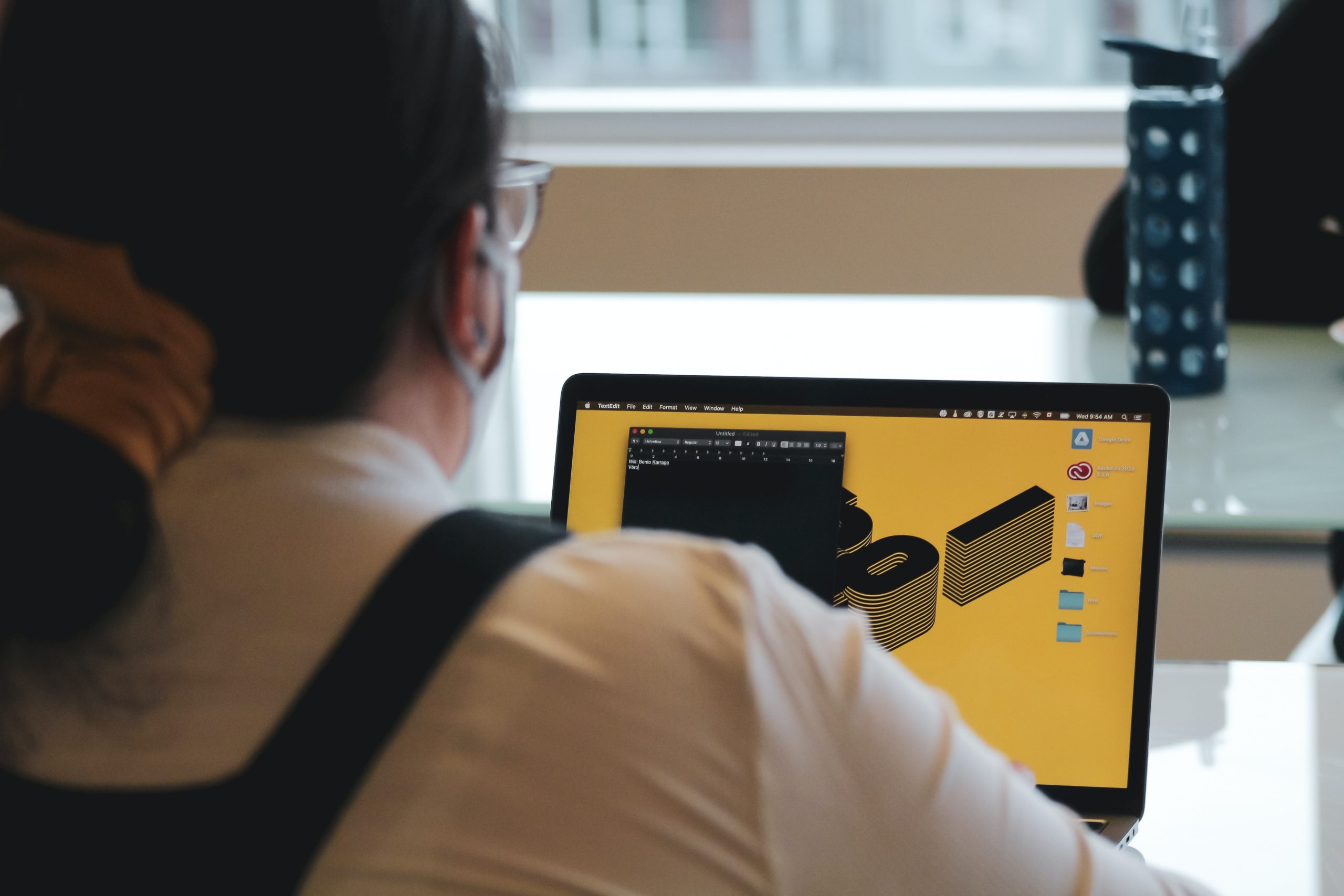 Why Choose Cenetric?

24/7 Helpdesk and Support

Remote Managed Network Services
13+ Years Experience Supporting Construction Companies

Microsoft Gold and Silver Partner

99.98%
Client Satisfaction Rate

92%
First Time Fix Rate

13+
Years Serving Law Offices

24x7
Hours Engineers Are Available

200
Staff Technology Certifications
What Our Clients Say
Centetric is a key partner in our business. We have been with them since their beginning. They provide great value and I trust them to always do what it takes to keep us up and going as far as our IT management goes.
Cenetric's support response is top notch. Staff is very courteous and professional - they never say "no" they work as a team to figure out solutions. They help us stay on top of trending changes and how to keep our environment secure!
I was told by our old IT company that we needed a new server. They quoted me over $10,000 for a new one! I knew that could not be right so I called Cenetric for a quote. They sent a guy out the next day to look at our network and give us a quote. They saved us $6,000 on our new server and found 2 pages of problems in our network that our IT guys missed.
Every representative I have encountered with this company has been professional and had a genuine interest in helping to resolve my issues.