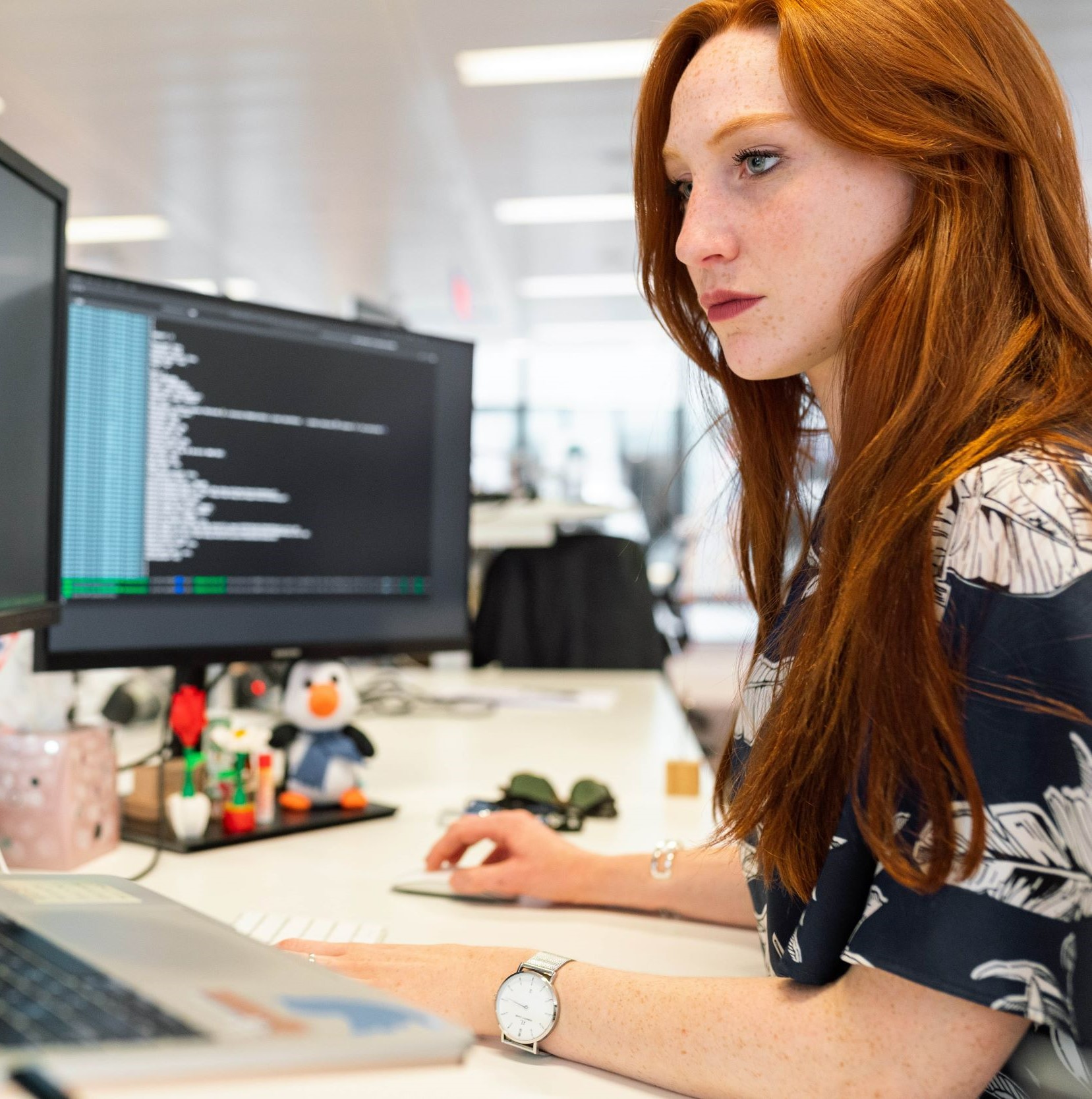 Managed Cybersecurity Solutions
The web offers incredible advantages for commerce. It also presents numerous risks for businesses of any size. At Cenetric, we partner with small businesses, enterprises and school campuses across the country and internationally to deliver premium cybersecurity and compliance services. Our team of experts will recommend solutions and provide you with the right combination of onsite and remote support to ensure you stay protected and accomplish your goals.
Contact Us for a Free Assessment
What Are Managed Security Services?
The IT industry changes fast. The only way to stay ahead of the competition is to take a proactive stance with a plan designed for today's fast-paced environment. A comprehensive IT strategy through Cenetric will give you the perspective you need, with measurable data, detailed insights and expert guidance you can use to make informed decisions.
Our IT professionals keep pace with the latest technologies, risks and regulations for the industry. We'll use our experience and expertise to perform a detailed assessment of your IT network and cybersecurity practices. This will uncover where your processes meet the mark, possible areas for improvement and where you have gaps you need to fill.
With the assessment complete, we'll help you build out your IT infrastructure using the right solutions for your business. We work with many of the industry's top names and never mark up any third-party products or services. Our experts will determine what to recommend based strictly on what delivers the most advantages and best return for you.
Many businesses today use digital technology to manage a significant volume of personal and financial data. This data is at constant risk of cyber attack, and the systems used to manage it are subject to government regulation. Managed security services provide the augmented staffing, resources and knowledge to meet and overcome these and other challenges.
Managed security services are available through a managed security services provider (MSSP), like Cenetric. An MSSP handles multiple tasks for you, helping your business meet compliance obligations and keep critical data secure. You will also gain the peace of mind of 24/7 protection, so you can spend your time focusing on things like business growth and development.
The Growing Need for MSSP Services
In 2020, there were over 1,000 recorded data breaches, with over 150 billion records containing personal data exposed to criminal characters and the curious public. Phishing scams and other internet crimes account for additional losses. The FBI estimates that nearly 800,000 of these attacks accounted for over $4 billion in losses in 2020 alone. That's an average of over 2,000 attacks per day, and that's only counting reported attempts.
MSSP services provide a proactive defense against data breaches and internet crimes. They help protect your business, reputation and bottom line.
A Complete List of Managed Cybersecurity Solutions
Penetration testing
Cyberattacks are an increasing threat for businesses of all sizes, and our penetration testing services will let you know how one might impact your organization without taking a risk. Our team will run a simulated cyberattack that tests the strength of your defenses.
Phishing tests and training
Phishing is where criminals try to bait employees into sharing sensitive data through email. We provide instruction on how to identify these attempts and what to do about them. We'll also run simulations to see how well your employees do when faced with a phishing attempt.
Virus removal and protection
Computer viruses — also known as malware — take many forms, and they all pose significant risks. We employ the latest software and technology systems to combat these risks, with solutions designed for complete and rapid virus detection and removal.
Monthly training
Employees who are educated and aware are one of the best defenses against cyber threats. We'll provide your staff with the training and resources they need to navigate today's digital challenges through a combination of video courses, quizzes and email engagement.
Compliance audits
Compliance is a top concern for any business with sensitive data to protect. Our audits unpack how well your company is equipped to identify threats, how well you can defend against them and how well you can recover. We'll help you get current and build documentation.
Network security monitoring
The web operates 24/7, and so do we. Our MSSP services provide continuous monitoring and protection. This includes running regular vulnerability scans, carrying out policy reviews, system troubleshooting and optimization for peak network performance.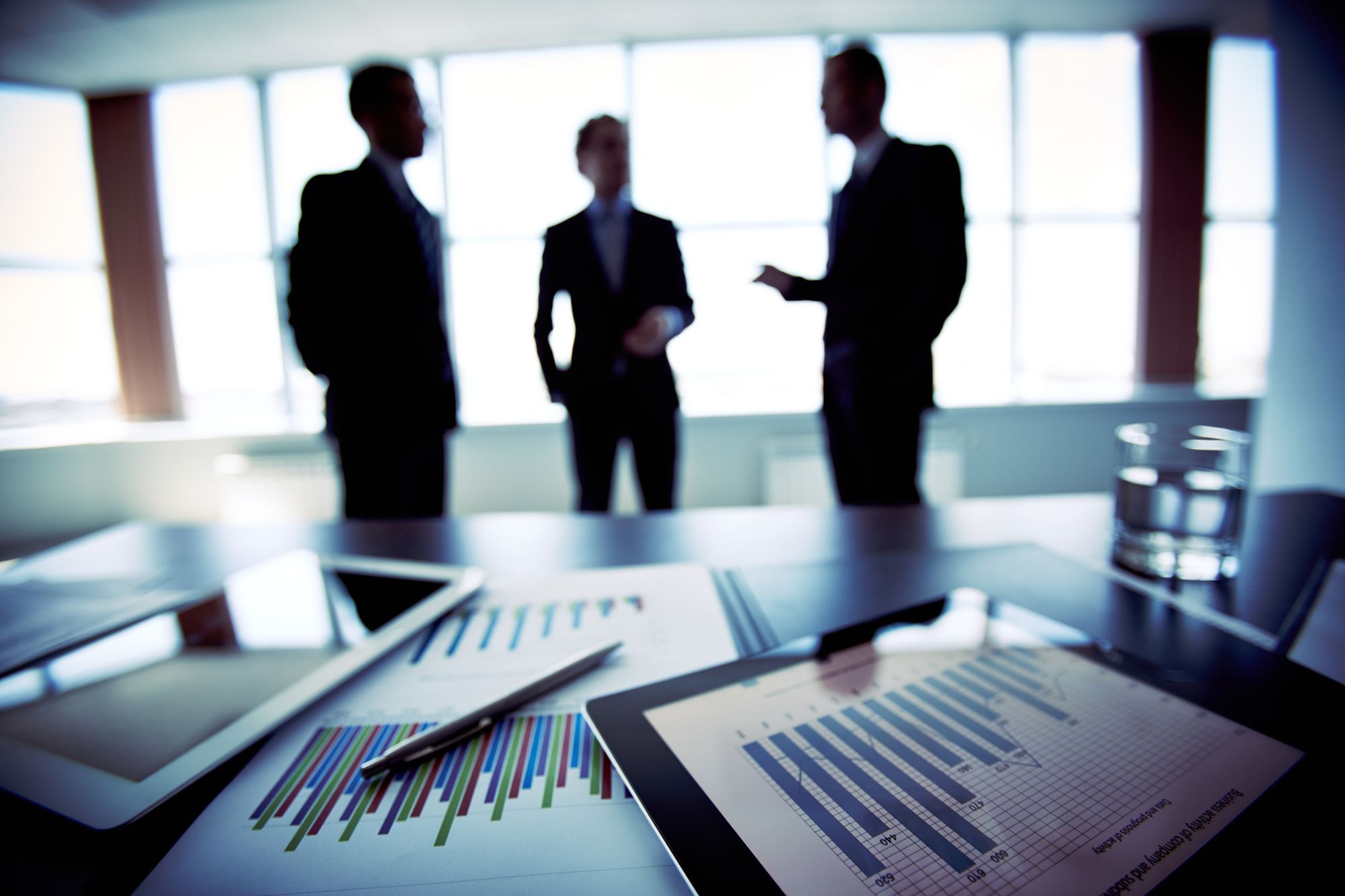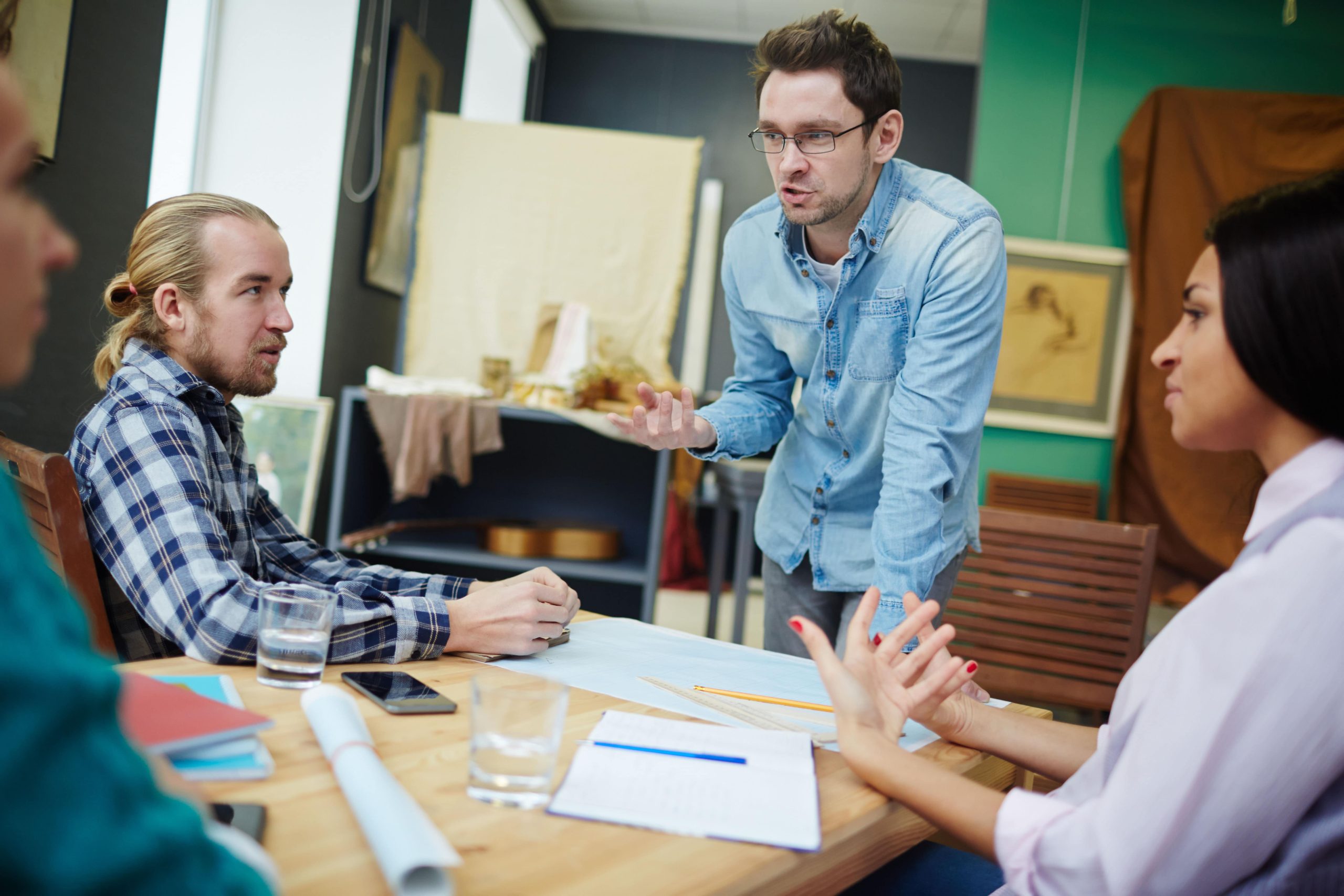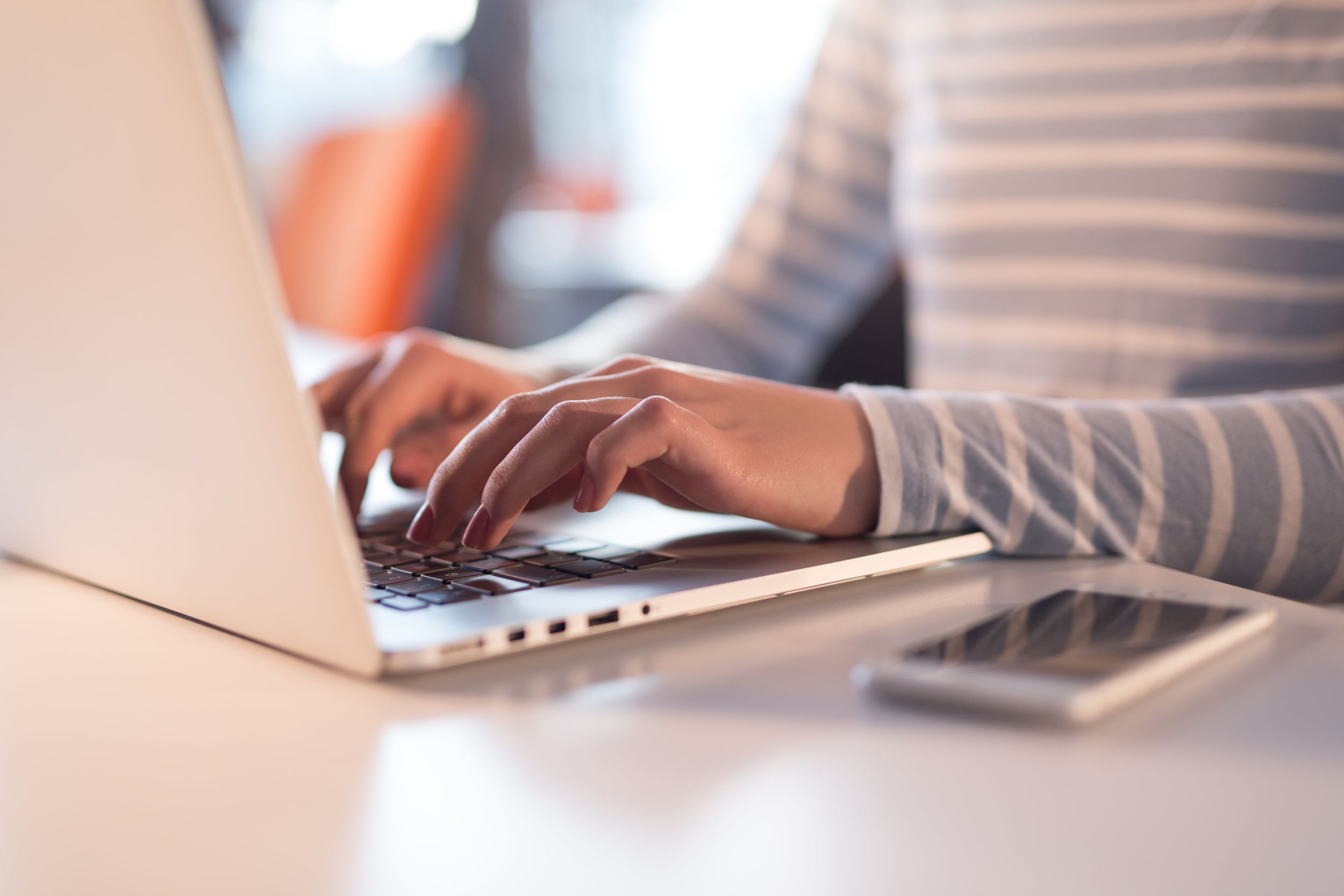 The Importance of Managed Cybersecurity and Malware Prevention
Cybersecurity becomes more important every day as businesses adopt digital processes and tools. Commerce is more reliant on technology than ever before. This is too tempting for criminals to pass up. As a result, cybercrime is on the rise. You need to act. There can be severe fallout if hackers or criminal organizations gain access to sensitive information.
As systems and tools for combating cybercrime advance, so do the methods used to bypass them. Trying to stay current on your own can be a challenge, and not being current can place you at risk for a wide range of issues. These can include losing revenue, losing customers, losing trust and losing your competitive edge.
Managed Cybersecurity Compliance Services
The current business landscape is widely digital, and cybersecurity plays a vital role in compliance. The customer and company data you're collecting, storing or transmitting poses risks if the security measures you're using are unable to meet modern challenges. Our team will ensure you have an optimal and audit-ready system in place to ensure you meet all industry and government regulations.
Compliance services we offer include:
PCI compliance: Companies processing, storing or transmitting customer credit card information must comply with the Payment Card Industry Data Security Standard (PCI DSS). The PCI compliance standards include a list of 12 requirements, such as implementing security measures like firewalls, data encryption and anti-virus software, plus restricting access to physical and digital customer records.
GLBA compliance consulting: The Gramm-Leach-Bliley Act (GLBA) is a law that requires banks and other financial institutions to detail how they're protecting customer data and how it's being shared. Our consultants will help you develop a compliant program that keeps your customers informed, provides opt-out information-sharing capability and sets up any other protections specific to your institution.
HIPAA compliance: Hospitals, healthcare organizations, service providers and other businesses with access to protected health information (PHI) must take steps to safeguard and protect the data or face potential fines, criminal charges and civil litigation. Cenetric HIPAA compliance consultants will ensure your IT system keeps medical patient records safe, secure and compliant with the latest HIPAA requirements.
We also offer additional cybersecurity compliance services to meet your needs, including consulting on cloud security, digital asset management, mobile device management and SecureMail email encryption. We will also help you identify any shadow IT applications your employees might be using and bring everyone onto the same compliant platform.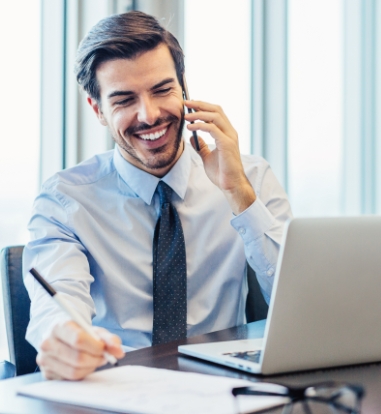 Contact Us to Schedule a Free Consultation
Talk to the team at Cenetric about setting up MSSP services tailored for your organization. We'll provide you with a free consultation where we will show you all the ways our managed cybersecurity solutions can help you reduce company risks, protect customer data, gain industry compliance and preserve your reputation. Call us at (913) 210-1950 or get in touch with us online.
Send us a message using our contact form to get started, or dial (913) 210-1950.
Fill Out Our Online Form to Get In Contact
Call Us Now

Why Choose Cenetric?

24/7 Helpdesk and Support

Remote Managed Network Services
13+ Years Experience Serving Businesses Like Yours

Microsoft Gold and Silver Partner

99.98%
Client Satisfaction Rate

92%
First Time Fix Rate

13+
Years Serving Churches

24x7
Hours Engineers Are Available

200
Staff Technology Certifications
What Our Clients Say
Centetric is a key partner in our business. We have been with them since their beginning. They provide great value and I trust them to always do what it takes to keep us up and going as far as our IT management goes.
Cenetric's support response is top notch. Staff is very courteous and professional - they never say "no" they work as a team to figure out solutions. They help us stay on top of trending changes and how to keep our environment secure!
I was told by our old IT company that we needed a new server. They quoted me over $10,000 for a new one! I knew that could not be right so I called Cenetric for a quote. They sent a guy out the next day to look at our network and give us a quote. They saved us $6,000 on our new server and found 2 pages of problems in our network that our IT guys missed.
Every representative I have encountered with this company has been professional and had a genuine interest in helping to resolve my issues.