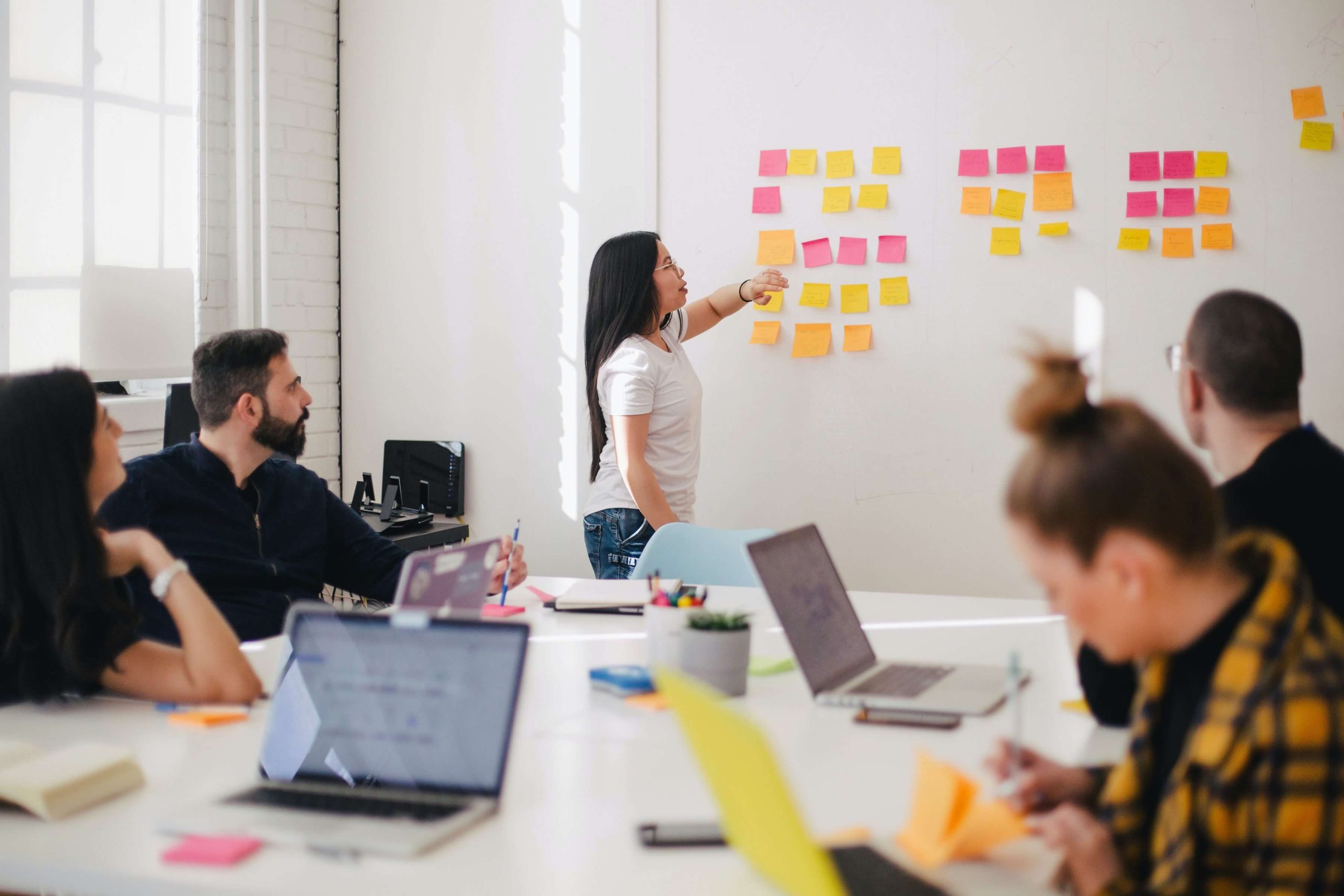 Co-Managed vs. Fully Managed Solutions
A co-managed approach to IT services blends your existing in-house tech team with outside specialists who work together to support your college or university's needs. Sharing the responsibilities allows you to cover staffing shortages and leverage limited resources. You're free to focus on other priorities while knowing you have a scalable solution for your institution's IT requirements and access to more expertise when you need it.
With a fully managed service, you centralize your IT with one provider, letting you enjoy the benefits of predictable costs and ongoing knowledge. Your staff members can concentrate on more impactful activities while a team of IT professionals monitors your network, solves any issues and secures your data. Managed services are also scalable.
Get a Quote
24/7 Remote Help Desk
One of the primary benefits of both shared and fully managed IT solutions is round-the-clock help desk support. Your employees may not be the only ones who need help sometimes — your student body can also benefit from remote assistance, and students rarely keep regular business hours. With a remote help desk, user support is no longer a challenge. A group of dedicated IT professionals remains available day or night all week long to solve any issues.
Secure Document Storage and Encryption
As a higher learning institution, you maintain a lot of private data and engage in communications of a sensitive nature. Whether it's personal financial or health records, you need to protect that information and ensure it's accessible only to authorized parties. You also need a way to organize and retrieve any necessary records to prepare for audits.
By partnering with a world-class information technology service company, you know that you've shielded your data from prying eyes and that it will be where you need it when you need it.
Cloud Services and Microsoft Premier Gold Partner Status
Are you thinking about eliminating local servers? Migrating to the cloud offers several benefits, including mobility and data archival. An experienced IT services provider can help you secure these benefits while ensuring the integrity of your data.
Microsoft is a cloud computing industry leader, and it certifies its partners through a rigorous set of criteria. To achieve gold status, a partner must prove advanced levels of both customer satisfaction and application expertise. Your college or university deserves nothing less.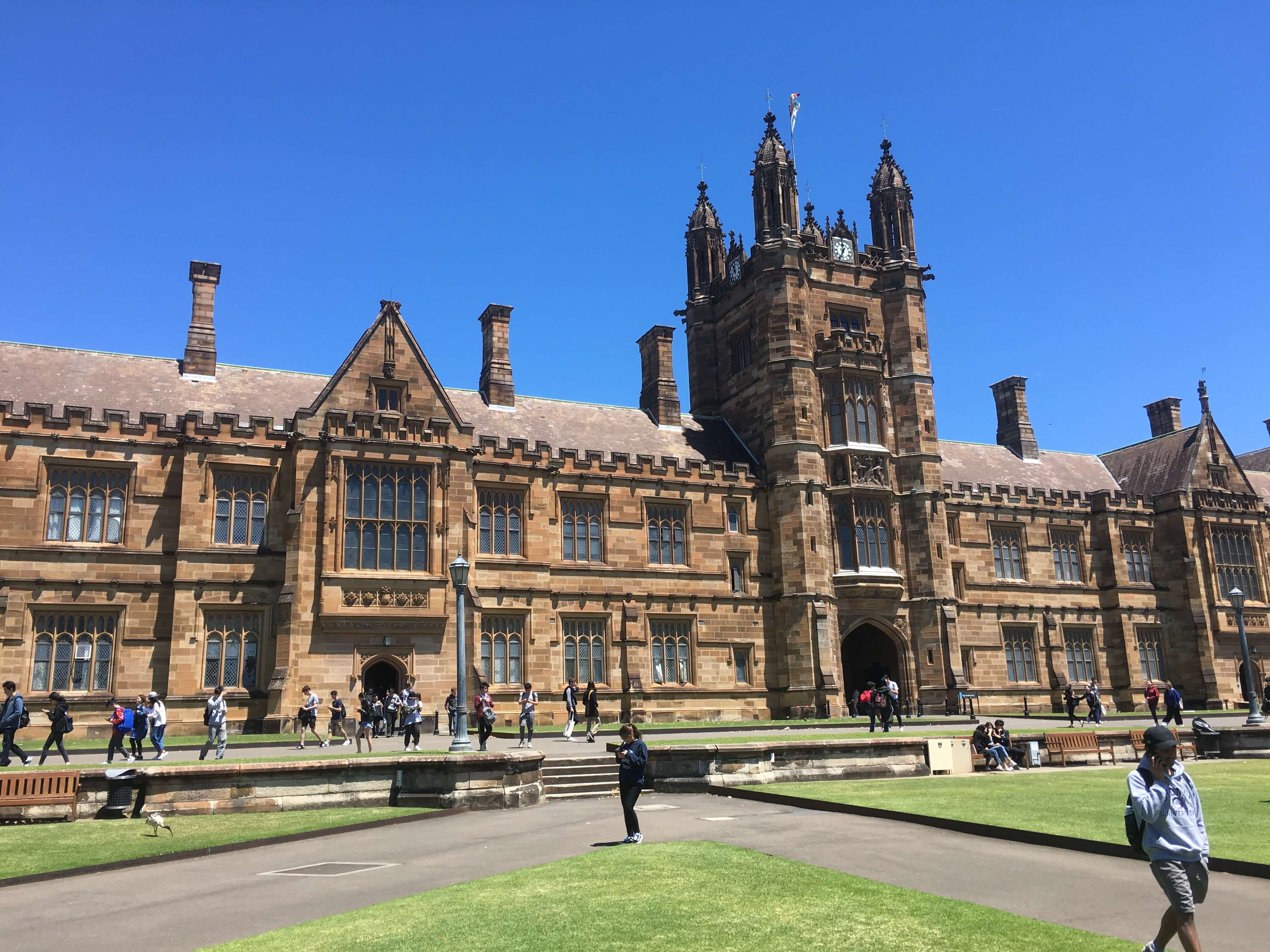 Learn More About Our University IT Services Today
Cenetric has been providing small to medium-sized businesses locally and globally with world-class service and support for more than a decade. We boast IT professionals with over 200 certifications in 70 different disciplines to design and maintain a personalized solution for your institution. Contact us and request a free quote to get started!
Fill Out Our Online Form to Get In Contact
Call Us Now

Why Choose Cenetric?

24/7 Helpdesk and Support

Remote Managed Network Services
13+ Years Experience Supporting Universities

Microsoft Gold and Silver Partner

99.98%
Client Satisfaction Rate

92%
First Time Fix Rate

13+
Years Serving Law Offices

24x7
Hours Engineers Are Available

200
Staff Technology Certifications
What Our Clients Say
Centetric is a key partner in our business. We have been with them since their beginning. They provide great value and I trust them to always do what it takes to keep us up and going as far as our IT management goes.
Cenetric's support response is top notch. Staff is very courteous and professional - they never say "no" they work as a team to figure out solutions. They help us stay on top of trending changes and how to keep our environment secure!
I was told by our old IT company that we needed a new server. They quoted me over $10,000 for a new one! I knew that could not be right so I called Cenetric for a quote. They sent a guy out the next day to look at our network and give us a quote. They saved us $6,000 on our new server and found 2 pages of problems in our network that our IT guys missed.
Every representative I have encountered with this company has been professional and had a genuine interest in helping to resolve my issues.