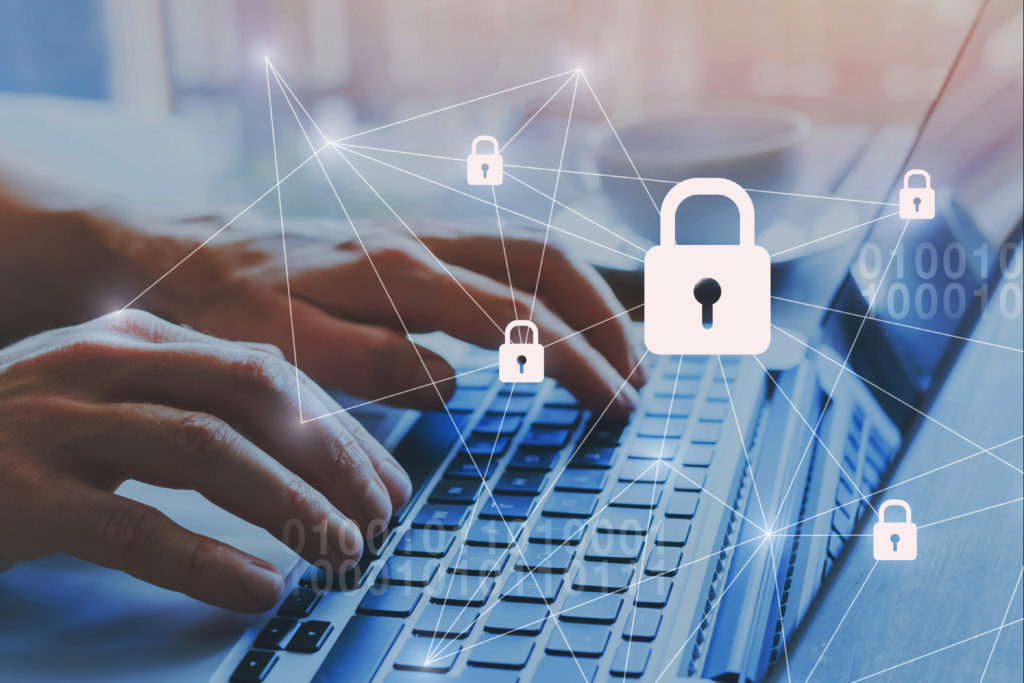 From network standards to auditing to documentation and 3rd party vendor management services, Cenetric has you covered. We perform a wide-variety of specialty security and standards service testing including documentation audits and penetration testing.
Whether you have a security program in place or are just starting, Cenetric has a variety of experience in various network settings ranging from small business to Enterprise and Campus security. We can help with a variety of program implementations and process guidelines.
Some of our services include:
IT Standards Policy Creation
Corporate Policy Creation
Network Security Auditing
Network Documentation
User Entitlement Reviews
Corporate Risk Management
Third-Party Risk Management
Logging and Review Programs
Compliance Scans
Penetration Testing
Cenetric has over ten years providing specialty Compliance and Security services to some of the country's largest companies.
Examples of some of our Compliance services:
HIPAA
PCI
Sarbanes-Oxley
Shadow IT
Cloud Security
Asset Management
Mobile Device Management
SecureMail