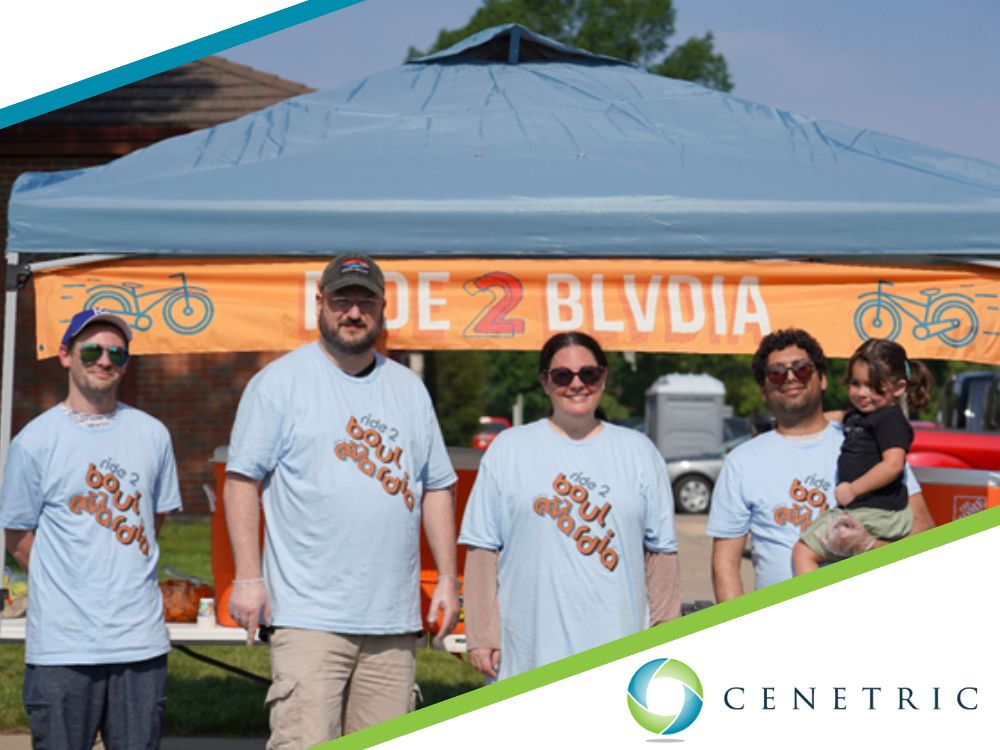 At Cenetric Network Services, we believe in making a positive impact on our community, and recently, we had the incredible opportunity to sponsor and participate in the Ride2Boulevardia charity bike ride. This fantastic event aimed to raise funds for Cancer Action and Children's Mercy, two organizations close to our hearts. As proud sponsors, our team at Cenetric had the privilege of supporting the riders by manning a rest stop and providing them with much-needed refreshments. It was a morning filled with community spirit and the joy of giving back.
Early that morning, our team eagerly set up our rest stop, armed with water, pickles, cookies, Gatorade, and an assortment of snacks. We were very excited as riders began to make their way through the route. Over the course of the morning, we estimated that at least 150 riders stopped at our station to replenish their energy and quench their thirst (and drink a lot of pickle juice shots!)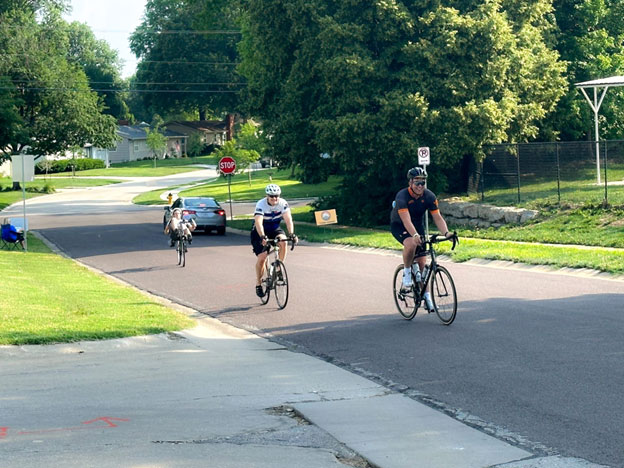 What truly made this event extraordinary was the remarkable sense of community among the riders, volunteers, and supporters. We were thrilled to collaborate with the dedicated members of the Overland Park Fire Station 41, who lent a helping hand and were enthusiastic about being a part of supporting us and the riders!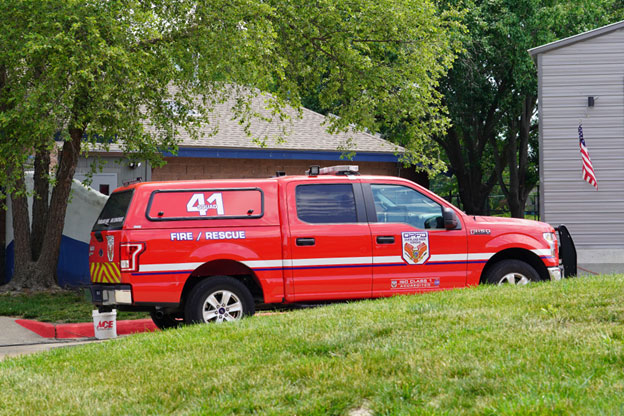 The spirit of the day was further elevated by the presence of Kari Wood, a teacher at Olathe East, who arrived two hours early to cheer on her daughter and her daughter's friends that were participating in the ride. Kari held her sign supporting her daughter and her friends and we all cheered them on!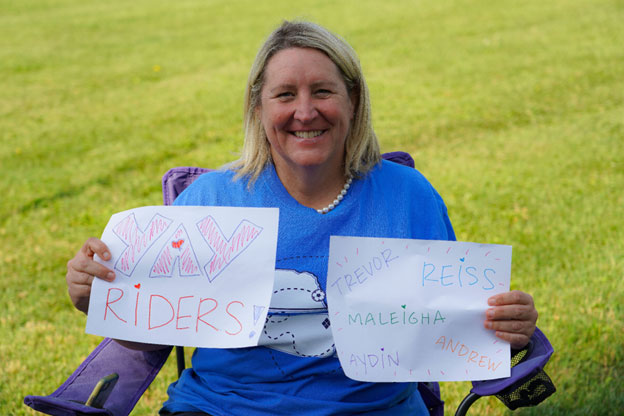 Being part of the Ride2Boulevardia event allowed us to experience firsthand the incredible generosity and compassion of the bike community. The collective effort of riders, sponsors, volunteers, and supporters demonstrated the profound impact that can be achieved when we join forces for a greater cause. The event not only raised funds for Cancer Action and Children's Mercy but also fostered a sense of unity and purpose among everyone involved. We are immensely proud to have supported Cancer Action and Children's Mercy and are grateful for the opportunity to make a difference in the lives of those who need it most.