Managed IT Service Plans from Cenetric
Overview of support and helpdesk offerings from Cenetric
Get Started Today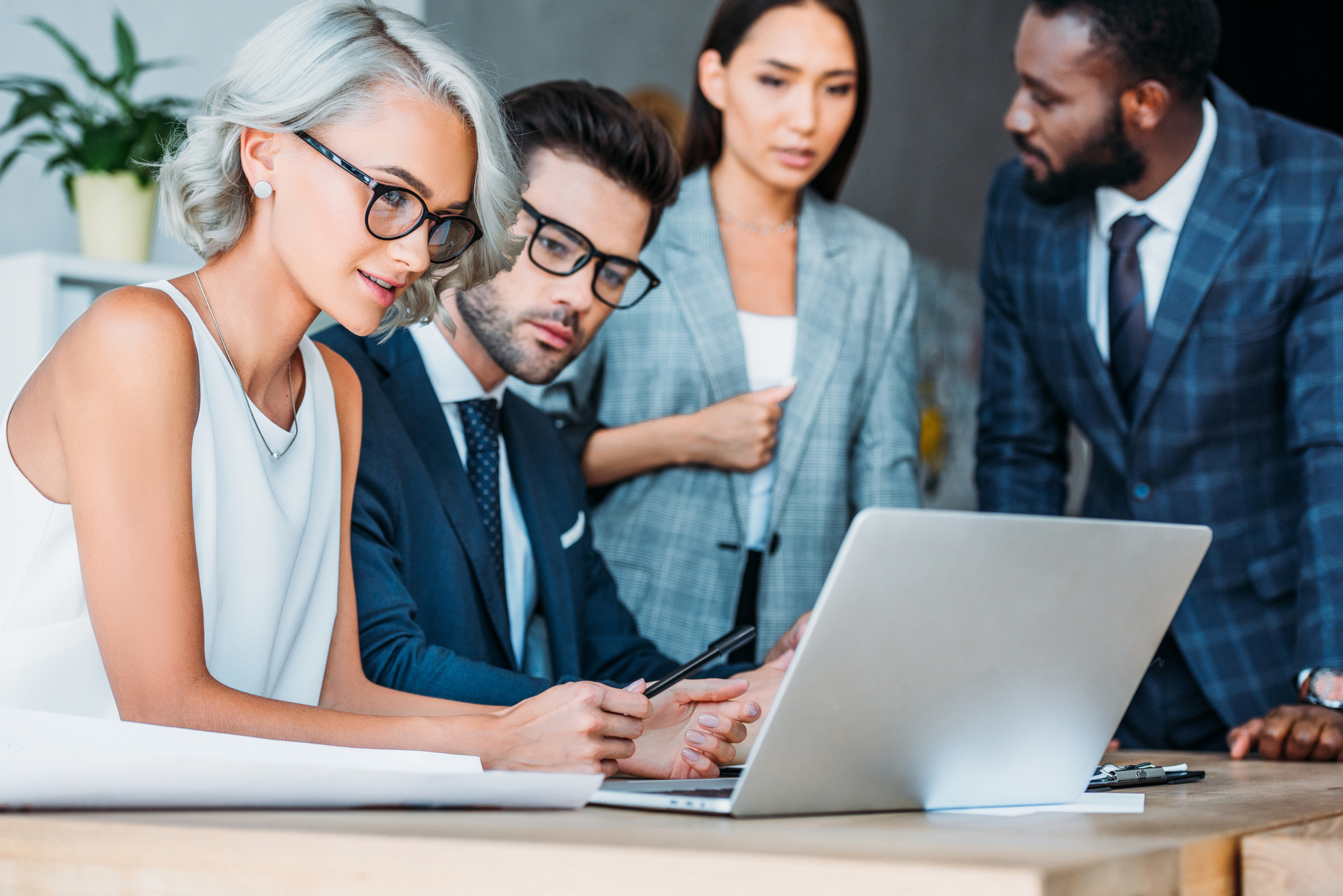 Small teams or small businesses with less than 5 users
24x7 Unlimited Helpdesk Support

Windows and Mac Patch/Update Management

Webroot Anti-Virus Included

System Optimization & Support

24x7 Network Monitoring

Phishing Tests and Training

Quarterly IT Strategy Meetings

Monthly Reporting

Backup Monitoring

Basic User Training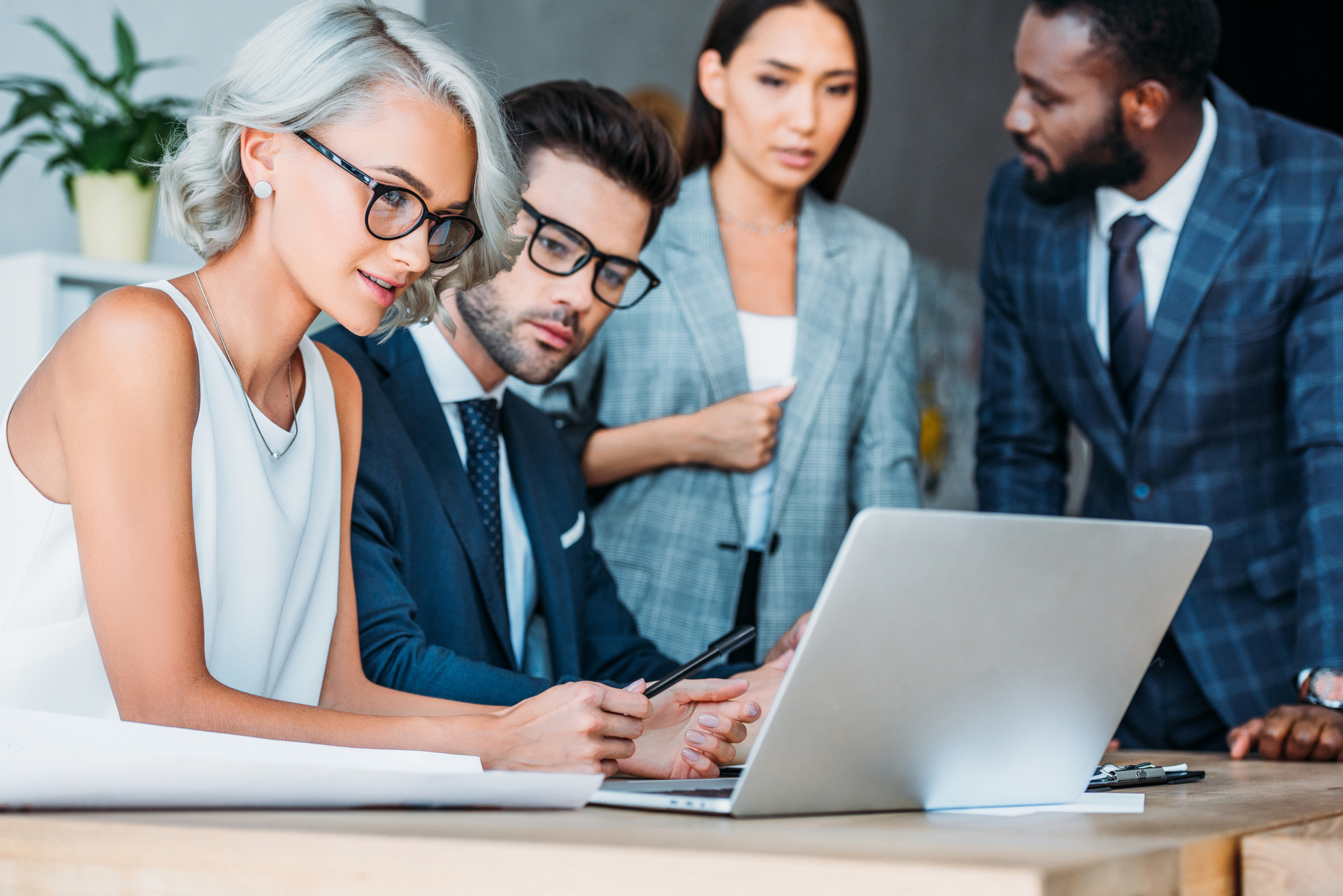 Small teams or small businesses with less than 5 users
24x7 Unlimited Helpdesk Support

Windows and Mac Patch/Update Management

Webroot Anti-Virus Included

System Optimization & Support

24x7 Network Monitoring

Phishing Tests and Training

Quarterly IT Strategy Meetings

Monthly Reporting

Backup Monitoring

Basic User Training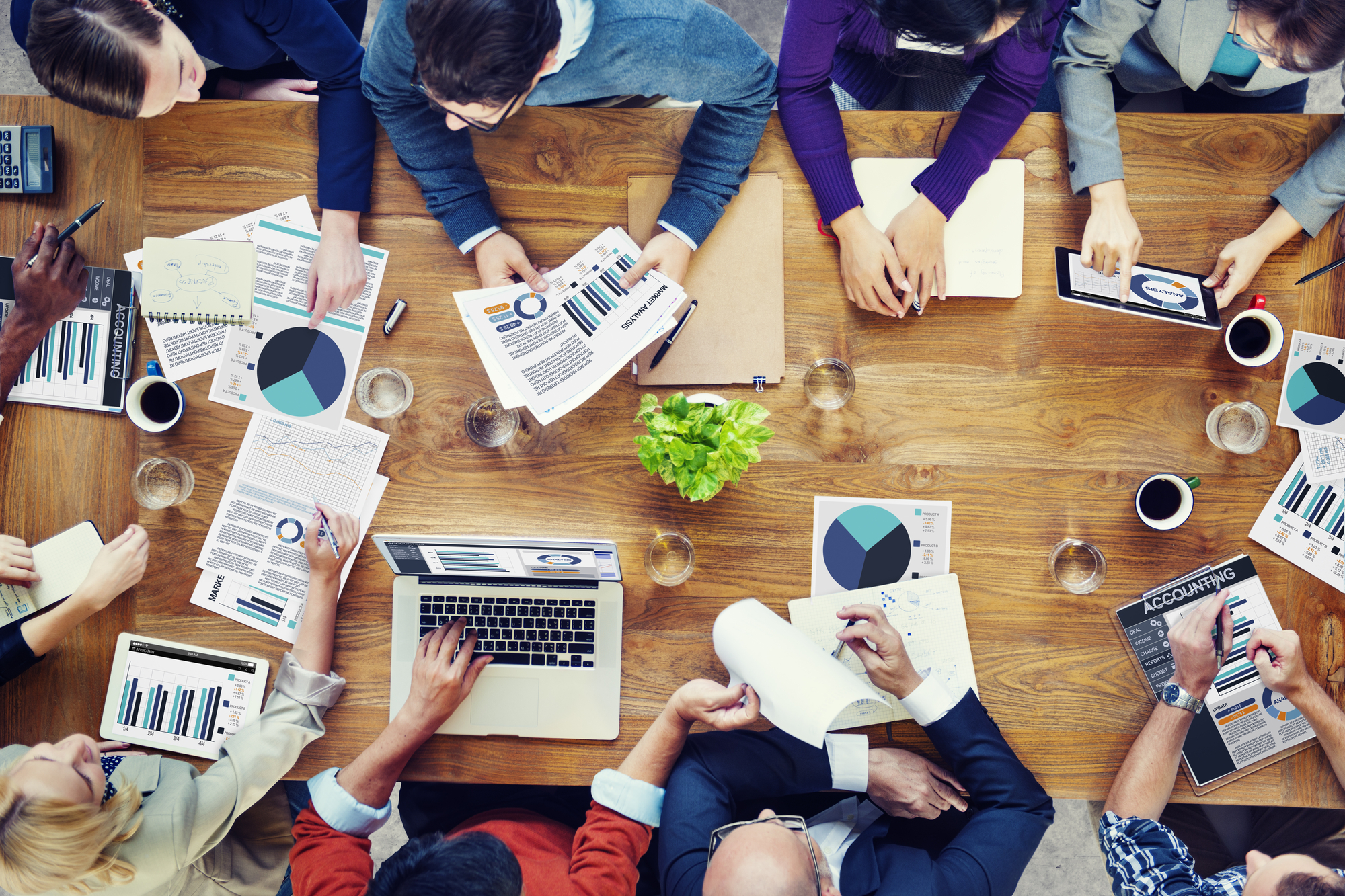 Teams or small businesses with less than 10 users
24x7 Unlimited Helpdesk Support

Windows and Mac Patch/Update Management

Webroot Anti-Virus Included

System Optimization & Support

24x7 Network Monitoring

Phishing Tests and Training

Quarterly IT Strategy Meetings

Monthly Reporting

Backup Monitoring

Basic User Training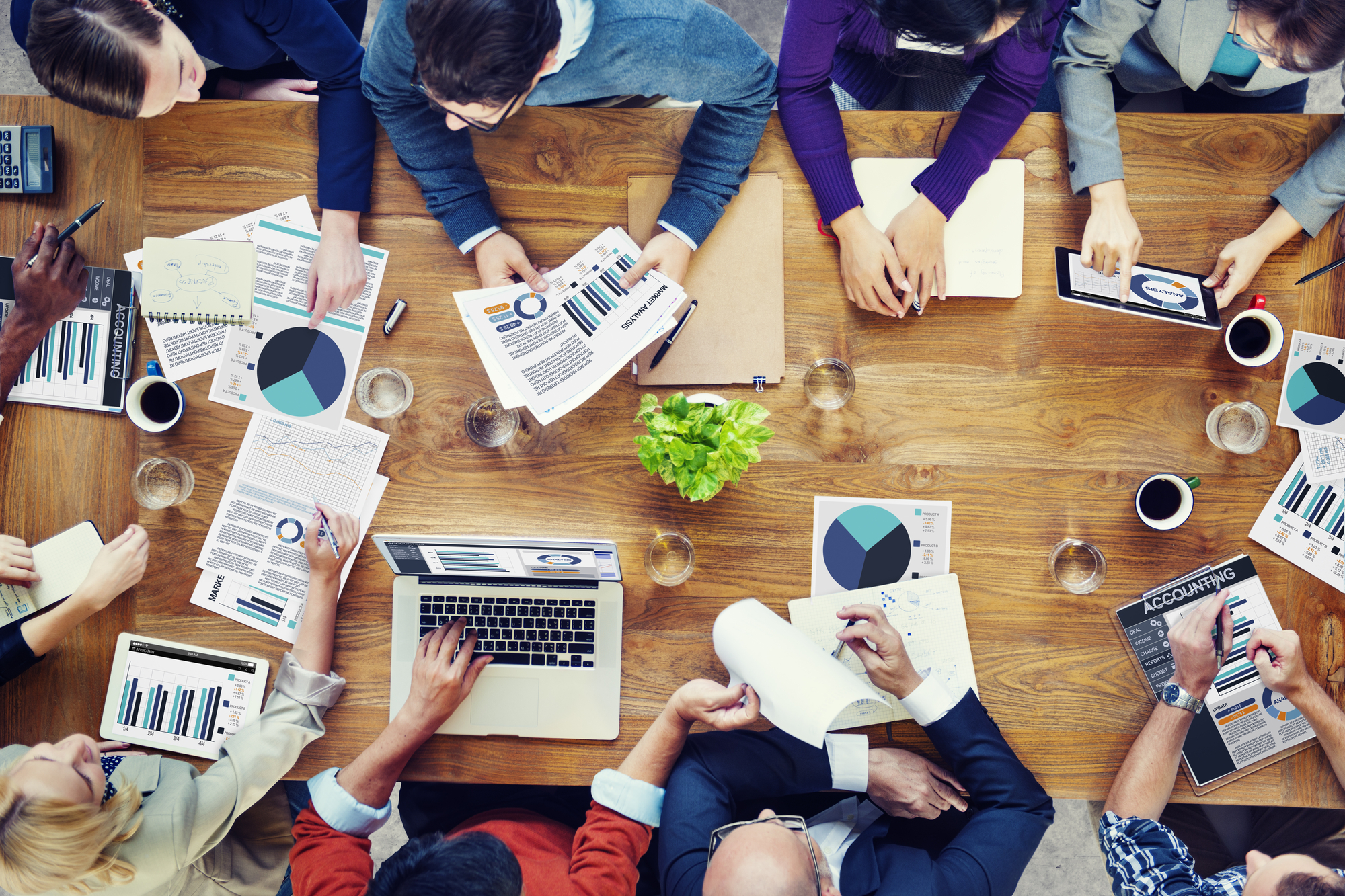 Teams or small businesses with less than 10 users
24x7 Unlimited Helpdesk Support

Windows and Mac Patch/Update Management

Webroot Anti-Virus Included

System Optimization & Support

24x7 Network Monitoring

Phishing Tests and Training

Quarterly IT Strategy Meetings

Monthly Reporting

Backup Monitoring

Basic User Training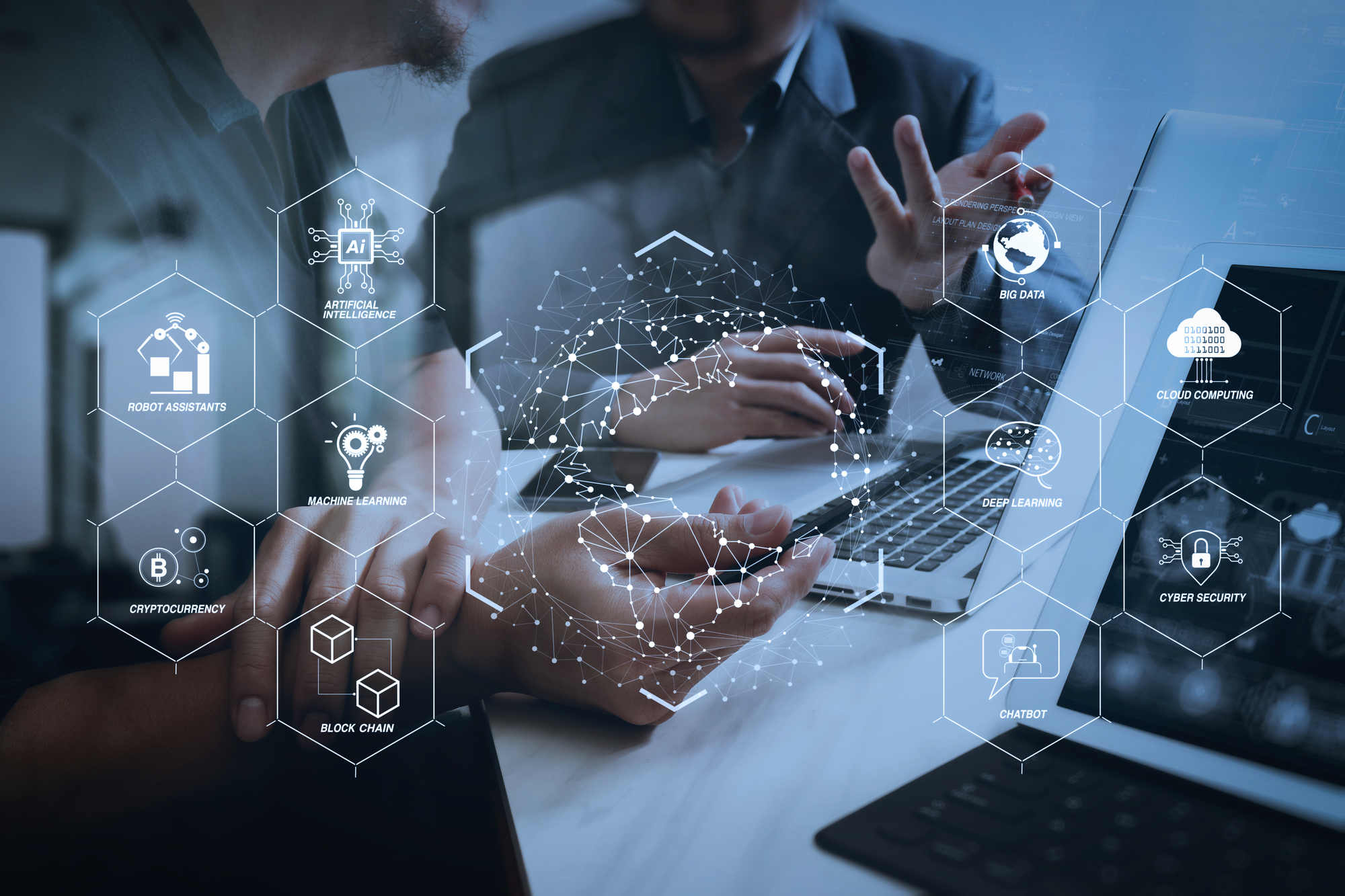 CUSTOM NEEDS
10+ Users/Custom Services
Services for 10+ Users, Custom or Project Services
Network Design/Buildouts

Cloud Migrations (Azure, Microsoft 365, AWS, etc)

Custom Database Creation, Administration and Support

New Site Buildouts

Managed Network Services

Compliance and Security

WiFi, Firewall, VoIP, Complex Network Design and Support

Staff Augmentation

White Label Helpdesk

Security Training and Audits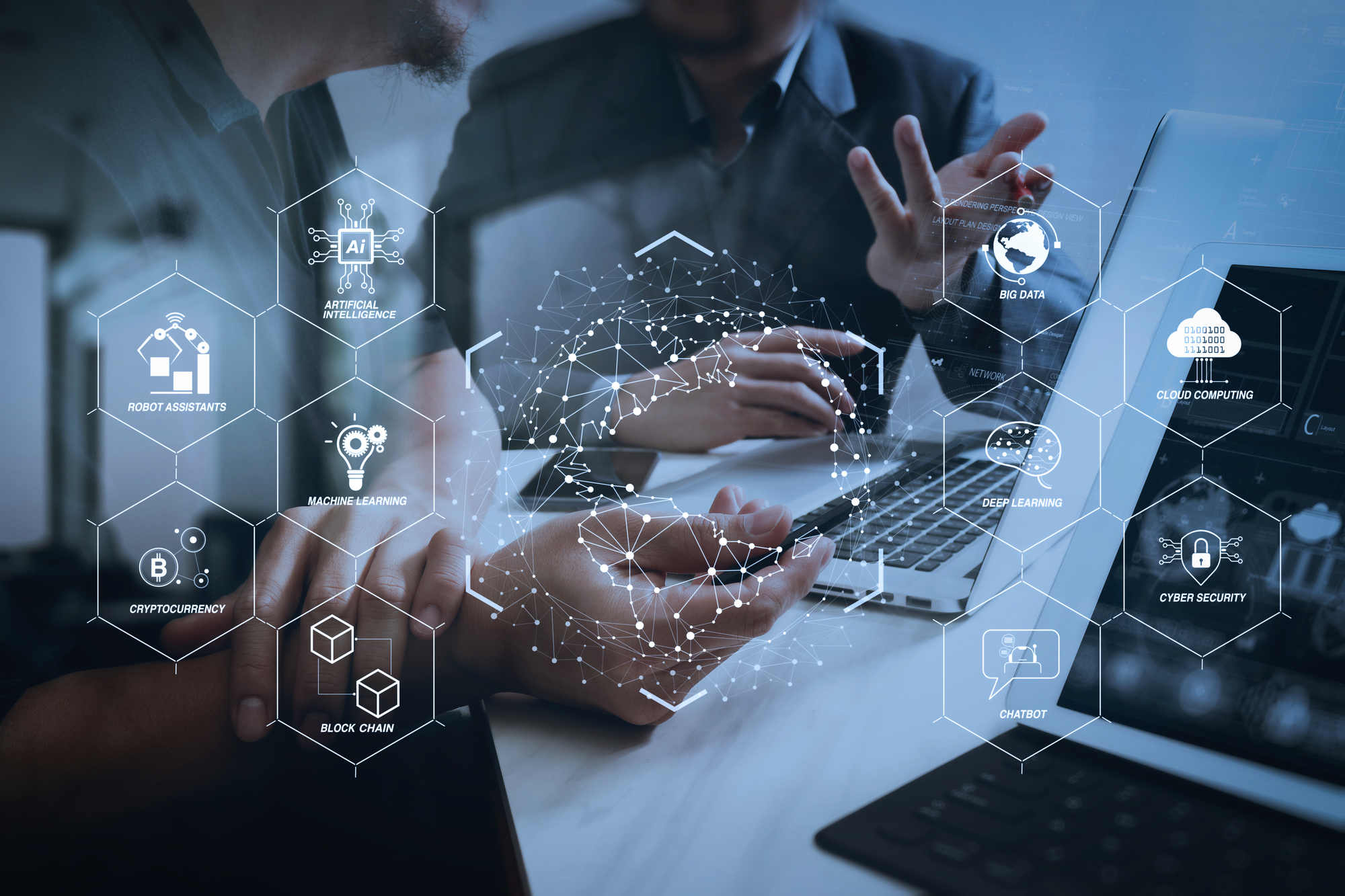 CUSTOM NEEDS
10+ Users/Custom Services
Services for 10+ Users, Custom or Project Services
Network Design/Buildouts

Cloud Migrations (Azure, Microsoft 365, AWS, etc)

Custom Database Creation, Administration and Support

New Site Buildouts

Managed Network Services

Compliance and Security

WiFi, Firewall, VoIP, Complex Network Design and Support

24x7 Network Monitoring

White Label Helpdesk

Security Training and Audits

Why Choose Cenetric?

24/7 Helpdesk and Support

Remote Managed Network Services
Nationally Recognized Support Engineers

Extension of Your IT Team or Fully Managed Solutions

99.98%
Client Satisfaction Rate

92%
First Time Fix Rate

200+
Staff Certifications

3700+
Business Helped

13+
Years Serving Business
What Our Clients Say
I was told by our old IT company that we needed a new server. They quoted me over $10,000 for a new one! I knew that could not be right so I called Cenetric for a quote. They sent a guy out the next day to look at our network and give us a quote. They saved us $6,000 on our new server and found 2 pages of problems in our network that our IT guys missed.
Every representative I have encountered with this company has been professional and had a genuine interest in helping to resolve my issues.
Cenetric's support response is top notch. Staff is very courteous and professional - they never say "no" they work as a team to figure out solutions. They help us stay on top of trending changes and how to keep our environment secure!
Centetric is a key partner in our business. We have been with them since their beginning. They provide great value and I trust them to always do what it takes to keep us up and going as far as our IT management goes.

Get Started Today
Our team would love to meet with you to show you how our Managed IT Services can reduce the bottlenecks that prevent your business' progress.
Schedule a Consultation