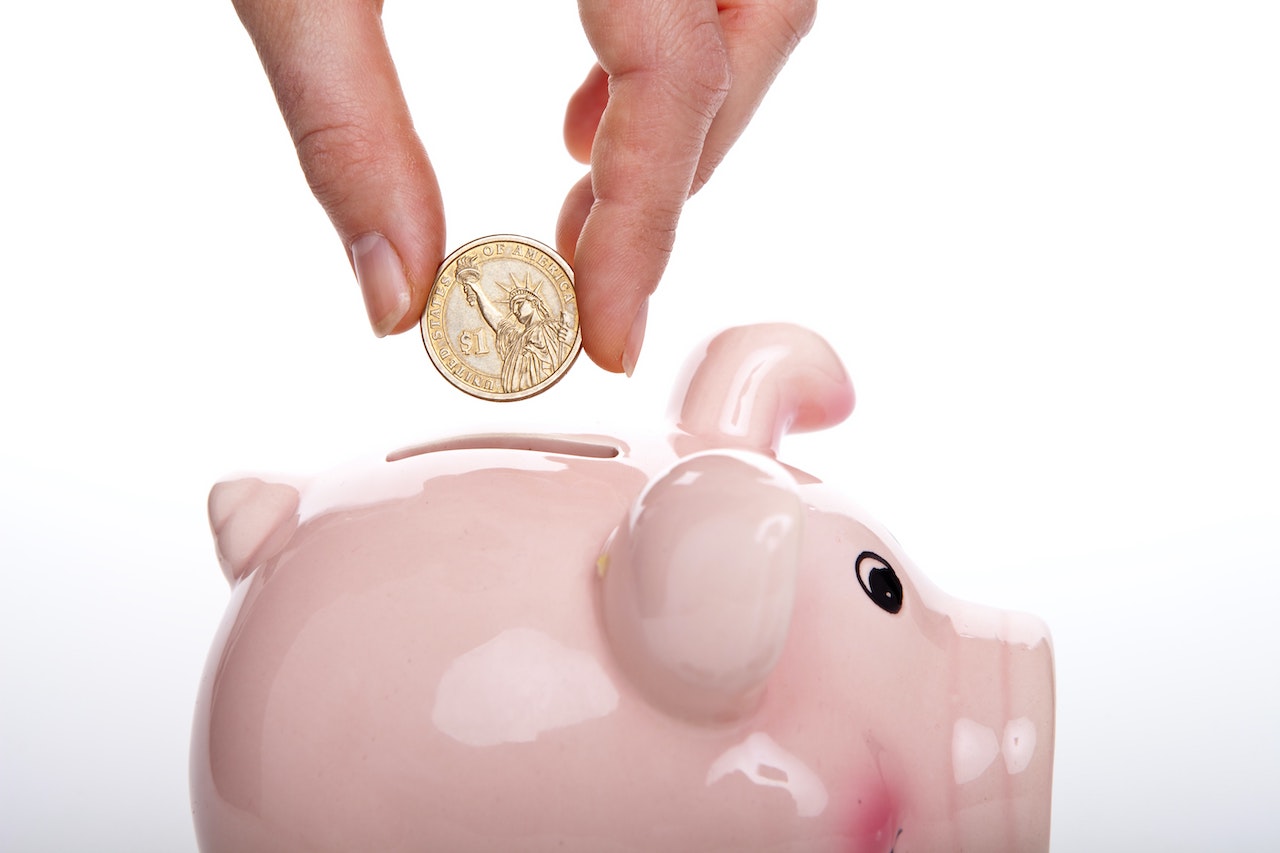 3 Tips for Cutting Down IT Costs During the Pandemic
As the COVID-19 pandemic has spread across the globe, businesses everywhere have had to react fast. Many have seen their sales nosedive overnight and have been forced to take drastic action to keep from going under completely. Others have had to rapidly adapt to keep afloat, cutting budgets and putting employees on furlough.
The looming shadow of a global recession means that businesses of all sizes need to focus on cutting costs over the next few months. However, there are certain areas where cutting corners can be disastrous, and with cyber crime on the rise, the security of your business IT set up is one area where you definitely don't want to gamble.
However, there are ways that you can manage your IT to reduce overheads without compromising the integrity or security of your systems. Here are 3 tips for how your business can cut costs wisely when it comes to your technology:
1. Switch to VoIP Phone Systems
Business calls are a rich mine of confidential data, so upgrading your telephone systems to VoIP (Voice over Internet Protocol) is a smart move for any business owner. VoIP provides a higher level of security and allows multiple calls, including conference calling and cell forwarding, and is optimized for remote work across various devices. This set-up makes it far easier for employees to work collaboratively and communicate seamlessly with clients with the highest levels of security in place.
But productivity increase isn't the only cost benefit VoIP offers. It's also a highly cost-efficient service in and of itself, as it operates on an Internet connection with minimal hardware rather than requiring you to pay for employee cell phone plans and landline rates. You can skip the onsite wiring and maintenance and instead make calls across a variety of devices remotely.
2. Review subscription software and consider alternatives for software consolidation
The cost of unused or unnecessary software can put a huge dent in your business budget. Surprisingly, small and medium-sized businesses often outspend the blue-chip corporations in this area, spending 6.9% of their revenue on IT compared to 4.1%. You may have a lot of subscription software racking up monthly fees, so by reviewing usage, you can eliminate unused software or find cost-saving alternatives.
With software that requires a licensing fee per user, make sure that when employees leave your company, you address these fees instead of continuing to pay them. It's also worth implementing a software review to see if there are areas where you could save money—for instance, if you switch to Microsoft Teams, which consolidates services offered by platforms such as Zoom and Dropbox. This can produce significant savings per month while still giving you the tools you need.
3. Outsource Your IT
In uncertain times, the last thing you want to take on are more employee costs, so outsourcing your IT provision is a great way to maintain quality while reducing your wage bill. Using managed IT services allows your business to regulate costs by offering you access to an entire team of IT professionals at the cost of just one salaried employee.
Further, Managed Service Providers train their team members regularly to stay up-to-date on technology best practices so they can recommend top-of-class solutions to your business. They also offer 24/7 monitoring and support, which is often unavailable if you have just one in-house IT specialist to handle your entire infrastructure.
As you implement these technology solutions, your business can save money at a time when cutting costs matters most. Most importantly, you can eliminate unnecessary costs without cutting into important budgets such as cybersecurity, which help you save money in the long run by preventing online attacks. As you take advantage of these services, you can put your business in a position to thrive, both now and in the future.