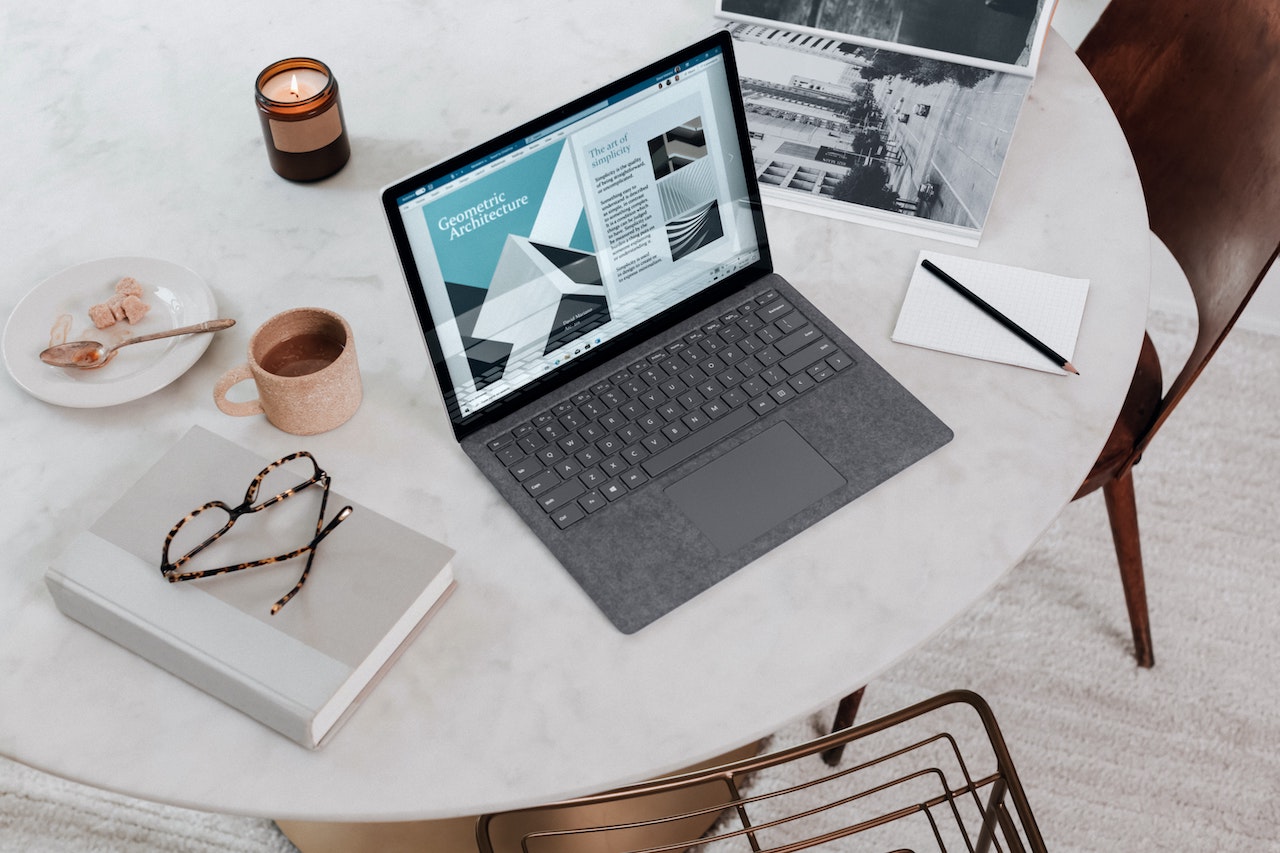 5 IT Tools That Will Help Your SMB Bounce Back from the Pandemic
Businesses planned for continued maintenance and growth at the start of the year, but the vast majority weren't prepared for what 2020 would hold for them. Small and medium businesses were impacted the hardest because many didn't have the right technology, security, and planning in place to combat the effects of COVID-19. Even for those smaller businesses that were able to go remote, many suffered from hacking and security breaches because they didn't have the proper protection measures in place. If your business is struggling with the transition or if you're looking to make the change to remote work permanent, review these five tools which can help your company make the most of these ever-changing conditions:
1. Business Continuity Planning
If you didn't have a business continuity plan (BCP) or your existing plan wasn't properly tested and simulated, your business may have suffered during the pandemic. Creating and regularly updating a BCP can help your business continue to thrive even when it seems like the whole world is shutting down.A BCP is a plan that facilitates a prevention and recovery system for your business. It can protect your business from threats such as natural disasters, cyber attacks, or even low profits. An effective BCP can protect both personnel and assets, and will allow you to act quickly during an unexpected disaster. Your IT provider should constantly revise your BCP to ensure that your business is protected from any and all threats.
2. Telecommunication Solutions (Like VoIP)
VoIP phone systems are an invaluable tool for any remote business, not only because they have much more advanced features than traditional phone systems but also because they save you money. VoIP stands for "Voice over Internet Protocol" and is a telecommunication technology that allows users to interact with one another by transmitting audio over an Internet connection. Having VoIP will help maintain productivity rates amongst your staff through remote communication such as conference calling, chat, video features, and voicemail. Effective
VoIP solutions
will keep all calls and communications secure, and can also majorly help cut overhead costs by eliminating the need for onsite wiring, hardware, and maintenance.
3. VPN and Cloud Solutions
A VPN can help your businesses securely connect to in-house servers without a public internet connection. It works by encrypting any data that is sent via the private connection so that even if threat actors find a way to intercept it, they won't be able to view it. This extra security can help to protect your data from falling into the wrong hands. Another trusted option for remote businesses to consider is cloud solutions. Cloud operations are ideal for businesses who want to remotely manage workloads so that all team members can access data securely and easily. They are also easily scalable, which can be a huge advantage for businesses who may need to reconfigure job positions or product and service offerings due to the circumstances.
4. Bring-Your-Own Device and Work-from-Home Policies
If your employees are working remotely, it's absolutely essential that you lay out clear Bring-Your-Own-Device (BYOD) and Work-from-Home (WFH) policies. If your employees are going to be working on their own devices, they will need straightforward and transparent guidelines that will help to protect your business data. Remote employees need to understand that they are accountable for data security too. Similar guidelines should apply even if they are working from home on company devices. Set out policies that let employees know how and where devices can be used, what Internet speeds and connections are acceptable, and any other information regarding specific business security protocols.
5. Managed IT Services
If you want to implement the practices outlined above but don't have much time on your hands to monitor the changes yourself, consider investing in
Managed IT Services
to help your business stay productive and secure while working remotely.With managed IT services, you get all of the above services and more. This includes consultation on developing policies, VoIP hosting, business continuity plan strategies, and 24/7 system monitoring. As you work to keep your business afloat during these unprecedented times, these tools can be invaluable for maintaining productivity, security, and your bottom line.