5 Tips on How Your Business Can Upgrade to Windows 10 from Windows 7
If you haven't heard yet, Windows 7 is making its way into obsolescence starting January 14, 2020, and that means more and more businesses have already started to upgrade to Windows 10.
What most concerns businesses currently running the operating system is that Windows 7 will no longer offer security updates, meaning systems using the software will become much more vulnerable to cyberattacks in the new year. Not only that, but Microsoft's push to get users to upgrade to Windows 10 has also caused them to hike up the price for devices using Windows 7. In 2020, businesses will have to pay $25 per device, a fee that will increase to $100 per device come 2022.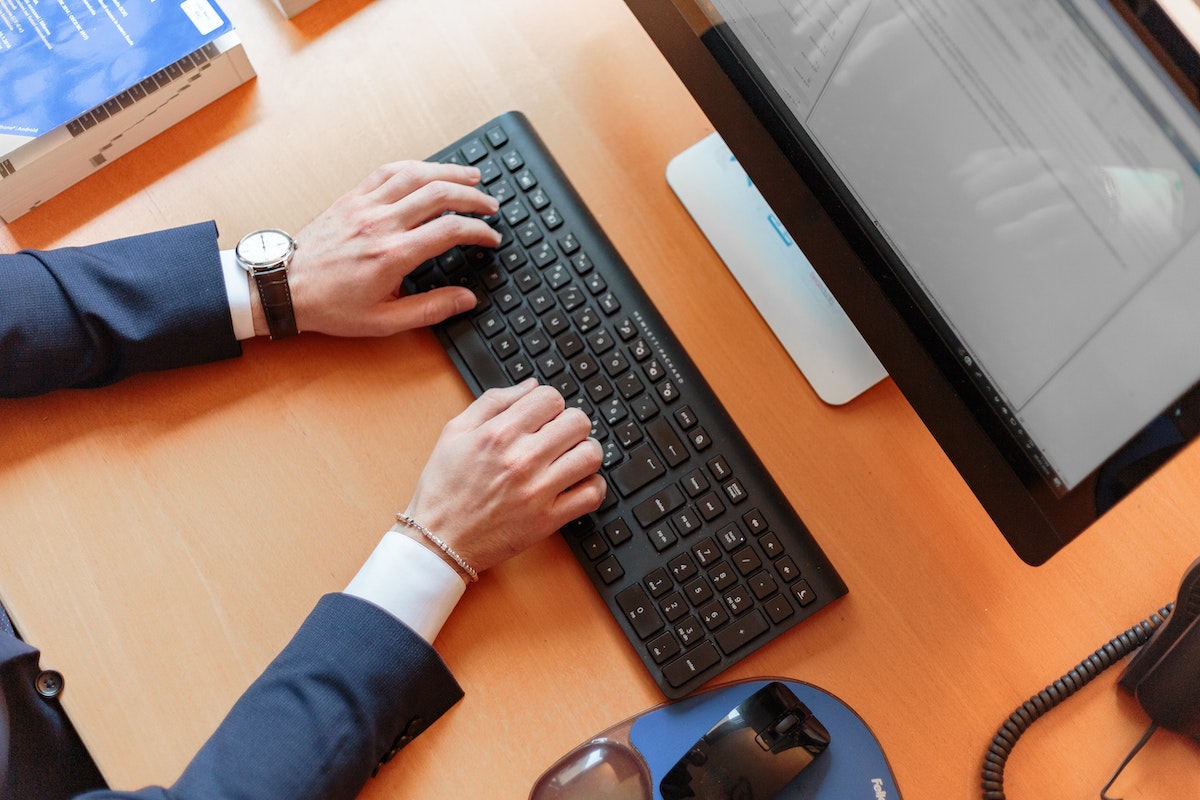 It's no secret that it's time for all businesses to make the switch to Windows 10, but we understand the migration process isn't a cake walk. If you haven't yet started the migration process from Windows 7 or are just beginning this new rollout, here is some valuable information along with five tips for how your business can make a smooth transition without hurting end user productivity:
Why Is the Upgrade to Windows 10 So Important?
If you've undertaken a bit of research on Windows 7, you'll know that your computer won't just suddenly stop working in January 2020. While it will be possible to continue using Windows 7, however, it will be both costly and unsecured. So before we dive into each tip, it's critical that your business understands why Windows 7 is no longer a viable software.
Windows 7 will no longer be getting security updates from Microsoft, meaning businesses who must comply with cybersecurity regulations cannot do so using Windows 7. This is especially true for healthcare organizations, who will fall out of HIPAA compliance if they continue to use Windows 7.
With cybercrime posing an increasingly potent threat to companies of all sizes, it has never been more crucial to ensure that your systems are getting regular security updates, and that simply cannot be done on Windows 7 beginning January 2020. Conversely, Windows 10 offers a much more robust security package which allows businesses to maintain healthy cybersecurity and receive regular updates from Microsoft.
As we near the end of the year, therefore, it's important that you upgrade as soon as possible to ensure a seamless transition that enables your business to continue functioning as efficiently as possible. If you're on the cusp of starting this process, these 5 tips will help you smoothly execute the change:
Tip #1: Develop a Strategy
Planning is essential in all areas of business, and that includes your IT. It's important to create a strategy for how you will roll out the new upgrade, what the process will entail, and what kind of timeframe you're working within. Planning ahead will enable you to prepare in advance for potential hiccups and ensure you've got enough time to complete the process before Microsoft withdraws support.
It is worth noting that even if the transition goes smoothly, it's not a process that can be done overnight. For many businesses, a gradual implementation program will work better than trying to update every device at the same time.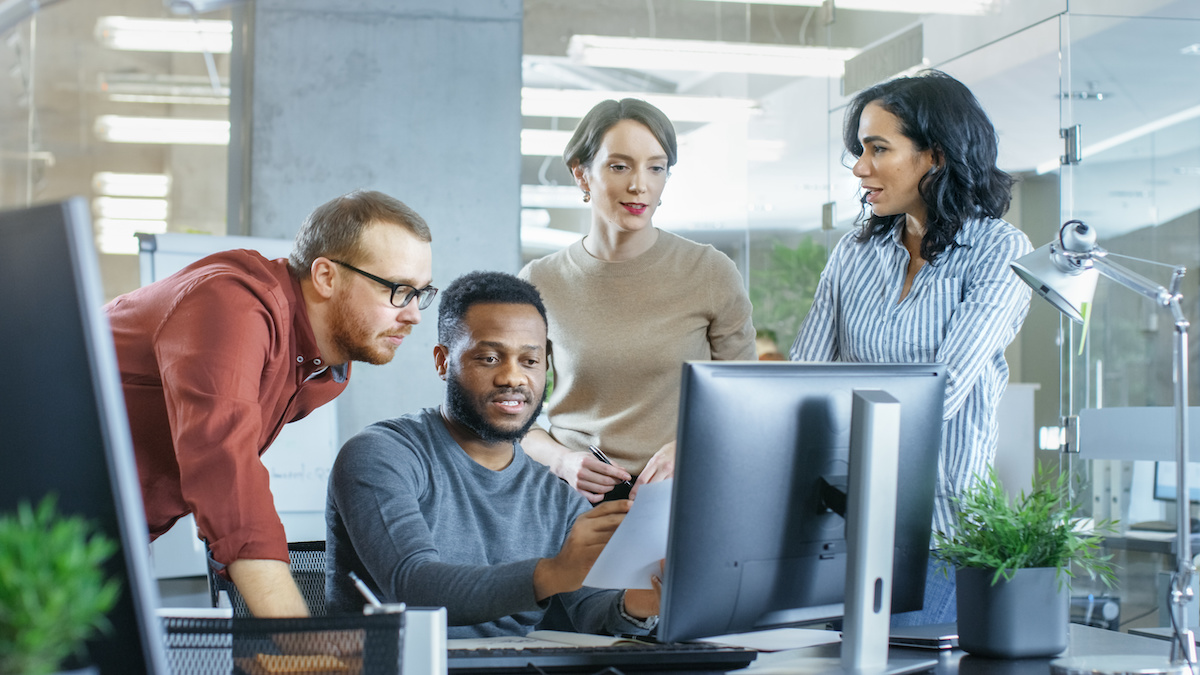 Tip #2: Review Your Support Contracts
Before you embark on upgrading your operating system, it's beneficial to review your support contracts to see if your existing hardware qualifies for Windows 10 upgrade support. If the contract does support Windows 10 upgrades, schedule them sooner rather than later.
Support contracts can also benefit large businesses and corporations who need more time to execute the upgrade to Windows 10. In some cases, Microsoft will continue to offer security updates on Windows 7 during the first few months of 2020 for some businesses to give them time to complete the rollout of Windows 10. Even in these cases, though, Microsoft is more anxious than ever to get businesses to make the switch, so it's better to start upgrading earlier rather than later.
Tip #3: Check Hardware Compatibility
If you don't have support contracts in place or are unsure whether the devices you use are compatible with Windows 10, you'll need to contact your hardware manufacturers or seek advice from a Managed Service Provider. If your hardware isn't Windows 10 compatible, the next step is to plan for purchasing new equipment that can be aligned with the upgrade.
Taking inventory of your devices is also extremely beneficial as you'll need to consider how and when the upgrade will be implemented on each device. Even a single device remaining on Windows 7 puts your business at risk for cyberattacks.
Tip #4: Testing and Gradual Implementation
Windows 10 testing should be carried out on a few devices prior to the upgrade rollout to analyze potential challenges it could pose to business operations. These upgraded devices should be tested by IT personnel and regular full-time staff alike so as to ensure both end-user and backend potential issues can be assessed. This data is invaluable to your IT provider as it allows them to identify and iron out possible issues before you upgrade all your devices.
Once you've gathered information from the testing phase and taken preventative measures to avoid future challenges, you can gradually implement a large-scale upgrade. Do this by upgrading a few devices at a time to enable employees to continue working while the process is underway. It's wise to work with an experienced Managed Network Services company who can help make sure you upgrade in a correct and efficient manner.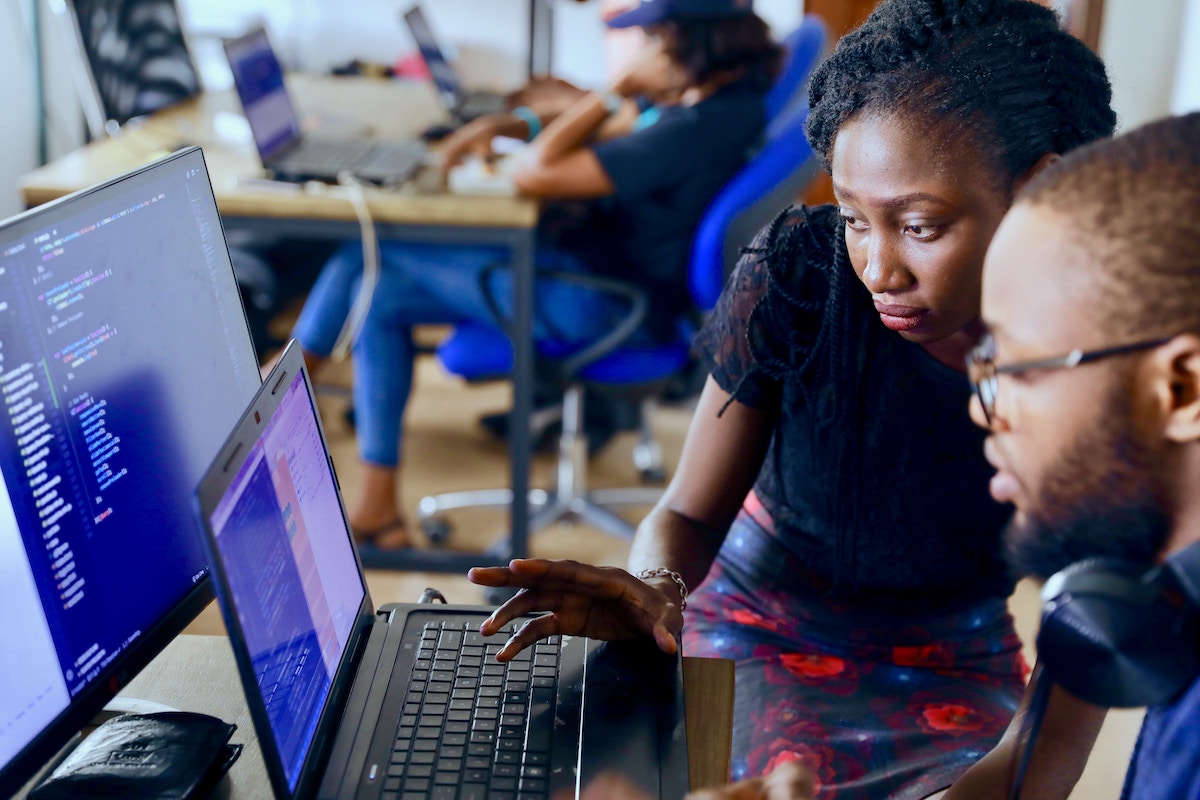 Tip #5: Provide Staff Training
Many aspects of Windows 10 will be familiar to your employees, but providing staff training will still be highly useful to them. Training allows your employees to get the most out of the upgrade as they learn about new features and how to best use them.
Training also gives them a detailed overview of how to maintain safe and secure online habits to make sure your business's protected information remains secure. With cybercrime posing a real danger to businesses of all sizes, it's always a good idea to offer security awareness training after IT changes have been implemented.
Other Windows 10 Benefits
The most important reason to update your systems to Windows 10 is so your business can maintain a secure IT infrastructure; however, there are also several other benefits to the new OS. As the newest software from Microsoft, it has the latest features and support available. It is also quickly becoming Microsoft's standardized software, meaning Microsoft is likely to continue offering support for Windows 10 for several years so your business doesn't have to upgrade again in the near future.
There's no doubt that upgrading to Windows 10 by 2020 is the right decision for any business, but that doesn't mean you have to do it on your own. At Cenetric, we understand that the rollout process for a new operating system is no easy task as it requires expert planning and implementation to ensure security and end user productivity is maintained during the upgrade. That's why our experienced IT support teams are dedicated to helping businesses upgrade to Windows 10 quickly, efficiently, and safely.
If you haven't yet begun a Windows 10 rollout or need support, contact us today.