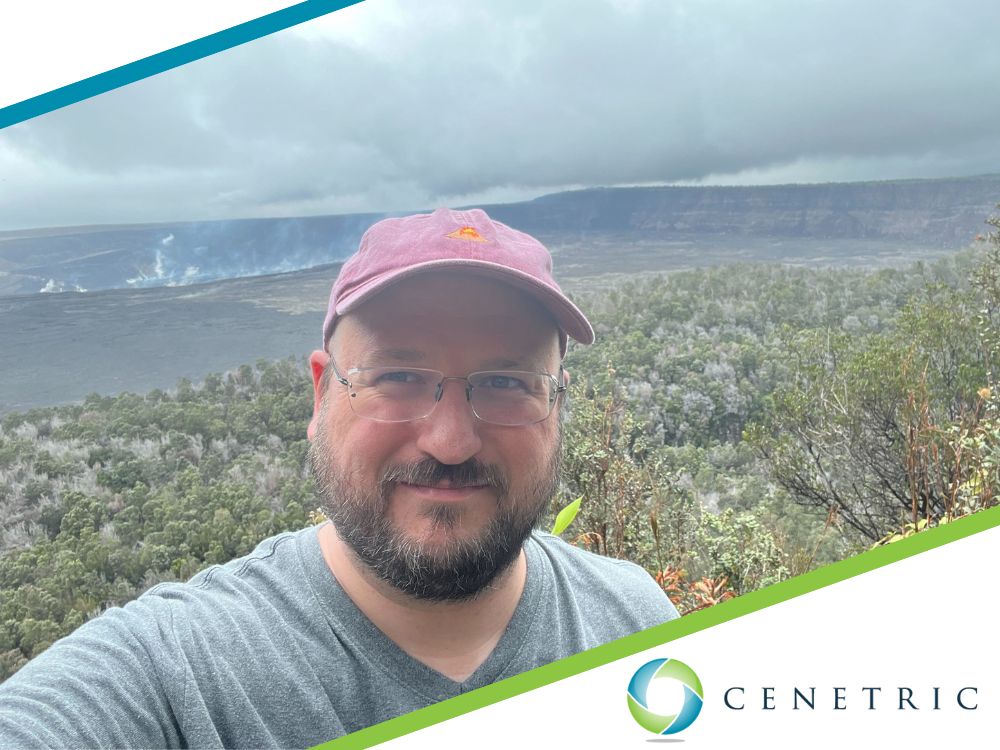 Working with our clients has taken us to some interesting places, like Rocky Mountain National Park and Death Valley. But one of the locations our work takes us to really stands out: Hawaii.
Of course, Hawaii is gorgeous and one of the best places to go for work, but that doesn't mean it was all luaus and tropical drinks on the beach. It was one of our biggest challenges as well.
Planning, planning and more planning
Working at the Volcano House site in Hawaiʻi Volcanoes National Park meant amazing views, but it also meant tough circumstances. With our home base in Kansas City, we couldn't overnight supplies or put another tech on a plane at a moment's notice to help get the job done.
The key was planning. Servicing the Volcano House involved several projects, including updates to the entire phone system, network upgrades and point-to-point links for Wi-Fi. To execute these projects successfully and manage them remotely going forward, we needed a forward-thinking strategy that took every possibility into consideration.
That includes redundancy and even things like sending smart power strips that we could reboot wirelessly when needed. We took every step to maximize uptime and keep things running smoothly from (very) far away.
But you don't have to be in Hawaii to get this kind of planning when we provide you with managed services. We strategically plan and execute every project to ensure things are done right the first time, whether you're 10 minutes away — or 10 hours.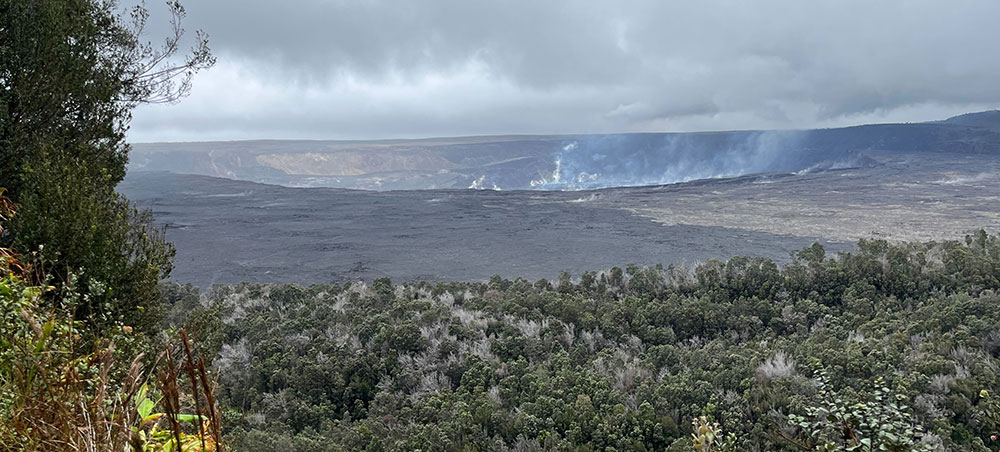 No matter where you are, Cenetric has you covered
Do you need responsive, expert IT services you can trust — or do you have a unique technology challenge to tackle? Let's talk about it. Whether you're in Kansas City or beyond — even way beyond — we have the experience to help.