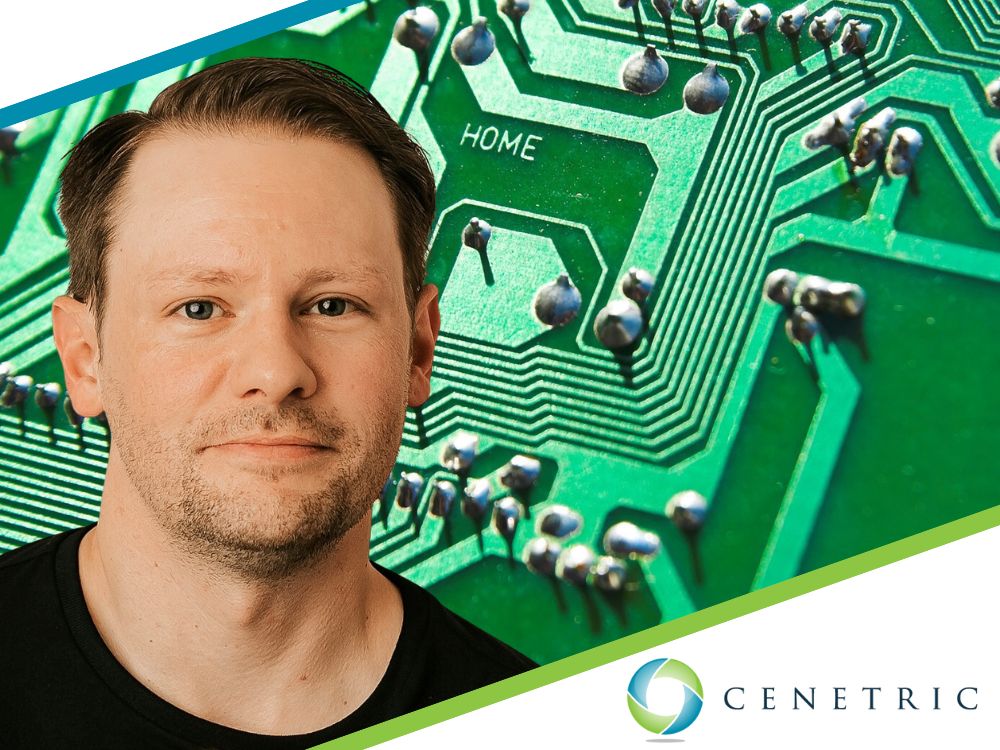 When he moved from decades in retail management to the world of managed services, Cenetric's Technical Support Manager, David Stidham, made a big leap.
But his years of management experience made him the perfect person to oversee many aspects of our operations for the last year. Though he calls himself a "jack of all trades and a master of none," we think he's mastered quite a few things here at Cenetric.
Meet David!
Tell us about your work at Cenetric
I started as a Field Support Technician, but I was asked to take on the role of Support Manager two months later. Management is a strength of mine.
Before Cenetric, I worked for Hy-Vee for almost 22 years as a department manager, usually in multiple departments, but perishables are what I know best. In 2020, I went back to school to work on degrees in Desktop Support and Development.
Here at Cenetric, my primary job is managing the team — including the Field Support, Help Desk, and Engineering departments — overseeing customer relations, managing the day-to-day, and a bit of HR. I usually describe my job as making sure everyone is doing what they need to do — when they need to do it — to meet or exceed customer expectations. I'm a jack of all trades but certainly a master of none, you could say.
What's your favorite aspect of your work?
For me, it's being challenged every day. I had worked in my previous industry for so long that I became incredibly efficient and skilled at it. There were no challenges left for me in retail management, and I was running on autopilot. There was nothing left for me to improve or do better in my departments. The world of IT is quite new to me and always evolving, and I enjoy the challenge and learning something new every day.
What's the best employee benefit Cenetric provides?
For me, it's the flexibility of our unlimited PTO. My wife is an RN/BSN, and we very much split the responsibilities of having three kids 50/50. In my position, I can do about 20% of my job on my phone if needed, and I can take my laptop everywhere I go. I can get kids to school and make it to soccer practices and swimming lessons while also managing my workload on the go if necessary. 
What's your favorite thing about the company culture at Cenetric?
We have a culture that thrives on teamwork — Clan Culture as it is referred to sometimes. But there are many things to love about it, and I feel we are continually looking at ways to evolve and improve how we work together.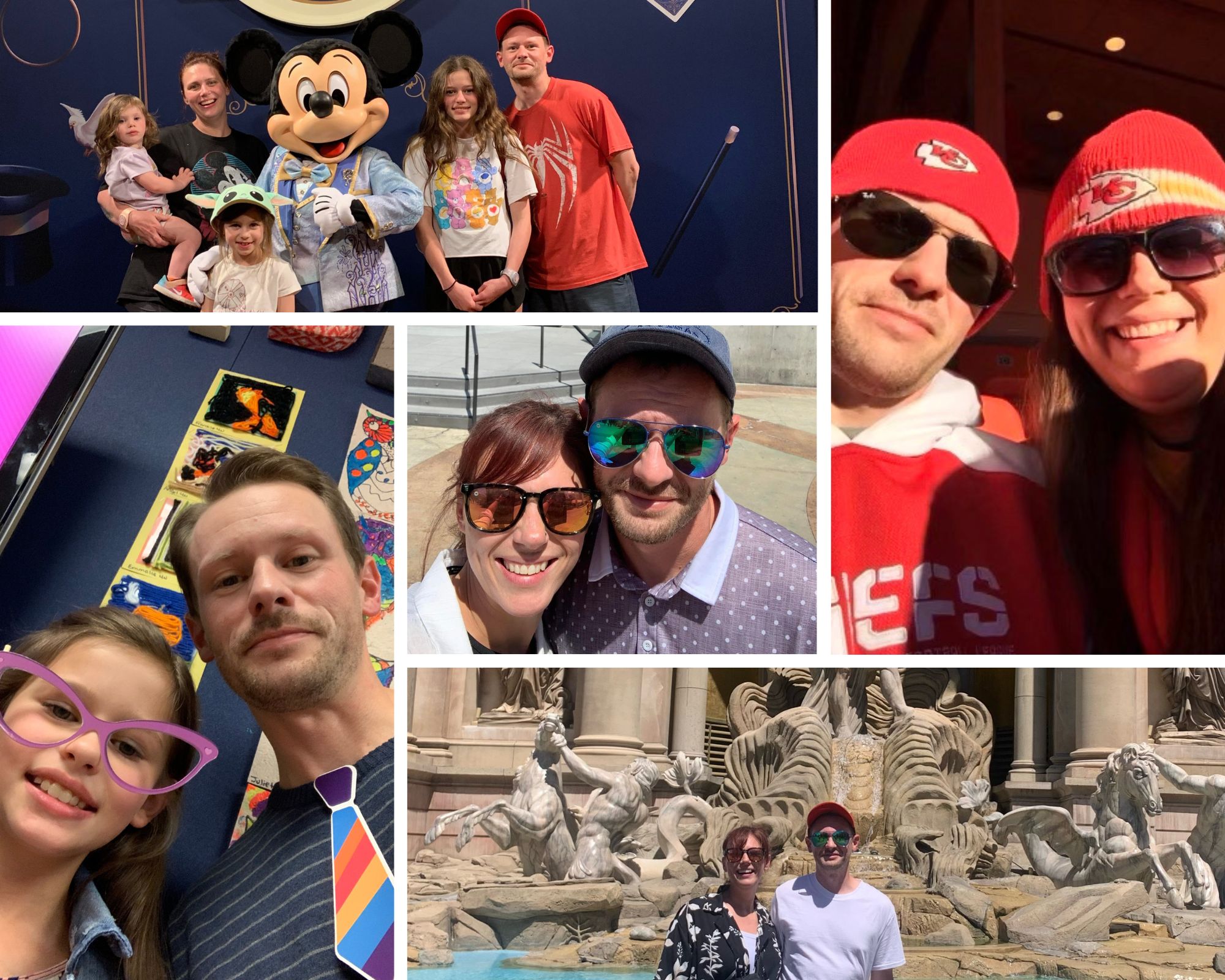 What do you like to do when you're not working?
#1 Spend time with my wife and kids.
#2 Coach my daughter's soccer team.
#3 Play video games  — it's my equivalent of a good book and serves as my escape.
#4 Play guitar — I'm a musician at heart, and I could get lost playing/practicing for hours (if I have them).
If you could hang out with anyone for a day (living or dead), who would it be and why?
There are so many options. It's a toss-up between Steve Vai, Eddie Van Halen, or Nikki Sixx from Motley Crue. That's the music I grew up loving and still do — as a guitar player I could not think of a cooler experience than to get a day learning how their brains work.
What's your favorite Kansas City restaurant? 
Again, there are so many options, and most people would probably go with BBQ because this is Kansas City and it's the best. But I have a soft spot for Margaritas on Southwest Boulevard — it's been one of many favorites for many years.
What's your favorite Kansas City place to go?
This is easy — Arrowhead Stadium! My stepdad took me to my first Chiefs game at age 8, and I have been hooked ever since. Thirty-one years later, it's still a magical place for me.
Our team of experts is here to help 
David is just one member of the amazing team we have here at Cenetric. (Stay tuned for future employee spotlights.) We're all committed to giving our customers the best IT services — and having a great time while we do it.
Looking for IT support from an employee-focused Kansas City provider? Cenetric has the experience and availability you need to run smoothly 24/7. Tell us about your business and we'll be in touch to get started right away.