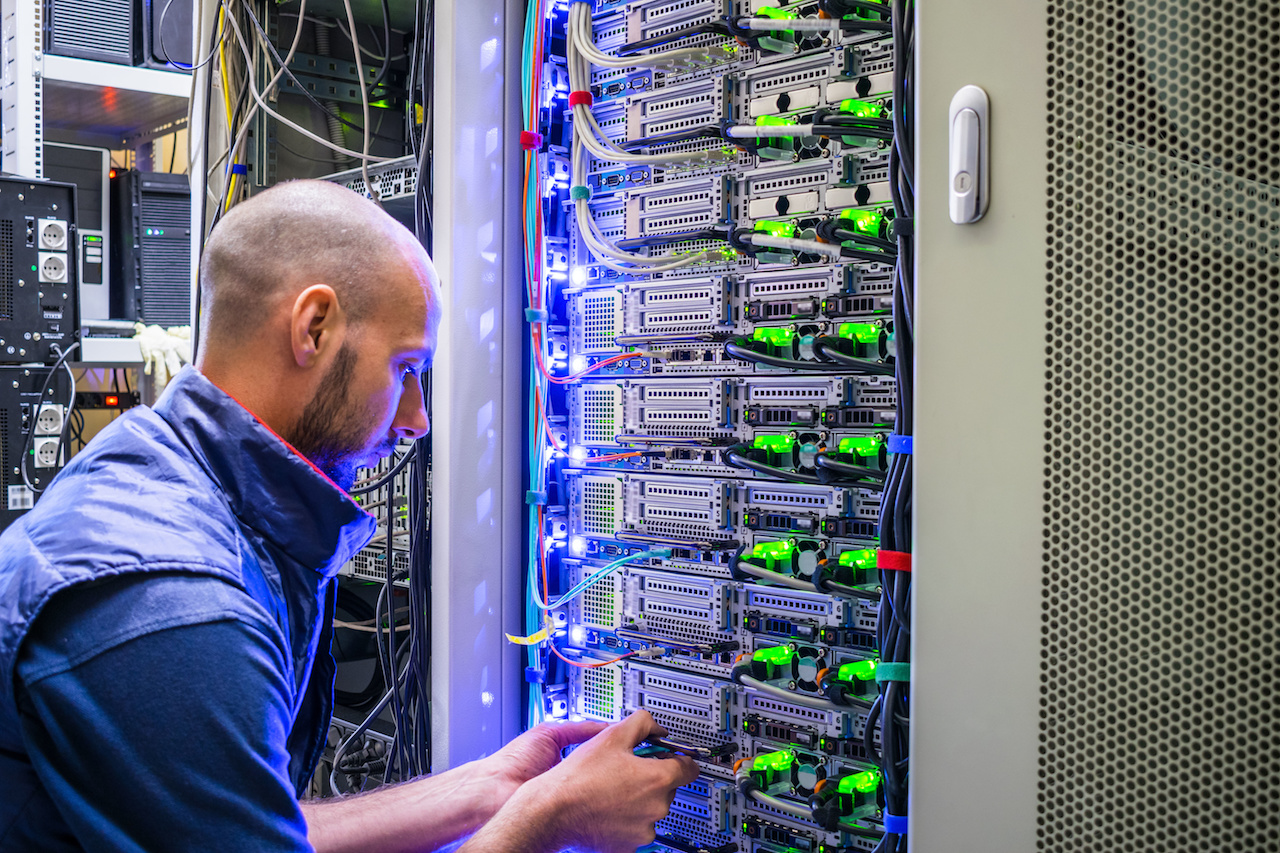 How Your IT Company Should Have Already Prepared You for COVID-19
If your business has been suffering as a result of COVID-19, now might be a good time to think about what you could change in order to avoid being so negatively affected by similar events in the future.
There is no telling when another emergency may hit, and preparing your IT—as you've likely learned—is an essential part of business continuity. If your current IT provider didn't prepare you well enough for the coronavirus outbreak, it may be time to turn to new managed IT resources.
Let's take a look at some of the ways your IT company should have prepared you for the global pandemic, and what you can do to plan for the future:
Develop A Viable Business Continuity Plan
One of the major things that your IT team should have done to prepare your business for COVID-19 is to develop a viable business continuity plan that outlined how each staff member in your organization should respond to an IT emergency.
In particular, your IT company should have planned ways for your business to work remotely without losing productivity, implemented data backups and file encryption, and prepared each department to respond appropriately to potential incidents.
Your business continuity plan also should have included assessing your risk in a range of disaster situations, of which global pandemic would certainly be one, developing incident response procedures, and preventing data loss.
Set Up A Strong Network Infrastructure
Another significant change that many businesses have had to go through as a result of this pandemic is switching to a remote working environment for many, if not all, of their employees. If you have had to do this and you don't feel that you were properly prepared, you may have suffered unnecessary damages that can be mitigated in the future.
To prepare for unforeseen events, your IT provider should not only establish a strong network infrastructure in the first place, which means having a proficient firewall and router, adequate bandwidth, and VPN client licensing. They should also implement cloud services or VPN to ensure employees can safely access data from offsite locations and a remote desktop service to promote more productive at-home working.
Cybersecurity Measures
Your cybersecurity is a central issue at any time, but making sure your cybersecurity measures extend to your business continuity plan is also extremely important. If your business is currently struggling with its cybersecurity as a result of having to move to remote working, then there are a number of things your IT company should and could have been doing in the past to aid this.
With 24/7 remote system monitoring, for example, your IT provider would be able to protect your office even when nobody is there, detecting and patching threats as they arise. Furthermore, they could have implemented secure BYOD policies for employees who now must use their own devices for work as well as established greater password protections and multifactor authentication for secure remote access to files.
Disaster Recovery Plan
In order to be truly prepared for unforeseen incidents like this pandemic, you need to have some kind of a disaster recovery plan for mitigating the effects of unavoidable damages caused by an IT incident.
Again, this is something that your IT company should have already put into place. With regular data backups in place, for example, your business could have avoided data loss that can often occur in the switch to remote networks. That would also have improved the privacy of your customers, which remains as important as ever in these uncertain times.
What to Do If Your IT Provider Didn't Prepare You Properly
If you are looking through this list of things that your IT company should have done before the COVID-19 outbreak and you find that you were left woefully unprepared, it's time to switch providers.
Your business deserves an IT company who is going to prepare for these scenarios fully and protect your customers, your workforce, and your data from damages. Switching to a more reliable managed IT services provider can help you both adapt to the current circumstance as well as prepare more effectively and fully for any future disasters that may occur.