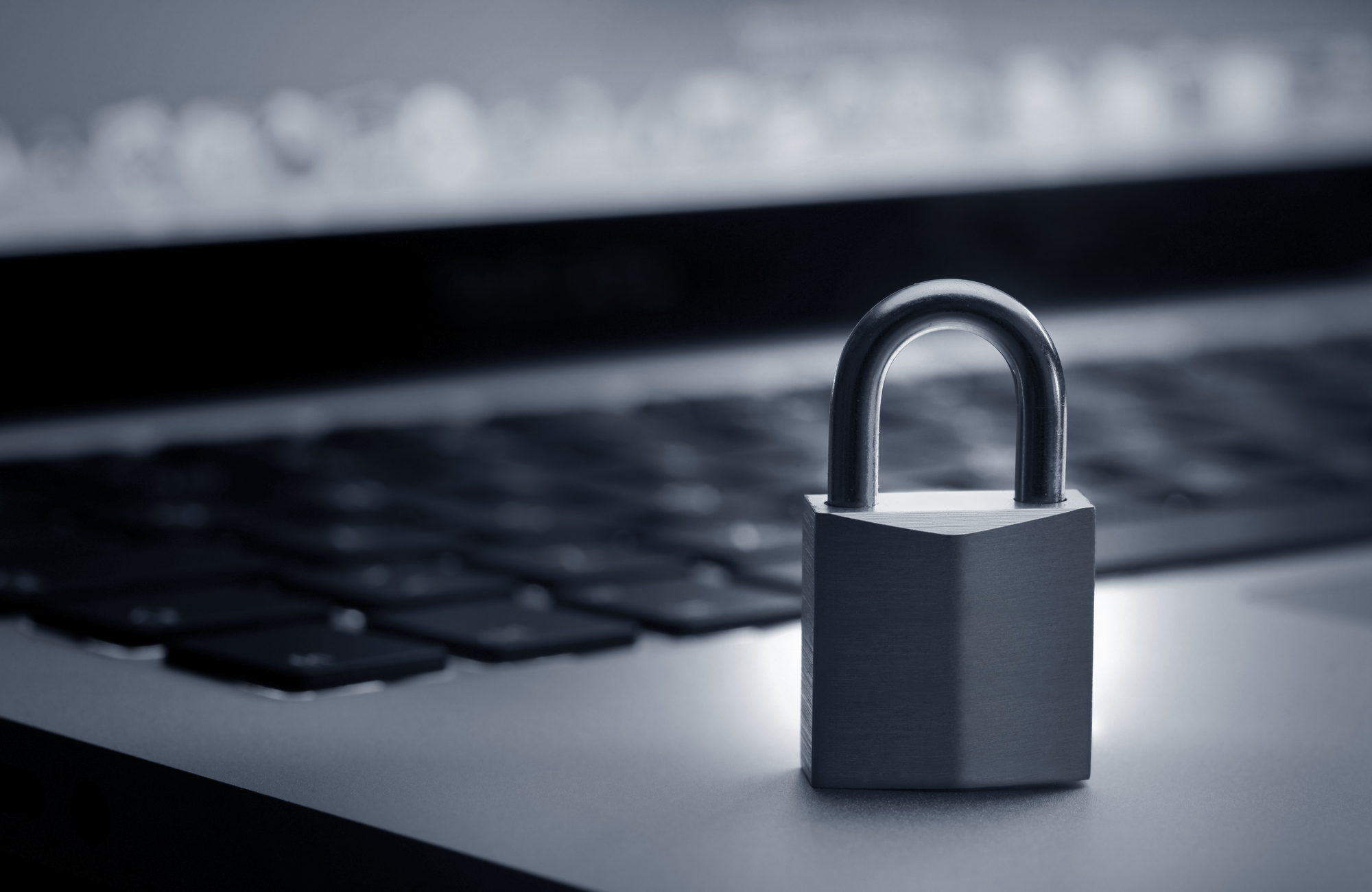 Fully Managed Solutions and Cybersecurity
Cenetric provides fully managed IT services for Healthcare offices so you can stay ahead of the competition with a proactive IT strategy implemented by experienced professionals. Cenetric partners with major cloud security providers, so we can supply measurable data with insights and expert guidance for you to make educated decisions.
We will perform a detailed assessment of your current IT network and security practices to determine how we can improve your system and provide more effective strategies for your specific organization. With this information, we can help you build out your IT infrastructure with the best solutions for you and your staff.
You can also take advantage of our 24/7 help desk available for technical support whenever you need it.
Get a Quote
Cloud Services and Microsoft Premier Gold Partner
Patient and client confidentiality is an essential aspect of your business. Cloud-based systems can offer a secure, HIPAA compliance approved solution for storing and accessing sensitive information. Conveniently view, cache and share private documents from a laptop, computer or mobile device with cloud services.
The cloud also provides increased flexibility and security to meet the unique technology and compliance demands of your Healthcare office or business.
Cenetric can help you determine how cloud services can work for you so you can easily store and access client records and data. We are a Microsoft Gold Cloud Partner and can help you move to the cloud effortlessly
Why Choose Cenetric?
Cenetric is a women-led company of experienced IT engineers who have successfully implemented thousands of cloud migrations. We facilitate remote and on-site support and are completely service-focused.
When you work with us, you can enjoy numerous competitive advantages, including:
Increased uptime: Maximize your system's uptime and give your customers uninterrupted online service to ensure satisfaction.
Boosted workplace productivity: Give your employees access to reliable technology so they can complete more tasks without connectivity disruption.
Protected confidential data: Prioritize your patient's privacy and meet HIPAA compliance standards by protecting their financial documents with advanced cybersecurity and encryption technology.
Ensured legal compliance: Meet federal government regulations so you can legally conduct business services in the U.S.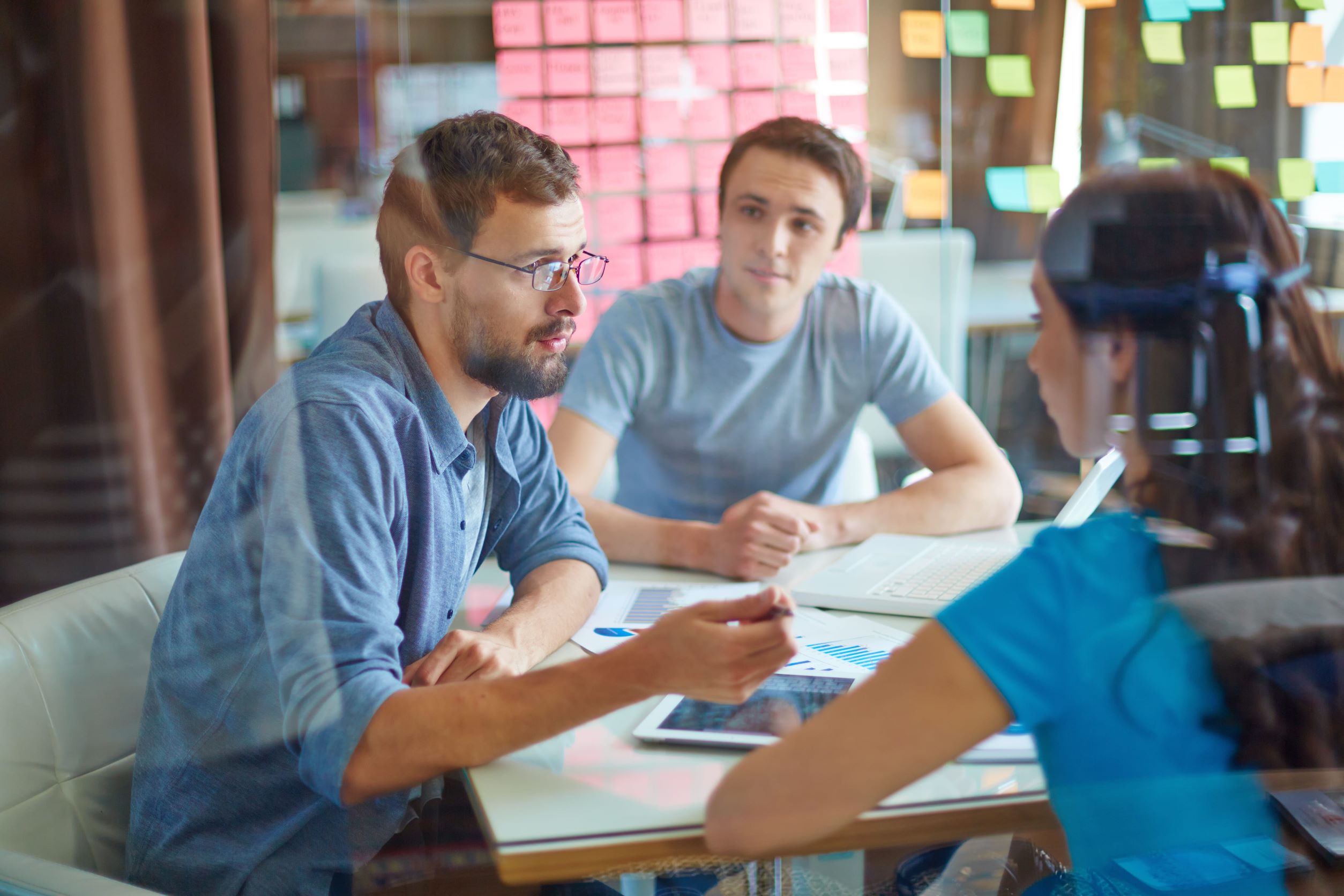 Learn More About Our Kansas City Area IT Services
You deserve the security and experience of a professional IT firm. Improve your institution's cybersecurity and cloud services when you let Cenetric tackle your IT solutions.
Contact us today to learn more about how our IT services can help your Healthcare office or business!
Fill Out Our Online Form to Get In Contact
Call Us Now

Why Choose Cenetric?

24/7 Helpdesk and Support

Remote Managed Network Services
13+ Years Experience Supporting Kansas City area Small Businesses

Microsoft Gold and Silver Partner

99.98%
Client Satisfaction Rate

92%
First Time Fix Rate

13+
Years Serving Churches

24x7
Hours Engineers Are Available

200
Staff Technology Certifications
What Our Clients Say
Centetric is a key partner in our business. We have been with them since their beginning. They provide great value and I trust them to always do what it takes to keep us up and going as far as our IT management goes.
Cenetric's support response is top notch. Staff is very courteous and professional - they never say "no" they work as a team to figure out solutions. They help us stay on top of trending changes and how to keep our environment secure!
I was told by our old IT company that we needed a new server. They quoted me over $10,000 for a new one! I knew that could not be right so I called Cenetric for a quote. They sent a guy out the next day to look at our network and give us a quote. They saved us $6,000 on our new server and found 2 pages of problems in our network that our IT guys missed.
Every representative I have encountered with this company has been professional and had a genuine interest in helping to resolve my issues.