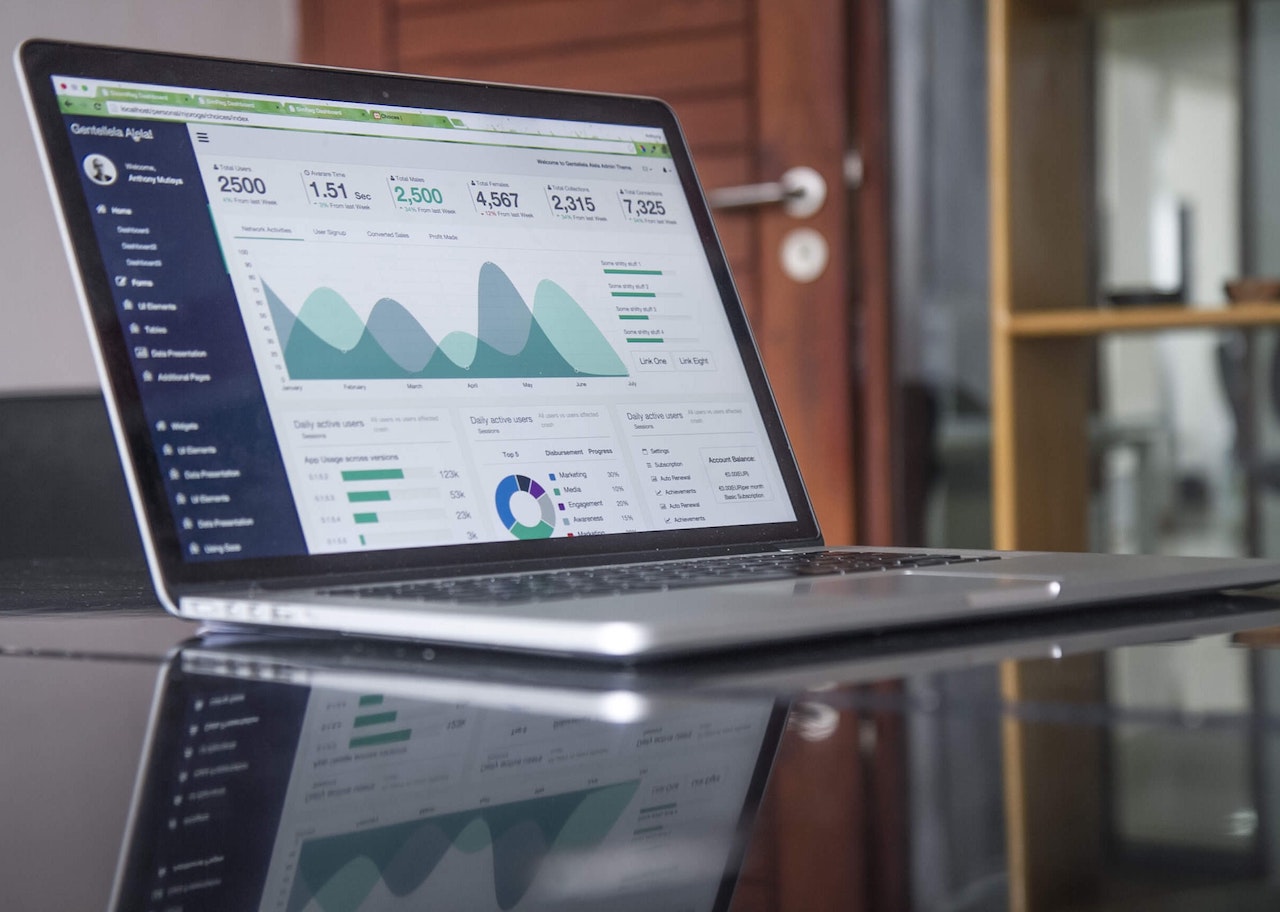 What Small Businesses Have Learned from the Pandemic
While everyone has felt the effects of the COVID-19 pandemic, small businesses in particular have struggled to stay afloat amidst changing regulations, working conditions, and disrupted supply chains.
Since many small businesses are facing closure and bankruptcy, it's important to reflect on the lessons to be learned from this pandemic.
Create a Business Continuity Plan
A business continuity plan (BCP) is essential for any business in 2020. A BCP effectively details what a business needs in order to stay open despite events such as a natural disaster, recession, or theft.
When creating your BCP, be sure to include a variety of possible future concerns so that your business will be ready no matter what happens.
A good business continuity plan addresses tough circumstances head-on, and provides specific solutions and risk assessments for a range of issues. When your business has a completed BCP in place, you'll be able to tackle any business obstacle with confidence.
Save for a Rainy Day
No business is safe when operating solely from recent profits. It's vital for any business to have a savings account from which to draw in the event of an unexpected circumstance such as a pandemic or even just slow business.
When creating a rainy day fund, make sure to include enough money to cover all business expenses such as rent, insurance, and taxes.
After assessing how much is necessary for a proper business savings account, cut spending where appropriate in order to reach your savings goal.
Work Remotely
Due to social distancing restrictions, many companies sent their employees home to work remotely for the first time. In turn, this required businesses to update their technology, security, and expectations.
This shift led companies to realize the viability of remote work, and now many businesses are making the switch to fully-remote operations.
However, if you're considering allowing your employees to work remotely, it's important to make sure that your business data is safely protected with cybersecurity and monitoring. Managed IT services can provide you with 24/7 security assessments, integrations, monitoring, and support so that you can focus on your business.
Allowing a managed services provider to protect your business data will help you and your employees stay safe, productive, and up-to-date.
Create a Solid Business Foundation
One certainty that has come out of this pandemic is that businesses of all kinds need to have a solid foundation in order to weather the unexpected. A good business foundation ensures that your company remains profitable and will help to protect you and your employees against future threats.
In essence, a solid business foundation includes knowing your supply chain and vendors, having a good relationship with your banker, securing a strong line of credit, and forecasting your profits.
These relationships will help you to secure a community around your business that can help it to stay afloat during hard times.