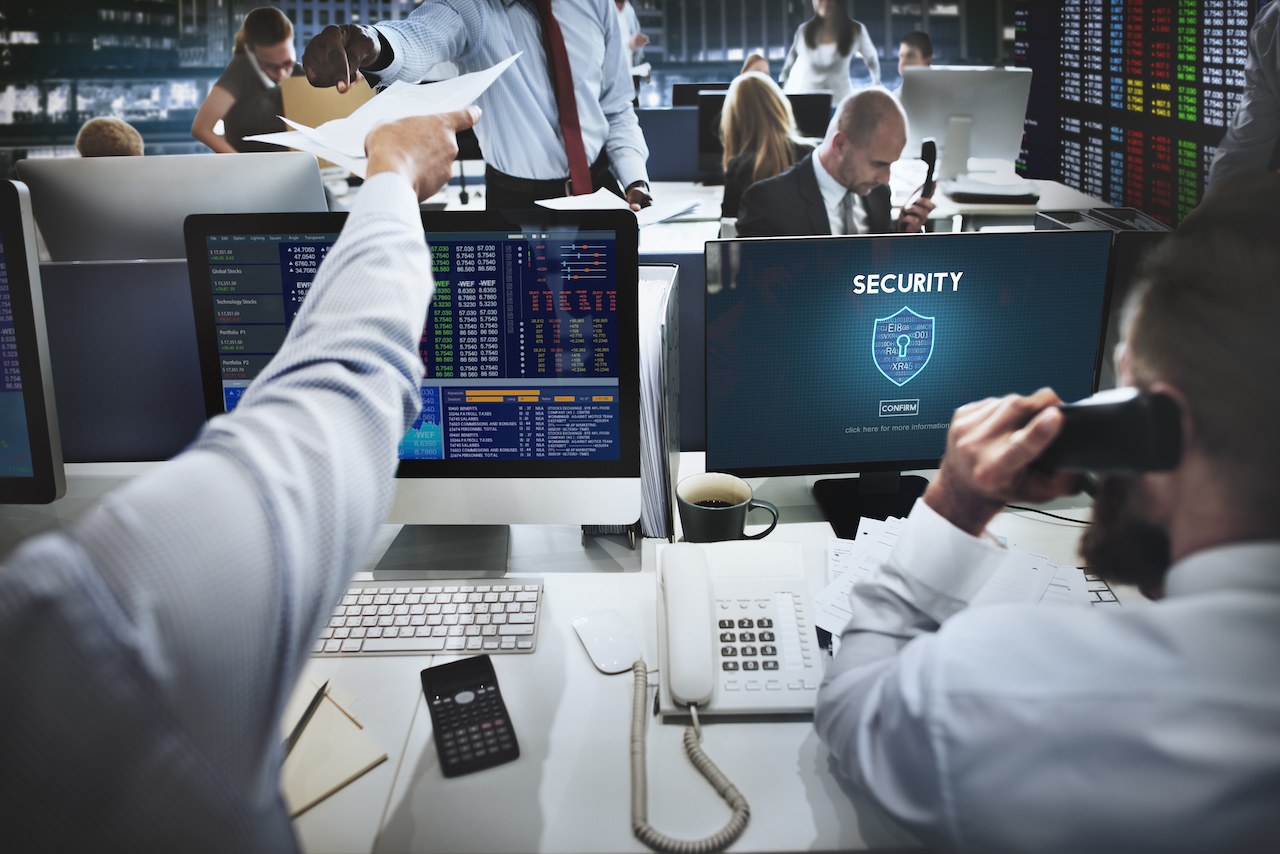 IT Risk Assessments: How to Spot Cybersecurity Deficiencies
Cybercrime is on the rise. With inherent risks of a cyberattack being present in all businesses, it is essential that the appropriate level of investment is made in preparing your network to protect itself against such attacks.
Unfortunately, an antivirus software or firewall will not provide you with satisfactory protection. Your business needs a more comprehensive assessment of its security to protect itself against advanced cyber threats that can take advantage of even the most discreet weaknesses in your system.
What Is a Risk Assessment?
IT risk assessments should form a vital part of any business's cyber protection procedures. Risk assessments are a full analysis of any factors that could cause damage to your business, its digital infrastructure, or the data that it holds.
A risk assessment should identify and rank threats based on level of risk. This IT risk assessment will then become a tool that you will use to implement necessary changes to ensure your business is kept safe from the threat of cybercrime.
What Does A Risk Assessment Include?
IT risk assessments look at every point of your network infrastructure. It analyzes who has access to your systems, the permission levels, the strength and uniqueness of passwords, and other authentication methods, as well as how often passwords are changed.
The assessments will also look for vulnerabilities within the network. These vulnerabilities should be patched quickly and in order of priority. There are often backend weaknesses that hackers can exploit that don't manifest themselves to the end-user, so a risk assessment is key to be able to patch those weaknesses.
Why Are Regular Risk Assessments Critical?
It is essential that all businesses carry out an IT risk assessment on a regular basis. Every day, cyber crime is becoming more and more sophisticated. It is becoming easier for advanced attacks to exploit even the smallest weakness in your systems, so having strong cybersecurity defenses that are continually adapting to new threats is crucial.
If you store any sensitive information such as names, addresses, passport or Social Security numbers, bank details, or email addresses and login credentials, then you have a duty to protect this information. Not only could you face large non-compliance fines if your data protection measures do not meet the required standards, but you are also putting your customers' data at risk of being stolen and exploited. This often leads to damaged reputation and loss of customer trust.
In fact, 60% of small businesses end up going out of business within six months of a successful data breach. The overall cost of a data breach—though it ranges based on industry and business size—is estimated to be a whopping $3.92 million. The exorbitant costs and other damages your business faces by not being prepared to combat cyber crime can literally end your business.
No business is impervious to the threat of cybercrime. However, by carrying out regular risk assessments, you can protect your business and your customer's data, as well as put disaster recovery plans in place so you can mitigate the damage, even if the worst happens.
How Can I Get Regular Risk Assessments
Risk assessments can be performed by a Managed Service Provider (MSP) on a regular basis. A reliable MSP can analyze access levels and identify weak spots and vulnerabilities within your systems. Following their full risk assessment, they will consult with you on the best strategy to implement improvements based on your unique business needs.
They can also help your business create disaster plans that will mitigate damage and institute procedures in the case that your network is compromised or your data is breached. Knowing what to do in these worst-case scenarios will be vital for protecting your customers and preserving the integrity of your business.
Regular risk assessments are critical for modern businesses across every industry. While cyber crime is growing more and more advanced every day, so are the technologies and solutions you can implement to protect against them. As you identify where improvements can be made through a risk assessment, you can protect your business and your customers.