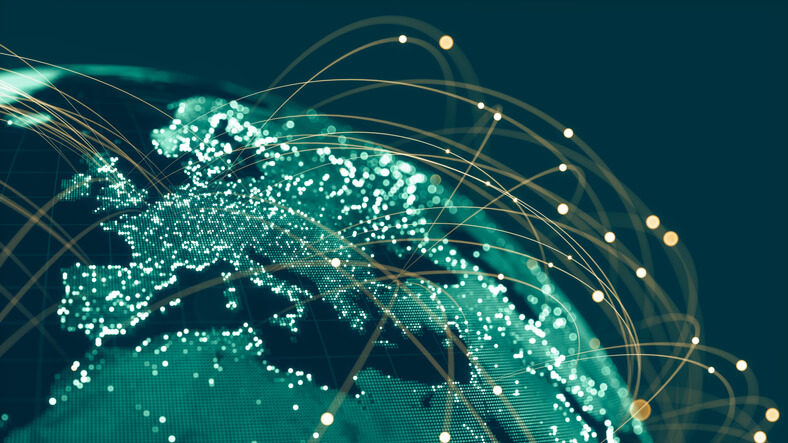 Our Network and Managed Services in Overland Park
At Cenetric, we offer managed IT services in Kansas City and the surrounding area to help businesses keep up with their technology needs. Managed services can handle all or part of your IT operations, and we keep everything running smoothly daily. Notable services include:
Network project management
Device configuration and management
Network design
Disaster recovery and business continuity
Managed IT services combine all your IT processes under one bill to simplify budgeting. While we handle your IT, you can enjoy a productivity boost with reduced downtime. Our team will keep an eye on security, updates and compliance requirements, so your organization is always where it needs to be.
View Pricing Information
Why Choose Cenetric?
Cenetric is your reliable partner in managed IT. Our team works hard to meet your company's needs with flexible and trustworthy service. With a 99.98% client satisfaction rate, our dedication to our clients is clear. Our IT support comes with:
Remote managed network services: Our remote service allows us to support your business wherever you are, even when you're outside Kansas City.
24/7 helpdesk: Our around-the-clock helpdesk ensures you can get help the moment you need it.
A Microsoft Gold and Silver partnership: Cenetric's partnership with Microsoft gives you access to popular platforms like Azure and 365.
Over 13 years of experience: With more than a decade of working in IT, our team can efficiently address your tech challenges.
Our Co-Managed IT Options
Our co-managed services are here for companies with an existing IT department. We work alongside your team to fill in the gaps in your processes and streamline the department. When you choose co-managed services, we'll discuss your needs and priorities to create a support plan. You decide what processes to handle internally, and we'll collaborate with you on the rest. Our team can provide a range of support, including:
Installations and updates
Cloud computing
Software licensing
Cybersecurity
With co-managed services, you gain the flexibility you need to reduce downtime and boost productivity. Co-managed services are an excellent option in various circumstances. Signs you could use co-managed capabilities include:
Budget restrictions that prevent you from hiring new IT employees
A backlog of unresolved IT issues
Specific expertise needed for a new project
Uncertainty about how to optimize processes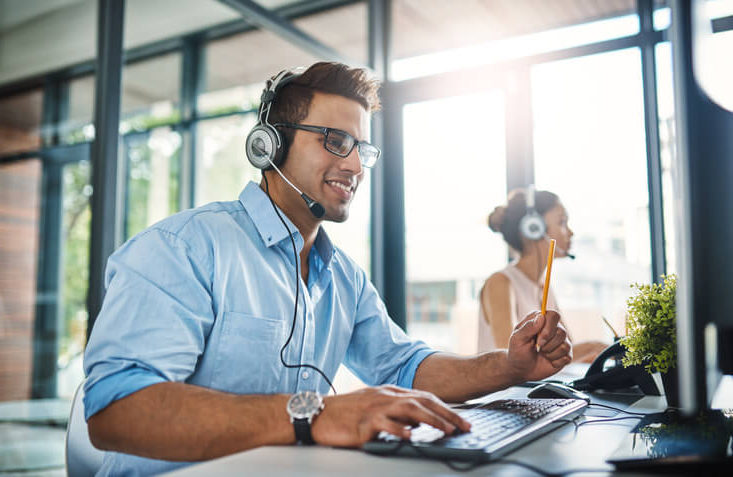 View Our Pricing for Managed Services in the Kansas City Metro Area
Cenetric manages IT processes, so your team can stay productive throughout the day. We're a woman-led and -owned business dedicated to your IT success. Check out 
our transparent pricing
 to understand our service options, or 
contact us
 to learn more about our capabilities.

Why Choose Cenetric?

24/7 Helpdesk and Support

Remote Managed Network Services
13+ Years Experience Supporting Financial Institutions

Microsoft Gold and Silver Partner

99.98%
Client Satisfaction Rate

92%
First Time Fix Rate

13+
Years Serving Churches

24x7
Hours Engineers Are Available

200
Staff Technology Certifications
What Our Clients Say
Centetric is a key partner in our business. We have been with them since their beginning. They provide great value and I trust them to always do what it takes to keep us up and going as far as our IT management goes.
Cenetric's support response is top notch. Staff is very courteous and professional - they never say "no" they work as a team to figure out solutions. They help us stay on top of trending changes and how to keep our environment secure!
I was told by our old IT company that we needed a new server. They quoted me over $10,000 for a new one! I knew that could not be right so I called Cenetric for a quote. They sent a guy out the next day to look at our network and give us a quote. They saved us $6,000 on our new server and found 2 pages of problems in our network that our IT guys missed.
Every representative I have encountered with this company has been professional and had a genuine interest in helping to resolve my issues.

View Our Pricing
Our team would love to meet with you to show you how we can help your church get the most value out of your technology
Schedule a Consultation